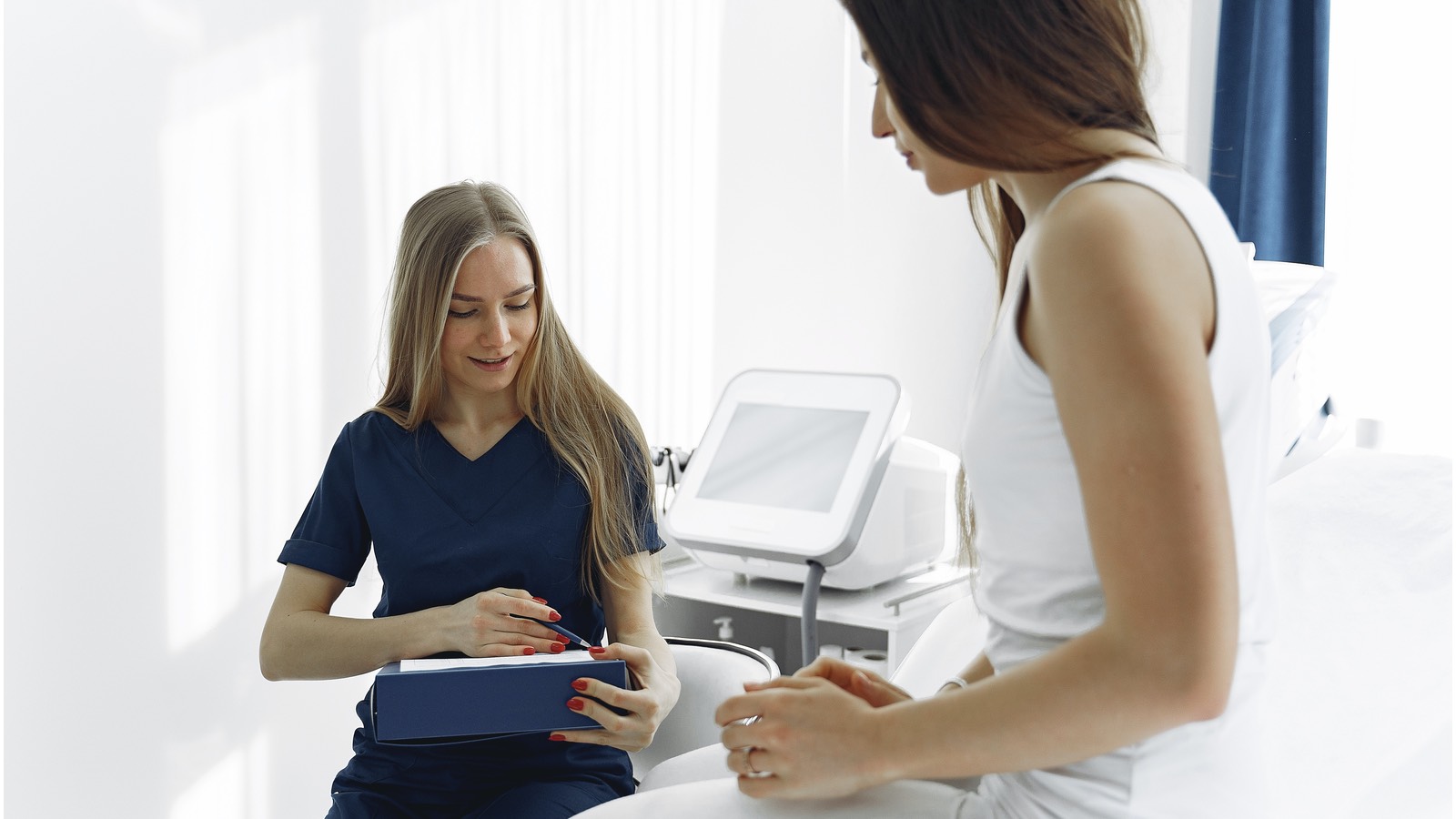 TN Spotlight: Registered Nurse
The TN category permits citizens of Canada and Mexico to enter the U.S. to provide prearranged professional services to a U.S. entity. Under current regulations, there are 63 professional occupations under which an individual may qualify. One such occupation is a Registered Nurse.
How to Qualify for TN Status as a Registered Nurse
To qualify for TN status as a Registered Nurse, an individual must possess:
State or Provincial License; or
Licenciatura Degree.
In addition to the educational requirements detailed above, a foreign national seeking admission to the U.S. to perform labor as a Registered Nurse is also required to obtain a Health Care Worker certificate (Aka visa screen). A visa screen certifies that the foreign national's credentials and English language ability are equivalent to what is required for American health care workers and that all necessary education and licensure requirements are satisfied. A valid visa screen must be maintained during the duration of one's TN status in the U.S.
Typical Job Duties of a Registered Nurse 
According to the U.S. Department of Labor, Registered Nurses generally provide and coordinate patient care, educate patients and the public about various health conditions, and provide medical advice to patients and their families. Typical job duties include: 
Assessing patients' conditions;
Recording patients' medical histories and symptoms;
Observing patients and recording their observations;
Administering patients' medicines and treatments;
Setting up plans for patients' care or contributing information to existing plans;
Consulting and collaborating with doctors and other healthcare professionals;
Operating and monitoring medical equipment;
Helping to perform diagnostic tests and analyzing the results;
Teaching patients and their families how to manage illnesses or injuries; and
Explaining what to do at home after treatment.
Application Process
For citizens of Canada, applicants can submit a TN petition to Customs and Border Protection (CBP) at any land port of entry or airport preclearance location throughout Canada. A decision will be made on the spot, and, if approved, the applicant may begin working in the U.S. the same day.
For citizens of Mexico, applicants need to schedule and attend an in-person interview at a U.S. Embassy or Consulate in Mexico. Upon approval, the applicant will be issued a TN visa inside their passport, which can then be used to gain entry to the U.S. in TN status.
Additional Resources
Berardi Immigration Law regularly helps individuals obtain TN status and provides an individualized approach for each client. If you study or work as a Registered Nurse and want to expand your career to the United States, be sure to contact Berardi Immigration Law to schedule a consultation with one of our attorneys today!