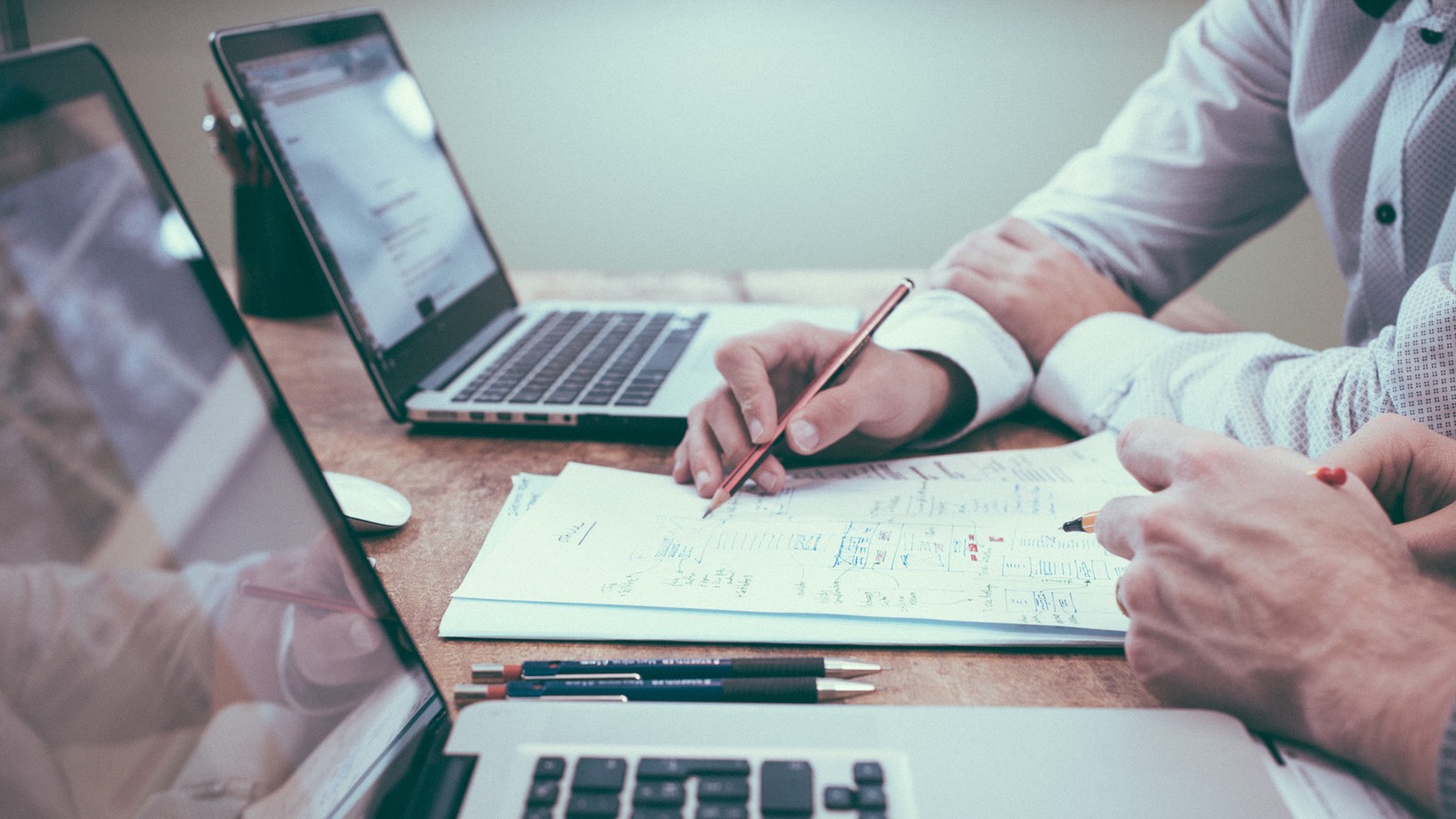 TN Spotlight: Research Assistant
The TN category permits citizens of Canada and Mexico to enter the U.S. to provide prearranged professional services to a U.S. employer or entity. Under the regulations, there are 63 professional occupations under which an individual may qualify. One such occupation is a Research Assistant.
How to Qualify as a Research Assistant  

To qualify for TN status as a Research Assistant, an applicant must be working in a post-secondary educational institution and possess one of the following:
Bachelor's Degree; or
Licenciatura Degree.
Typical Research Assistant Job Duties 
Under the supervision of a regular faculty member conducting the research project, the Research Assistant is responsible for assisting the faculty member in a variety of non-administrative tasks which may include preparing resources, equipment, materials for the research, documenting results, etc. in support of the research activities.
While specific duties may vary depending on the subject matter of the research project, generally Research Assistants:
Research and collect data through complex techniques and procedures, library research, structured interviews or other project specific methodology;
Interpret, synthesize and analyze data;
Schedule, organize and report on status of research activities;
Plan and modify research techniques, procedures, tests, equipment or software management;
Write and edit materials for publication and presentation;
Meet with faculty supervisor on regular basis to maintain ongoing communication regarding the quality of the assistant's performance; and
Perform other related duties as required.
Application Process 
For citizens of Canada, applicants can submit a TN petition to Customs and Border Protection (CBP) at any land port of entry or airport preclearance location throughout Canada. A decision will be made on the spot, and, if approved, you can begin working in the U.S. the same day.
For citizens of Mexico, applicants need to schedule and attend an in-person interview at a U.S. Embassy or Consulate in Mexico. Upon approval, you will obtain a TN visa in your passport which can then be used to gain entry to the U.S. in TN status.
If you are interested in applying for TN status or have questions about this visa category, be sure to contact Berardi Immigration Law to schedule a consultation with one of our attorneys today!
To see examples of our TN success stories, please visit our NAFTA News Center.