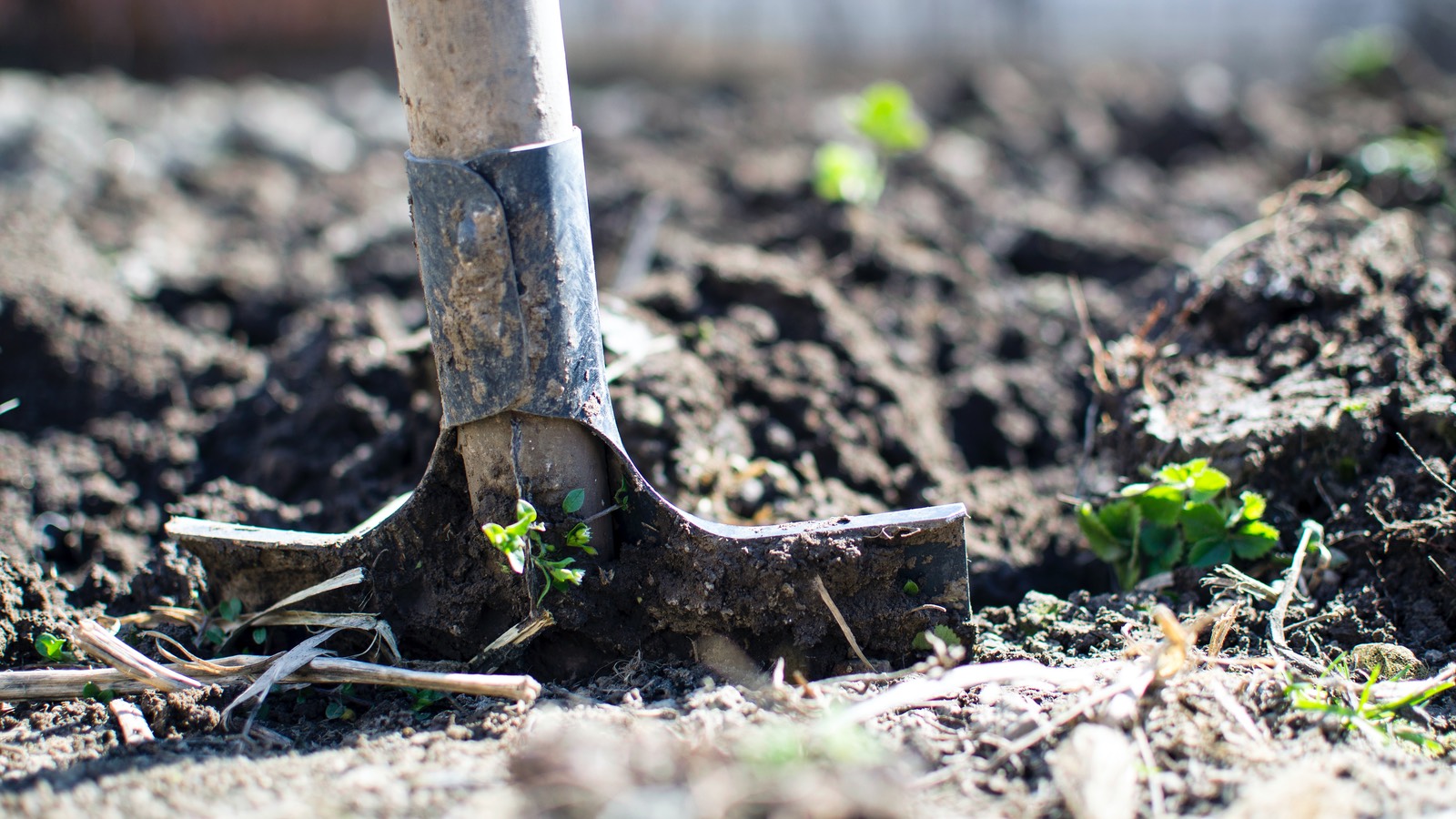 TN Spotlight: Soil Scientist
The TN category permits citizens of Canada and Mexico to enter the U.S. to provide prearranged professional services to a U.S. entity. Under current regulations, there are 63 professional occupations under which an individual may qualify. One such occupation is a Soil Scientist.
How to Qualify for TN Status as a Soil Scientist 
To qualify for TN status as a Soil Scientist, an individual must possess one of the following:
Bachelor's degree; or
Licenciatura degree.
Typical Job Duties of a Soil Scientist  
Soil Scientists examine the composition of soil, map soil types, and investigate soil responses in differentiated conditions. They assess how soil affects plant growth and how alternative soil treatments affect crop productivity. Soil Scientists also develop methods of conserving and managing soil for farmers and forestry companies to use. Because soil science is closely related to environmental science, people trained in soil science often work to ensure environmental quality and effective land use as well. Typical job duties include: 
Conducting research and experiments to improve the productivity and sustainability of field crops and farm animals
Studying the composition of soil as it relates to plant growth, and research ways to improve it
Communicate research findings to the scientific community, food producers, and the public
Travel between facilities to oversee the implementation of new projects
Determining if an individual qualifies for TN status as a Soil Scientist requires a thorough review of the nature of the proposed position in the U.S. and the applicant's educational background.
Application Process
For citizens of Canada, applicants can submit a TN petition to Customs and Border Protection (CBP) at any land port of entry or airport preclearance location throughout Canada. A decision will be made on the spot, and, if approved, the applicant may begin working in the U.S. the same day.
For citizens of Mexico, applicants need to schedule and attend an in-person interview at a U.S. Embassy or Consulate in Mexico. Upon approval, the applicant will be issued a TN visa inside their passport, which can then be used to gain entry to the U.S. in TN status.
Additional Resources
Berardi Immigration Law regularly helps individuals obtain TN status and provides an individualized approach for each client. If you study or work as a Soil Scientist and want to expand your career to the United States, be sure to contact Berardi Immigration Law to schedule a consultation with one of our attorneys today!