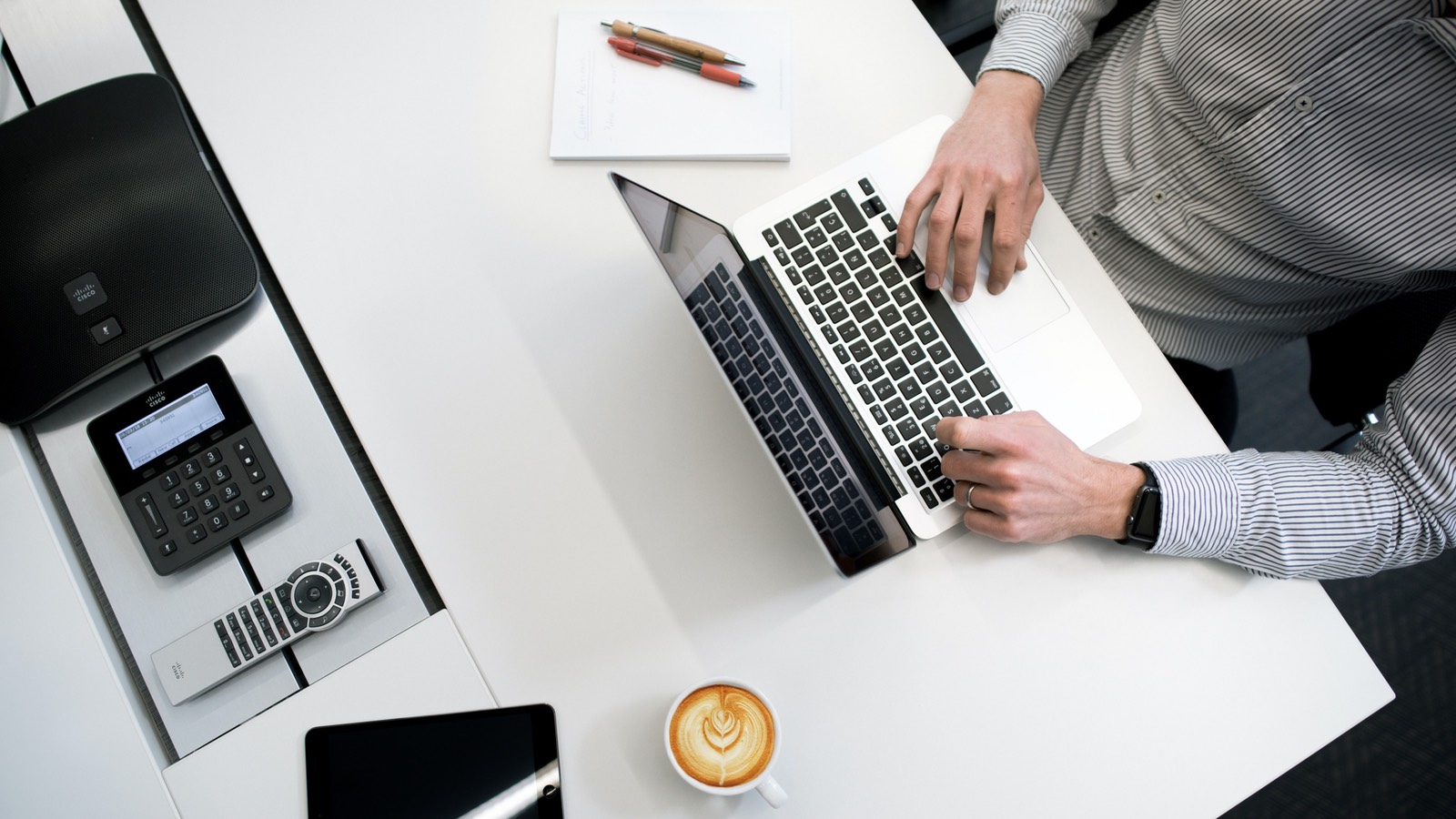 TN Spotlight: Technical Publications Writer
The TN category permits citizens of Canada and Mexico to enter the U.S. to provide prearranged professional services to a U.S. entity. Under the regulations, there are 63 professional occupations under which an individual may qualify. One such occupation is a Technical Publications Writer.
How to Qualify as a Technical Publications Writer
To qualify for TN status as a Technical Publications Writer, an applicant must possess one of the following:
Bachelor's degree;
Licenciatura degree; or
Post-Secondary Diploma or Post-Secondary Certificate AND three years' experience.
Please note that if you are attempting to qualify as a Technical Publications Writer based on having a post-secondary diploma or post-secondary certificate and three years' experience, the following conditions must be met:
A "post-secondary diploma" must be encompass the following:

Completion of two or more years of post-secondary education

The education must have occurred in Canada or the U.S.

The granting organization must be an accredited academic institution

A "post-secondary certificate" must encompass the following:

Completion of two or more years of post-secondary education

The credential must be issued by:

The federal government or a state government of Mexico;

An academic institution recognized by the federal government or a state government in Mexico; or

An academic institution created by federal or state law.
Evidence of qualifying experience can be in the form of experience confirmation letters from previous employers. The letters must detail the dates of employment and job title, and provide a brief description of job duties. 
Typical Technical Publications Writer Job duties
Technical Publications Writers, also called technical communicators, prepare instruction manuals, how-to guides, journal articles, and other supporting documents to communicate complex and technical information more easily. They also develop, gather, and disseminate technical information through an organization's communications channels. Job duties include:
Determine the needs of users of technical documentation
Study product samples and talk with product designers and developers
Work with technical staff to make products and instructions easier to use
Write or revise supporting content for products
Edit material prepared by other writers or staff
Incorporate animation, graphs, illustrations, or photographs to increase users' understanding of the material
Select appropriate medium, such as manuals or videos, for message or audience
Standardize content across platforms and media
Collect user feedback to update and improve content
Applying for a Technical Publications Writer TN can be very challenging as this occupational category is misused and misunderstood by many, causing adjudicators to closely scrutinize petitions. This category is not appropriate for marketing positions or general Writer/Editor roles. If the majority of the duties of one's position are not in line with the duties listed above, the application should not be successful.
Application Process
For citizens of Canada, applicants can submit a TN petition to Customs and Border Protection (CBP) at any land port of entry or airport preclearance location throughout Canada. A decision will be made on the spot, and, if approved, you can begin working in the U.S. the same day.
For citizens of Mexico, applicants need to schedule and attend an in-person interview at a U.S. Embassy or Consulate in Mexico. Upon approval, you will obtain a TN visa in your passport, which can then be used to gain entry to the U.S. in TN status.
Individuals may also apply through the mail with US Citizenship and Immigration Services if they cannot get to a land or air port of entry or would like to extend their status from within the U.S. Response times are either 15 days (if petitioning through an expedited service called Premium Processing) or anywhere from 3-6 months if filing through the regular processing program.
If you are interested in learning more about the TN visa process, be sure to contact Berardi Immigration Law to schedule a consultation with one of our attorneys today!
Published 14 October 2020