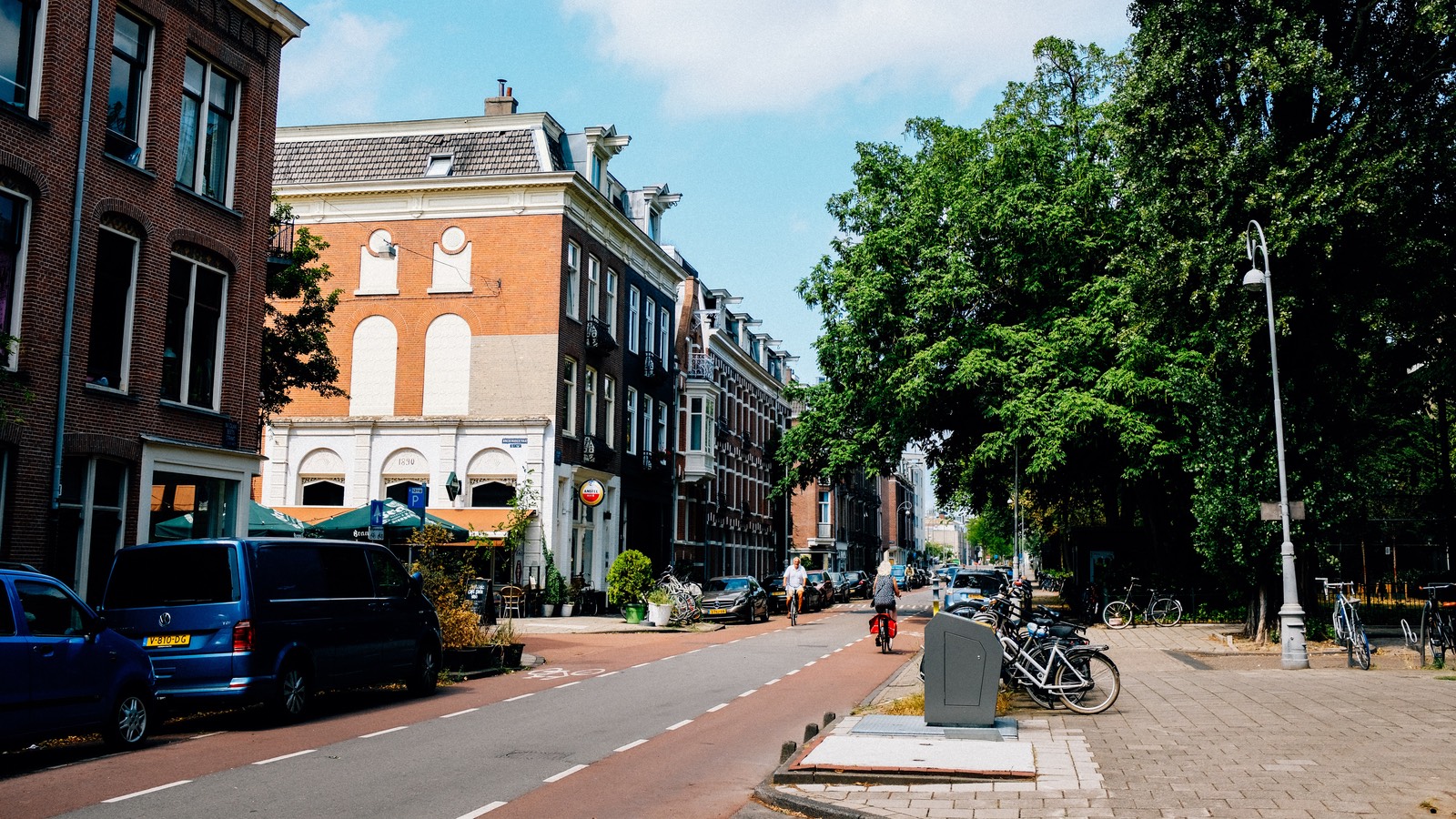 TN Spotlight: Urban Planner or Geographer
The TN category permits citizens of Canada and Mexico to enter the U.S. to provide prearranged professional services to a U.S. entity. Under the regulations, there are 63 professional occupations under which an individual may qualify.
How to Qualify for TN Status as an Urban Planner or Geographer
To qualify for TN visa status as an Urban Planner or Geographer, an individual must possess one of the following:
Bachelor's degree; or
Licenciatura Degree.
Please note: While there is no required degree specification, the degree possessed should be in the field or in a closely related field. In addition, most urban and regional planners have a master's degree from an accredited urban or regional planning program.
Typical Job Duties: Urban Planner
According to the U.S. Department of Labor, Urban Planners develop land use plans and programs to assist with the creation of communities, accommodate population growth, and revitalize physical facilities in towns, cities, counties, and metropolitan areas. Urban Planners are responsible for identifying community needs and developing short- and long-term solutions to improve and revitalize communities and areas. As an area grows or changes, planners then help communities manage the related economic, social, and environmental issues, such as planning new parks, sheltering the homeless, and making the region more attractive to businesses.
Typical job duties include:
Meeting with public officials, developers, and the public regarding development plans and land use.
Administering government plans or policies affecting land use.
Gathering and analyzing data from market research, censuses, and economic and environmental studies.
Conducting field investigations to analyze factors affecting community development and decline, including land use.
Reviewing site plans submitted by developers.
Assessing the feasibility of proposals and identifying needed changes.
Advising on proposals.
Presenting projects to communities, planning officials, and planning commissions.
Staying current on zoning and building codes, environmental regulations, and other legal issues.
Typical Job Duties: Geographer
According to the U.S. Department of Labor, Geographers study the Earth and the distribution of its land, features, and inhabitants. They also examine political or cultural structures and study the physical and human geographic characteristics of regions ranging in scale from local to global. By using sophisticated technology, such as GIS, remote sensing, and GPS, Geographers can present data visually as maps, reports, and charts.
Typical job duties include:
Gathering geographic data through field observations, maps, photographs, satellite imagery, and censuses.
Conducting research via surveys, interviews, and focus groups.
Creating and modifying maps or other visual representations of geographic data.
Analyzing the geographic distribution of physical and cultural characteristics and occurrences.
Collecting, analyzing, and displaying geographic data with Geographic Information Systems (GIS).
Drafting reports and presenting research findings.
Assisting, advising, or leading others in using GIS and geographic data.
Linking geographic data with data pertaining to a specialty, such as economics, the environment, health, or politics.
Application Process
For citizens of Canada, applicants can submit a TN petition to Customs and Border Protection (CBP) at any land port of entry or airport preclearance location throughout Canada. A decision will be made on the spot, and, if approved, the applicant may begin working in the U.S. the same day.
For citizens of Mexico, applicants need to schedule and attend an in-person interview at a U.S. Embassy or Consulate in Mexico. Upon approval, the applicant will be issued a TN visa inside his or her passport, which can then be used to gain entry to the U.S. in TN status.
Additional Resources
Berardi Immigration Law regularly helps individuals obtain TN status and provides an individualized approach for each client. If you study or work as an Urban Planner or Geographer and want to expand your career to the United States, please contact our office to schedule a consultation with one of our attorneys today!