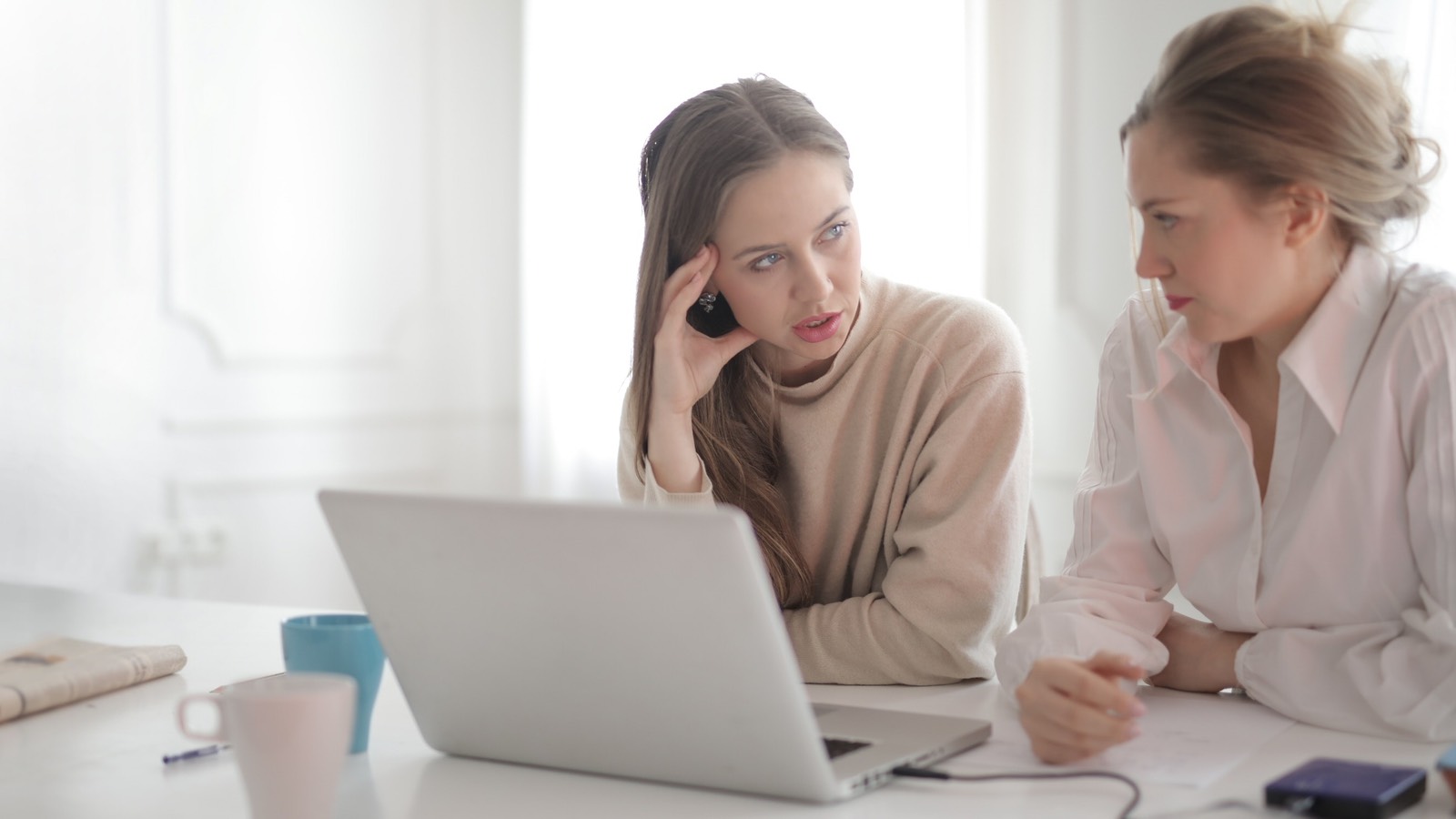 TN Spotlight: Vocational Counselor
The TN category permits citizens of Canada and Mexico to enter the U.S. to provide prearranged professional services to a U.S. employer or entity. Under the regulations, there are 63 professional occupations under which an individual may qualify. One such occupation is a Vocational Counselor.
How to Qualify as a Vocational Counselor
To qualify for TN status as a Vocational Counselor, an applicant must possess one of the following:
Bachelor's Degree; or
Licenciatura Degree.
Typical Vocational Counselor Job Duties
According to the U.S. Department of Labor, a Vocational Counselor, often referred to as a career counselor, help people develop skills, explore a career, or choose an educational program that will lead to a career. Vocational counselors work with clients at various stages of their careers. Some work in colleges, helping students choose a major or determine the jobs they are qualified for with their degrees. They also help people find and get jobs by teaching them job search skills, résumé writing, and interviewing techniques. Vocational counselors also work with people who have already entered the workforce. These counselors develop plans to improve their clients' current careers. They also provide advice about entering a new profession or helping to resolve workplace issues.
Typical job duties include:
Use aptitude and achievement assessments to help clients evaluate their interests, skills, and abilities;
Evaluate clients' background, education, and training, to help them develop realistic goals;
Guide clients through making decisions about their careers, such as choosing a new profession and the type of degree to pursue;
Help clients learn job search skills, such as interviewing and networking;
Assist clients in locating and applying for jobs, by teaching them strategies that will be helpful in finding openings and writing a résumé;
Advise clients on how to resolve problems in the workplace, such as conflicts with bosses or coworkers; and
Help clients select and apply for educational programs, to obtain the necessary degrees, credentials, and skills.
Application Process
For citizens of Canada, applicants can submit a TN petition to Customs and Border Protection (CBP) at any land port of entry or airport preclearance location throughout Canada. A decision will be made on the spot, and, if approved, you can begin working in the U.S. the same day.
For citizens of Mexico, applicants need to schedule and attend an in-person interview at a U.S. Embassy or Consulate in Mexico. Upon approval, you will obtain a TN visa in your passport which can then be used to gain entry to the U.S. in TN status.
If you are interested in applying for TN status or have questions about this visa category, be sure to contact Berardi Immigration Law to schedule a consultation with one of our attorneys today!
To see examples of our TN success stories, please visit our NAFTA News Center.
Published 21 October 202