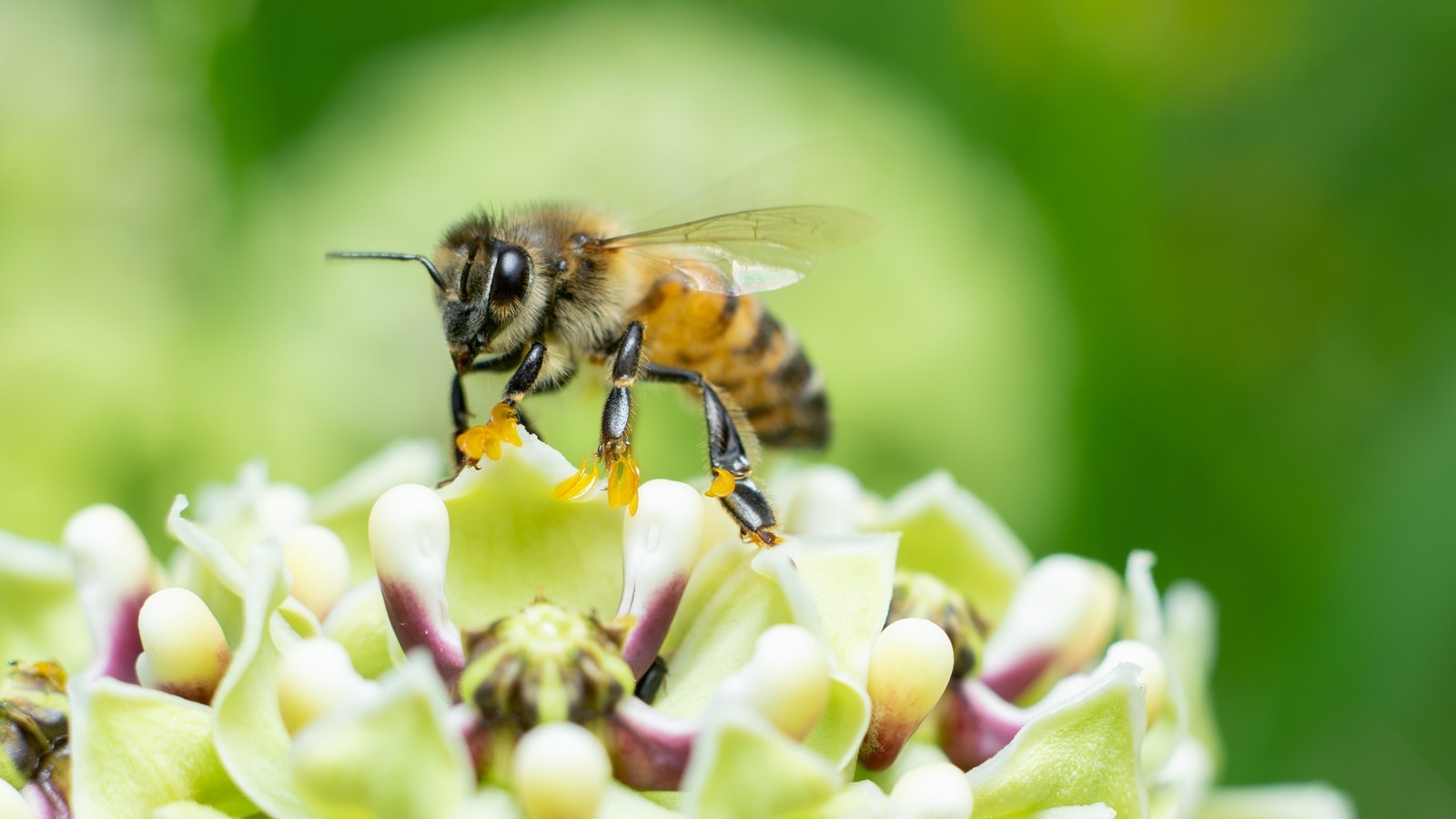 TN Spotlight: Zoologists
TN Category Overview
The TN category permits citizens of Canada and Mexico to enter the U.S. to provide prearranged professional services to a U.S. entity. Under the regulations, there are 63 professional occupations under which an individual may qualify. One such occupation is a zoologist.
How to Qualify as a TN Zoologist
To qualify for TN visa status as a Zoologist, an individual must possess one of the following:
Bachelor's Degree; or
Licenciatura Degree.
TN regulations do not specify that the applicant's degree must be specifically in zoology. Closely related fields, such as such as ecology, wildlife management, or fields involving specific animal studies such as herpetology (the study of reptiles and amphibians) or ornithology (the study of birds) may be sufficient to qualify for TN status as a Zoologist.
Typical Zoologist Job Duties
According to the U.S. Department of Labor, a Zoologist is responsible for studying animals and other wildlife and how they interact with their ecosystems. A Zoologist typically performs a wide variety of scientific tests and experiments such as taking blood samples from animals to assess their nutrition levels, checking animals for disease and parasites, and tagging animals for tracking.
Typical job duties include:
Developing and conducting experimental studies with animals in controlled or natural surroundings
Collecting biological data and specimens for analysis
Studying the characteristics of animals
Analyzing the influence that human activity has on wildlife and their natural habitats
Researching, initiating, and maintaining ways of improving breeding programs that support heathy game animals, endangered species, or other wild animal populations
Estimating, monitoring, and managing wildlife populations and invasive plants and animals
Writing research papers, reports, and scholarly articles that explain their findings
Giving presentations on research findings to academics and the public to increase knowledge and understanding of wildlife species
Application Process
For citizens of Canada, applicants can submit a TN petition to Customs and Border Protection (CBP) at any land port of entry or airport preclearance location throughout Canada. A decision will be made on the spot, and, if approved, the applicant may begin working in the U.S. the same day.
For citizens of Mexico, applicants need to schedule and attend an in-person interview at a U.S. Embassy or Consulate in Mexico. Upon approval, the applicant will be issued a TN visa inside his or her passport, which can then be used to gain entry to the U.S. in TN status.
Additional Resources
Berardi Immigration Law represents numerous clients in the zoology field and provides an individualized approach for each client. If you study or work in the zoology field and are considering immigration to the United States, please contact our office to schedule a consultation with one of our attorneys today!