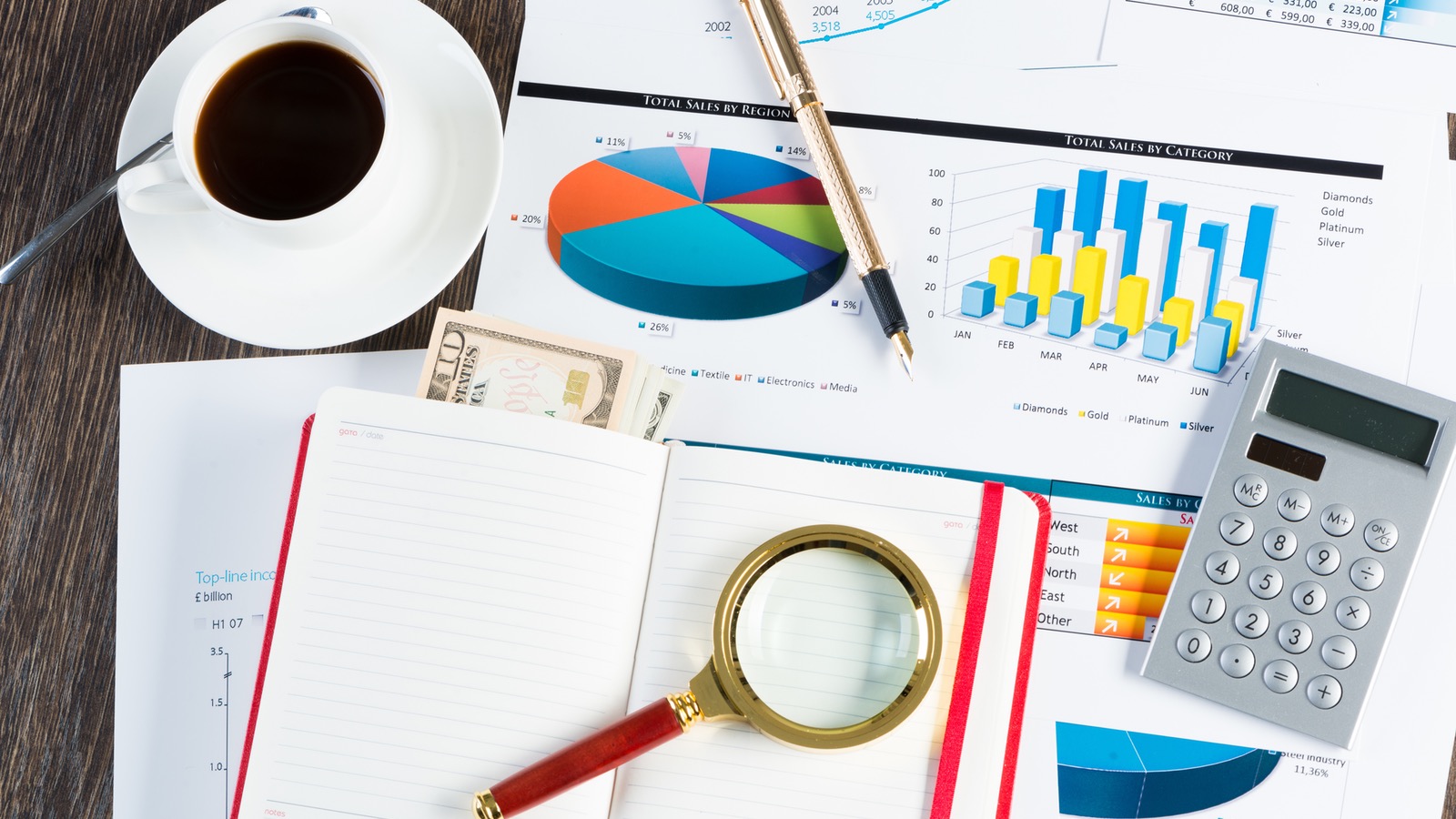 TN Visa Case Summary 07.17.2019
Associate Attorney with Berardi Immigration Law, Zach Ahlstrom, recently had a successful TN application presented by one of our clients to Customs and Border Protection located at the Peace Bridge port of entry in Buffalo, New York. This client was applying under the Economist designation. In order to qualify under this designation, the beneficiary must possess at least a Bachelor's Degree in economics, or another related field. Our client had a Bachelor's Degree in commerce.
While the beneficiary's degree was not specifically in economics, we were able to highlight in our client's transcripts the many economics, finance, and economics courses that they had in fact completed. All of these courses related directly to the prospective Economist job position.  Our client was approved TN status for the full three-year period.
If you are interested in pursuing a TN visa, be sure to contact Berardi Immigration Law to schedule a consultation with one of our attorneys today!