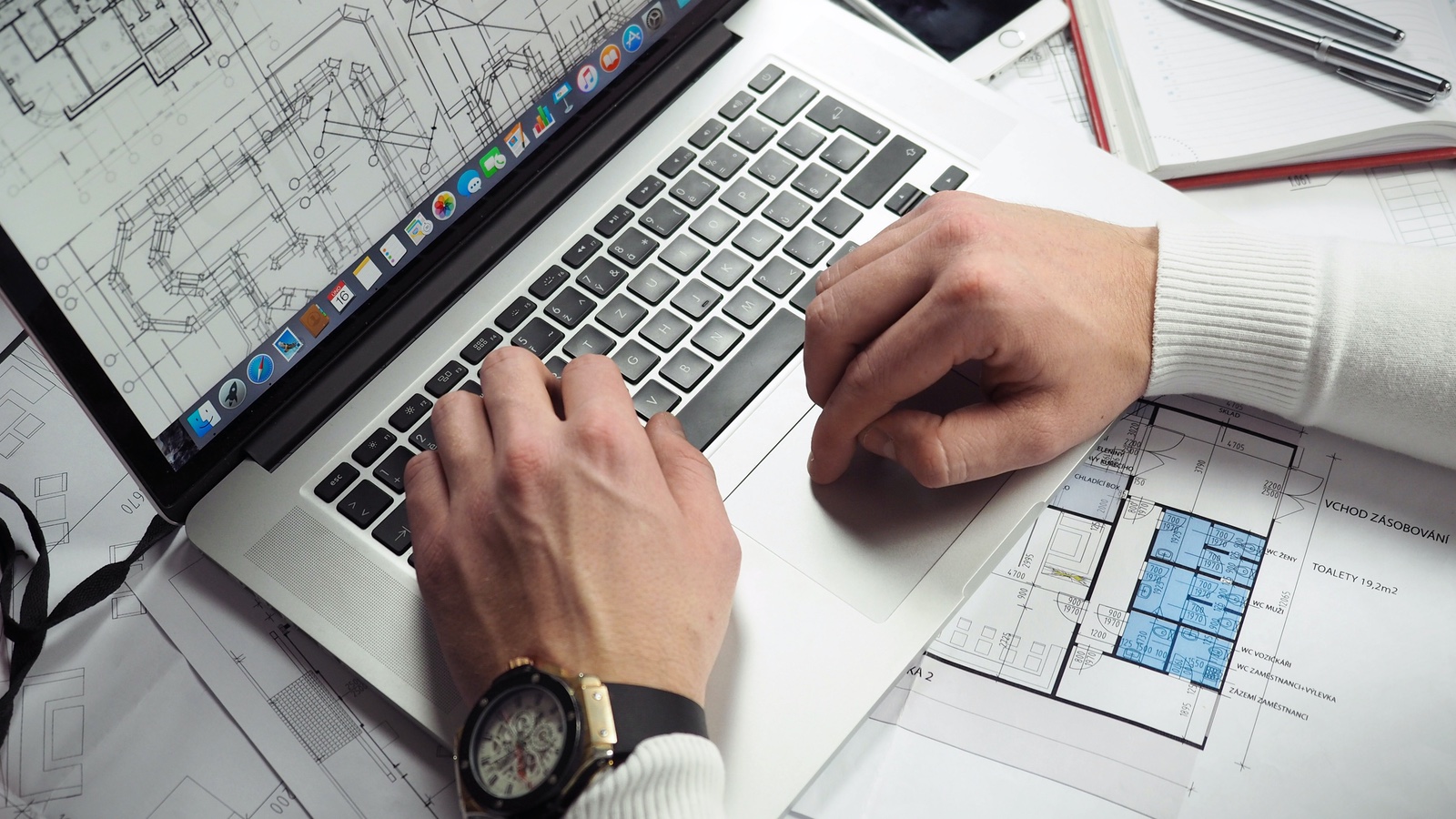 TN Spotlight: Architects
TN Category Overview
The TN category permits citizens of Canada and Mexico to enter the U.S. to provide prearranged professional services to a U.S. entity. Under the regulations, there are 63 professional occupations under which an individual may qualify. A TN visa or status request may be approved for Canadian and Mexican Architects who intend to work in the United States.
How to Qualify as a TN Architect
To qualify for TN visa status under the occupational category for Architects, an individual must possess one of the following:
Bachelor's degree;
Licenciatura Degree;
State License; or
Provincial License.
Job Duties of an Architect in TN Status
According to the U.S. Department of Labor, Architects plan and design houses, factories, office buildings, and other structures. Architects typically do the following:
Meet with clients to determine objectives and requirements for structures
Give preliminary estimates on cost and construction time
Prepare structure specifications
Direct workers who prepare drawings and documents
Prepare scaled drawings, either with computer software or by hand
Prepare contract documents for building contractors
Manage construction contracts
Visit worksites to ensure that construction adheres to architectural plans
Seek new work by marketing and giving presentations
Application Process
For citizens of Canada, applicants can submit a TN petition to Customs and Border Protection (CBP) at any land port of entry or airport preclearance location throughout Canada. A decision will be made on the spot, and, if approved, the applicant may begin working in the U.S. the same day.
For citizens of Mexico, applicants need to schedule and attend an in-person interview at a U.S. Embassy or Consulate in Mexico. Upon approval, the applicant will obtain a TN visa inside their passport which can then be used to gain entry to the U.S. in TN status.
If you are interested in applying for a TN visa as an Architect, or under any other TN category, be sure to contact Berardi Immigration Law to schedule a consultation with one of our attorneys today!