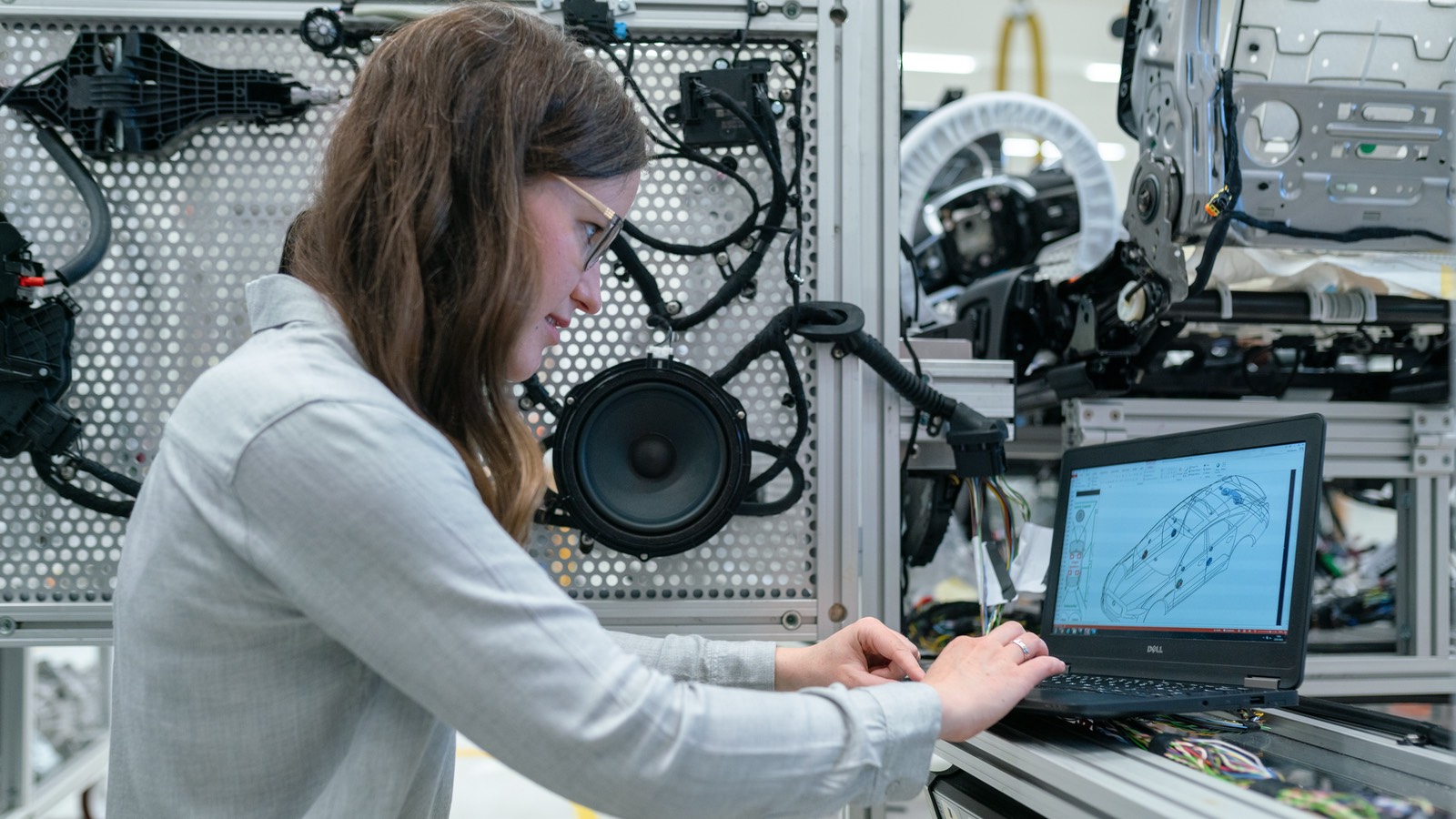 TN Spotlight: Engineers
TN Category Overview
The TN category permits citizens of Canada and Mexico to enter the U.S. to provide prearranged professional services to a U.S. entity. Under the regulations, there are 63 professional occupations under which an individual may qualify.
A TN visa or status request may be approved for Canadian and Mexican Engineers who intend to work in the United States.
How to Qualify as a TN Engineer
To qualify for TN visa status under the occupational category for Engineers, an individual must possess one of the following:
Bachelor's degree;
Licenciatura Degree;
State License; or
Provincial License.
Job Duties of an Engineer in TN Status
There are many different types of engineering. Some of the most common that we see are civil engineers, mechanical engineers, electrical engineers, and chemical engineers, among others. The TN regulations do not specify the type of engineer position that must be applied for or the job duties that are permissible under this category.
According to the Department of Labor, here are some of the most common engineering types and what they do:
Civil engineer – design, build, and supervise infrastructure projects and systems
Mechanical engineer – design, develop, build, and test mechanical and thermal sensors and devices
Electrical engineer – design, develop, test, and supervise the manufacture of electrical equipment
Chemical engineer – apply the principles of chemistry, biology, physics, and math to solve problems that involve the use of fuel, drugs, food, and many other products
Industrial engineer – devise efficient systems that integrate workers, machines, materials, information, and energy to make a product or provide a service
Application Process
For citizens of Canada, applicants can submit a TN petition to Customs and Border Protection (CBP) at any land port of entry or airport preclearance location throughout Canada. A decision will be made on the spot, and, if approved, the applicant may begin working in the U.S. the same day.
For citizens of Mexico, applicants need to schedule and attend an in-person interview at a U.S. Embassy or Consulate in Mexico. Upon approval, the applicant will obtain a TN visa inside their passport which can then be used to gain entry to the U.S. in TN status.
To see examples of our TN success stories, please visit our NAFTA News Center.
If you are interested in applying for a TN visa as an Engineer, or under any other TN category, be sure to contact Berardi Immigration Law to schedule a consultation with one of our attorneys today!