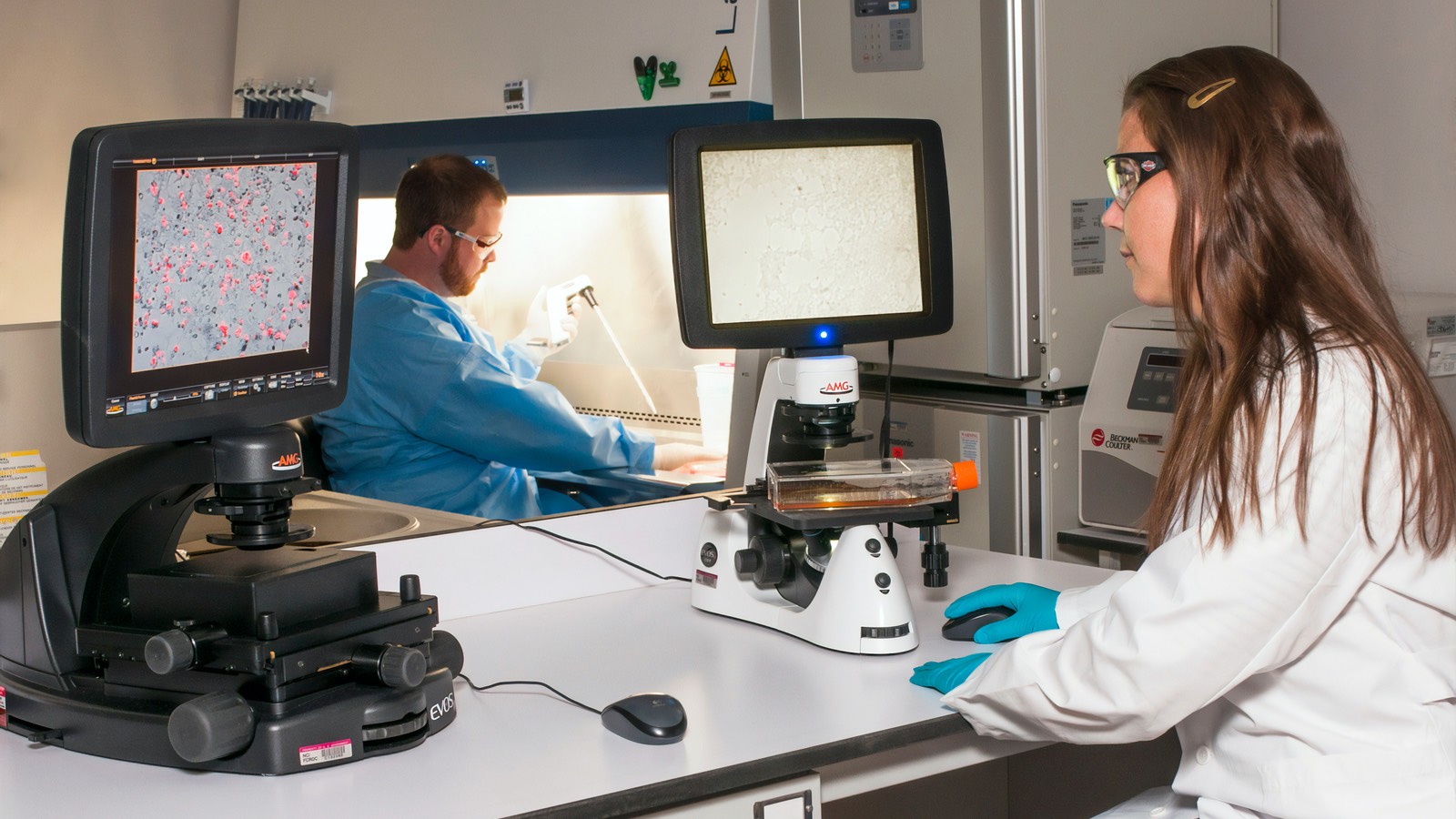 TN Spotlight: Physicians
TN Category Overview
The TN category permits citizens of Canada and Mexico to enter the U.S. to provide prearranged professional services to a U.S. entity. Under the regulations, there are 63 professional occupations under which an individual may qualify.
A TN visa or status request may be approved for Canadian and Mexican physicians who intend to work in the United States in teaching or research positions only. Clinical care is not permitted of TN Physicians.
How to Qualify as a TN Physician
To qualify for TN visa status under the occupational category for Physicians, an individual must possess one of the following:
Doctor of Medicine (M.D.);
Doctor en Medicina; or
State/Provincial license.
Proof of state licensure to practice as a Physician in the United States may be offered as part of the application, but is not required for the approval of a TN visa/status by a physician who holds the requisite degree. The Foreign Affairs Manual provides that admission and classification in TN status "must not be denied based solely on the fact that the applicant does not already hold a license to practice in the United States." See 9 FAM 402.17-4(B).
Permissible Job Duties of a Physician in TN Status
The TN's usefulness for Physicians is limited because it cannot be used for clinical care positions. Physicians with TN visas work in fields of teaching, medical research, and public policy. They are often employed by universities or affiliated healthcare and research institutions.
Direct patient clinical care is only permissible under the TN category if it is purely incidental to the teaching and/or research activities. Incidental patient care has been defined by U.S. Citizenship & Immigration Services (USCIS) to be no more than 10% of the overall time spent performing the teaching or research duties. In making this assessment, the government may consider not only the amount of time the physician will spend in patient care relative to teaching/research, but also whether the Physician will be compensated for such services and whether or not the Physician will have a regular patient load.
Application Process
For citizens of Canada, applicants can submit a TN petition to Customs and Border Protection (CBP) at any land port of entry or airport preclearance location throughout Canada. A decision will be made on the spot, and, if approved, the applicant may begin working in the U.S. the same day.
For citizens of Mexico, applicants need to schedule and attend an in-person interview at a U.S. Embassy or Consulate in Mexico. Upon approval, the applicant will obtain a TN visa inside their passport which can then be used to gain entry to the U.S. in TN status.
Additional Resources
Read more about immigration options for Physicians in our Healthcare Resource Center.
Berardi Immigration Law represents numerous clients in the medical field and provides an individualized approach for each client. If you study or work in the medical field and are considering immigration to the United States, please contact our office to schedule a consultation with one of our attorneys today!