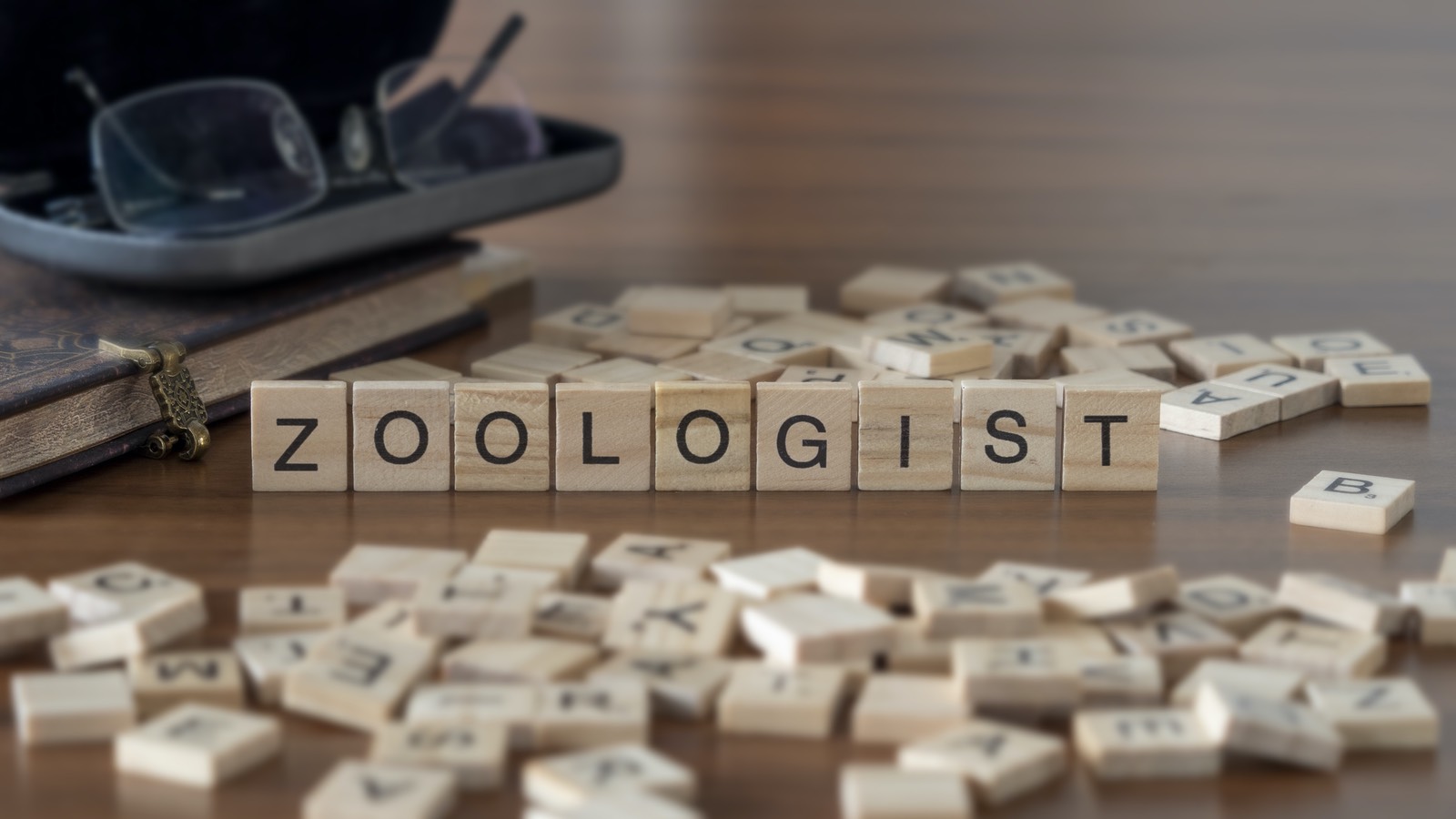 TN Zoologist Case Summary 2.7.2020
Partner Jennifer Behm discusses a nontraditional TN application for a Zoologist that we've represented as a client for many years now. It's fun for Jennifer to prepare this case because of her interesting background and scope of duties.
In this case, our client was unable to travel because of some work restrictions and a tight schedule. We determined that we would file an extension of her TN status, requesting a three-year approval, with U.S. Citizenship and Immigration Services (USCIS). We prepared the application and submitted through the mail to USCIS via the premium processing option.
The premium processing option requires USCIS to issue a decision within 15 days. Much to our surprise, we received an approval for this case in just three business days! We're very happy to report that our Zoologist will be in the U.S. for an additional three years.