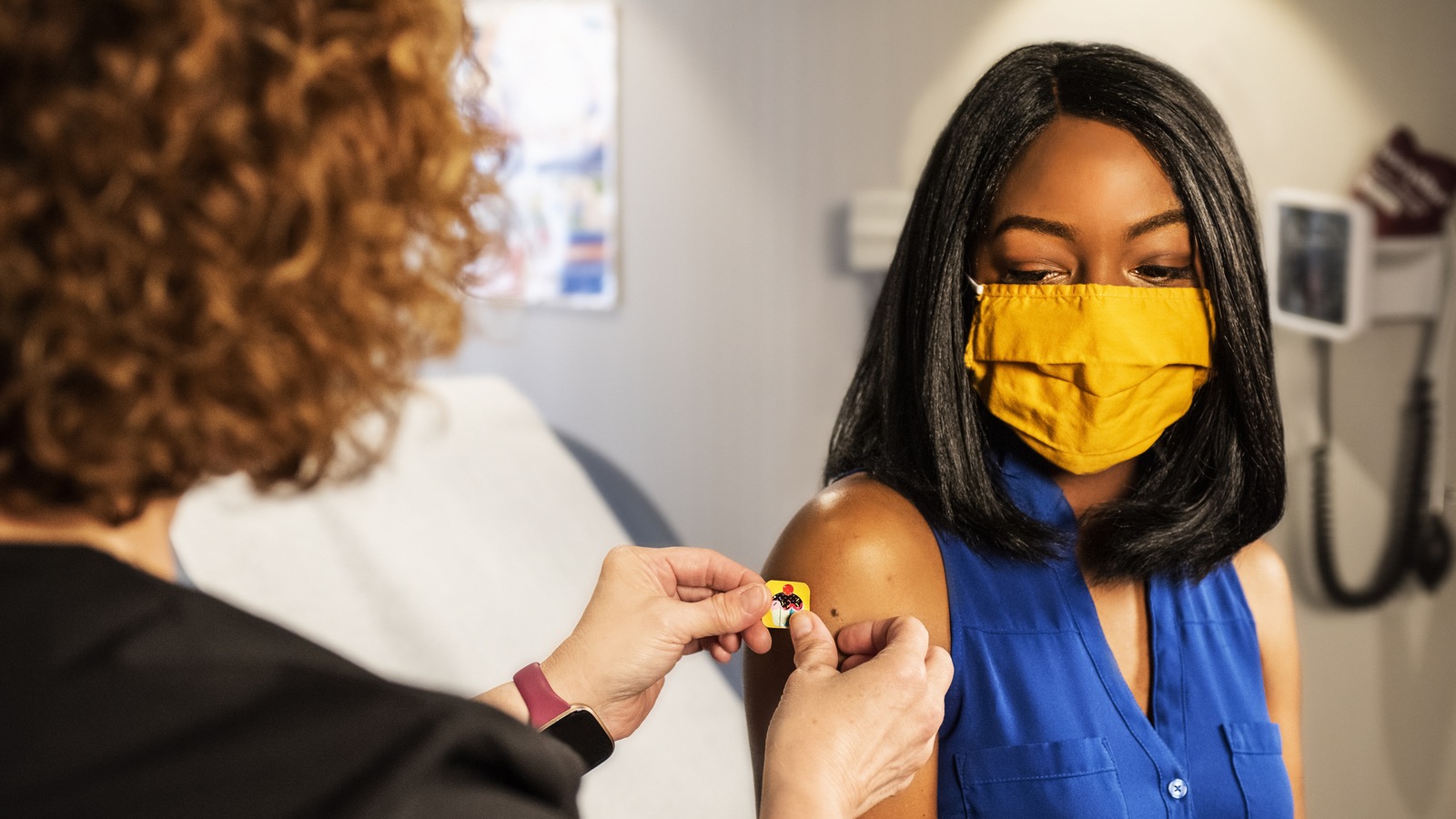 Traveling to Canada under the "Vaccinated Traveler Exemption"
As of August 9th, fully vaccinated U.S. citizens and lawful permanent residents can travel to Canada for non-essential purposes. Vaccinated travelers are also exempt from the quarantine and day-8 testing requirements previously implemented by the Canadian government.
How to qualify for the Vaccinated Traveler Exemption
To qualify for the Vaccinated Traveler Exemption, an individual must provide proof that he or she received the full Pfizer, Moderna, J&J, or AstraZeneca vaccine at least 14 days prior to seeking entry to Canada. In addition, a traveler's proof of vaccination must be in English or French. Proof of vaccination that is not in French or English must be accompanied by a certified translation.
Steps to follow when crossing the border
To qualify for the Vaccinated Traveler Exemption, individuals must complete each of the steps outlined below.
Obtain a pre-entry test within 72 hours of crossing: All travelers over the age of five must get tested for COVID-19 within 72 hours of their trip to Canada. This includes vaccinated Americans. Travelers must bring proof of their negative test, which must show the person's name and date of birth, the name and address of the facility that administered the test, the date on which the test was conducted, the type of test conducted, and the test's result.
Use ArriveCAN to submit proof of vaccination and quarantine plan: All travelers must use ArriveCAN up to 72 hours before entry to Canada. Travelers must use the ArriveCAN app to enter proof of vaccination, a suitable quarantine plan, and travel information. If you don't provide the required information in ArriveCAN before arriving at the border, you won't be considered for the vaccinated traveler exemption, even if you meet all the other requirements.
Travel with the appropriate documents: When crossing the border, all travelers must provide the ArriveCAN receipt, original proof of vaccination, proof of a negative COVID-19 test, and other necessary travel documents (e.g., passport, Nexus card, etc.).
Please note that a final determination of a traveler's vaccination status is made at the border. If any of the above steps are not followed, you risk being denied entry to the country.
Planned Expansion of the Vaccinated Traveler Exemption in September
As of right now, the Vaccinated Traveler Exemption only applies to citizens and permanent residents of Canada and the United States and French citizens who currently reside in Saint-Pierre-et-Miquelon. The Canadian government did, however, announce that all foreign nationals can travel to Canada under the Vaccinated Traveler Exemption beginning on September 7, 2021. This announcement is tentative and something Berardi Immigration Law will be following closely over the next few weeks.
Please be sure to follow the Berardi Blog for the latest border updates. If you would like to speak to one of our immigration attorneys regarding your immigration or travel matters, please call our office at (716) 634-1010.