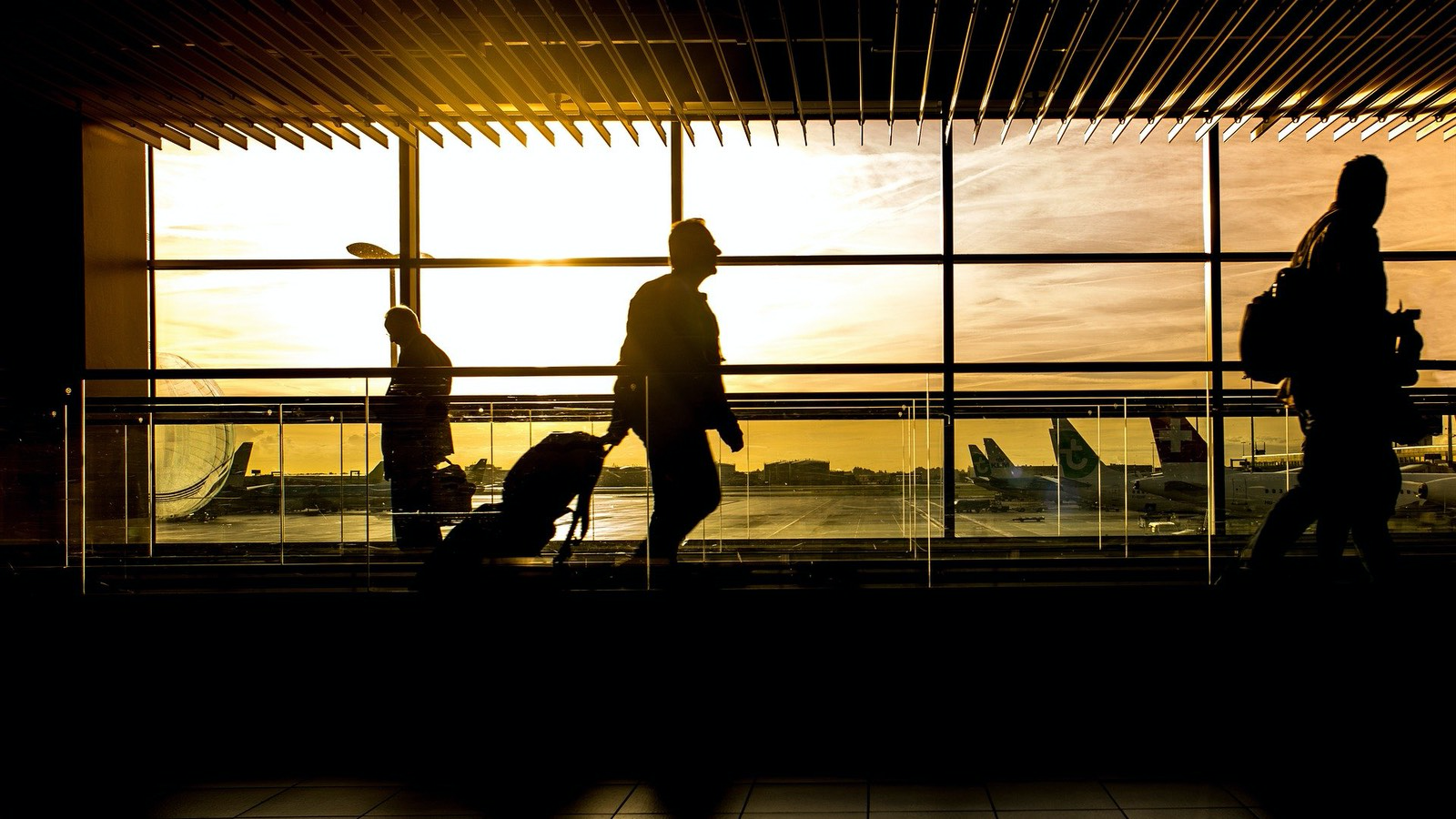 Travelling While on a Work Visa
If you are currently working in the U.S. on one of many non-immigrant visas, it is important to know whether your category imposes any restrictions on your activities while present here. The general rule of thumb is that you must remain in compliance with the purpose for which your visa was originally issued for the entire length of your stay. For example, if you are in the U.S. on a work visa, you may not use that same visa for any other purpose – for example, to study.
One of the most popular non-immigrant work visas is the H-1B for skilled, educated individuals. This is a temporary visa that allows foreign nationals to work for one specific employer. The H1-B applicant is required to continuing working for the sponsoring employer for their entire duration of their stay. If they wish to switch employers, they must submit an H1-B Change of Employer petition to the government.
If you hold an H-1B, or another type of temporary work visa like an E, H, L, O or TN, and you would like to take a vacation in the U.S. either after your job ends or before you switch to a different employer, there are a couple of items you must keep track of. First, it is critical to know when your authorized period of stay expires. This date always controls, and you must depart the country prior to this date. Next, if you hold the E, H, L, O, or TN visa, it is possible that your immigration officer granted you a ten-day grace period, allowing you to enter the U.S. ten days before your job starts, and permitting you to stay ten-days after it ends. This pre- and post-employment grace period is intended to enable foreign workers to prepare for their jobs and later settle their affairs, but ultimately, it's up to the visa holder to decide how to spend this time.
Those who hold E, H, L, O and TN visas and who leave one employer to join a different one are generally granted a 60-day grace period to stay while in between jobs, provided their authorized period of stay has not expired. However, if you are in one of these visa categories and you leave an employer, you are required to be actively and expeditiously arranging for different employment, and the U.S. Citizen and Immigration Services has discretion to shorten this 60-day period.
If you hold a temporary work visa and would like to know whether your travel plans will impact your immigration status, please call one of our knowledgeable and experienced attorneys at Berardi Immigration Law today.