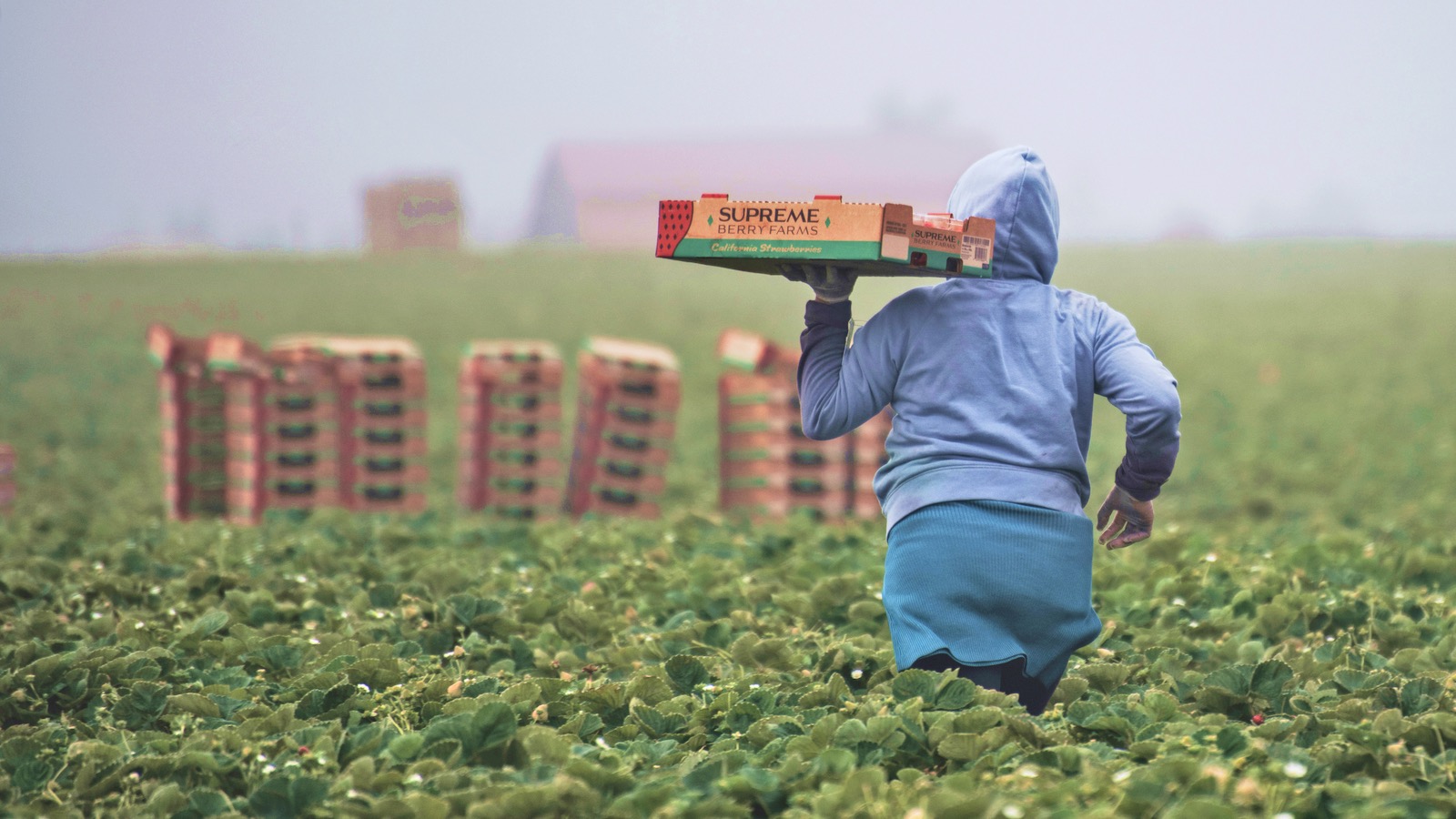 U.S. District Court Judge Vacates DHS Regulation that sought to replace the H-1B Cap Lottery with Wage Level Prioritization System
On September 15, 2021, U.S. District Court Judge Jeffrey S. White granted the U.S. Chamber of Commerce's ("Chamber") motion for summary judgment in the Chamber's lawsuit– U.S. Chamber of Commerce v. Department of Homeland Security— challenging a regulation that sought to replace the current H-1B cap lottery system with a wage level prioritization system. The new H-1B cap allocation regulation would have allocated the annual H-1B cap according to the Department of Labor's Occupational Employment Statistics (OES) four-level wage structure, giving priority in the H-1B selection process to foreign nationals who received the highest offered salaries. In other words, priority would have been given to those foreign nationals with an offered salary that fell in the highest wage level for their occupation and geographic area (e.g., wage level four). This means that many skilled laborers would have been priced out of the U.S. market under the proposed wage system.
The H-1B cap allocation regulation was introduced during the Trump administration and was originally set to take effect on March 9, 2021. The effective date was then delayed to December 31, 2021, in response to a regulatory freeze by the Biden administration. The regulation was finally invalidated on September 15, 2021, by Judge White on the grounds that Mr. Chad Wolf, who "reviewed and approved" the rule, was not lawfully serving in his role as Acting Secretary of DHS at the time the rule was promulgated. Judge White did not address the plaintiffs' alternative arguments, including whether DHS has the authority to allocate the H-1B quota according to wage level or other criteria.
As of late, no appeal to Judge White's decision has been made. If this decision is not overturned on appeal, it is likely the original H-1B lottery system will remain in place for the FY 2023 cap season, beginning in 2022. This decision is a breath of fresh air for lower-paid skilled workers who were in danger of being boxed out of the U.S. market based on their offered salaries in the U.S.
Our team here at Berardi Immigration Law is committed to providing our clients with the most up to date immigration news. Be sure to subscribe to our blog and follow our social media accounts for more important updates!