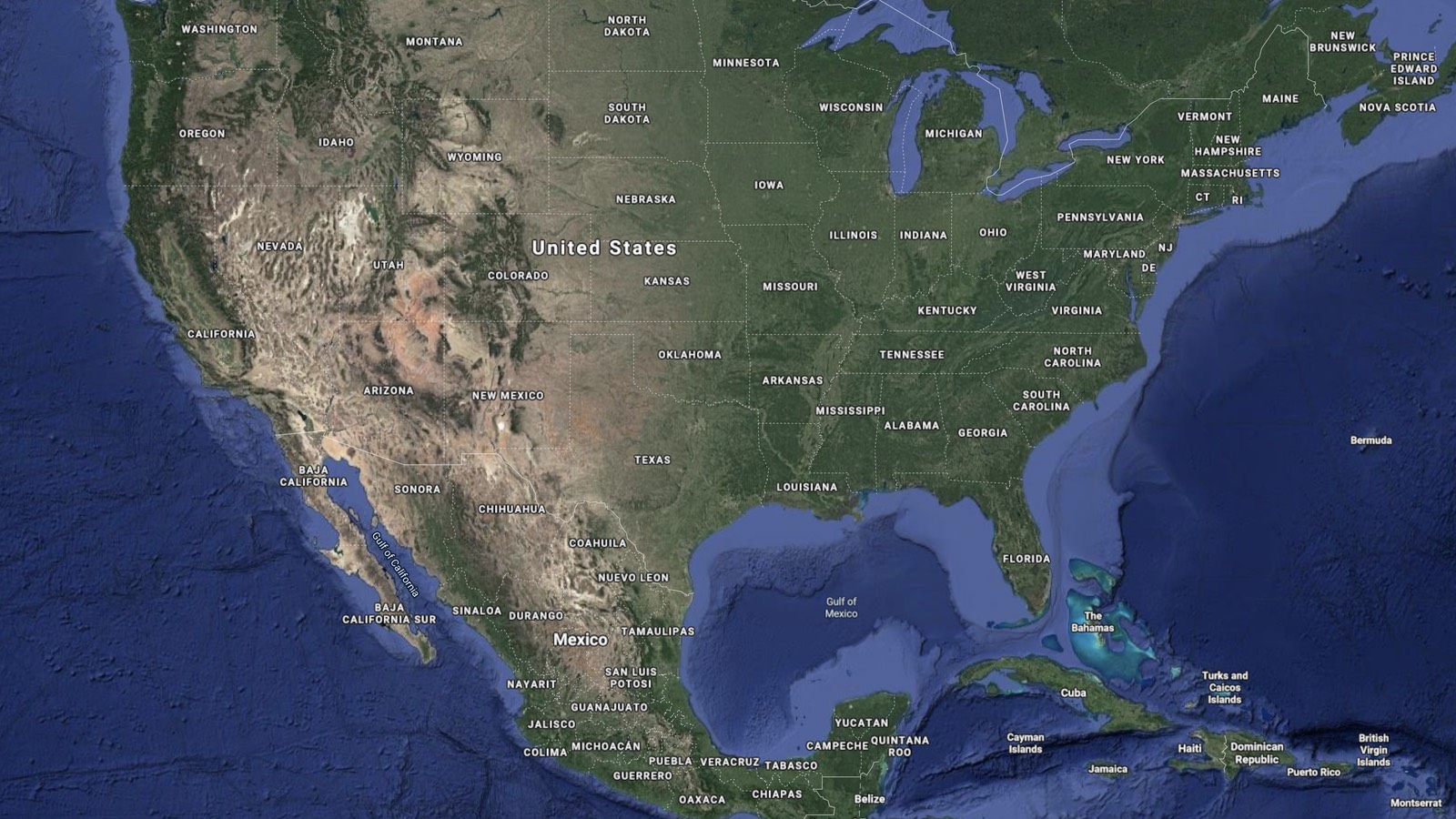 U.S. & Mexico Announce Change in Visa Reciprocity Revisions for Certain Work Visas
On April 26, 2021, the Governments of Mexico and the U.S. announced a change in the visa reciprocity standards for certain work visas for Mexican citizens and work permits for U.S. citizens. The principle of reciprocity is grounded in the Immigration and Nationality Act (INA) and requires the Department of State (DOS) to set country-specific visa policies on a reciprocal basis. Meaning, validity periods, numbers of admissions, and visa fees set for nonimmigrants in the U.S. are based on each country's treatment of similar classes of U.S. visitors in its area of authority. The purpose of reciprocity is to "to obtain progressive visa regimes, consistent with U.S. national interests, laws and regulations, to encourage international travel that benefits U.S. travelers and business."
Changes for U.S. citizens eligible to work in Mexico
U.S. citizens are now eligible to obtain work permits in Mexico that are valid for up to four years, eliminating the need to renew work permits annually. To obtain the work permit, the employer must first initiate the work permit request with the National Migration Institute. Once authorized, U.S. citizens must apply for a work visa at a Mexican Embassy or the nearest Consulate. Within 30 days of arrival to Mexico, the U.S. citizen should exchange the work visa for a work permit. U.S. citizens should keep in mind that the duration of their work permit will ultimately be based on the employer's request and the length of the employee's contract.
Changes for Mexican citizens eligible to work in the U.S.
In return for this treatment of U.S. citizens, there is also good news for Mexican citizens. Mexican citizens who wish to expand their career into the U.S. are now eligible to apply for E-1, E-2, and L-1 and L-2 visas valid for up to 48 months (4 years). H-1B and H-4 visas are also valid for up to 36 months (3 years). Mexican applicants can request E-1, E-2, H-1B, H-4, and L non-immigrant visas at a U.S. Embassy or Consulate near them with a validity that reflects the reciprocity fee payment.
In announcing the change in reciprocity standards, the U.S. Embassy in Mexico released this statement: "The Governments of Mexico and the United States continue to work together to facilitate regular, safe, and productive travel that strengthens ties between our two countries."
Additional Assistance
Berardi Immigration Law regularly helps individuals obtain nonimmigrant visas and provides an individualized approach for each client. If you are a Mexican citizen and want to expand your career to the U.S., please contact our office to schedule a consultation with one of our attorneys today!