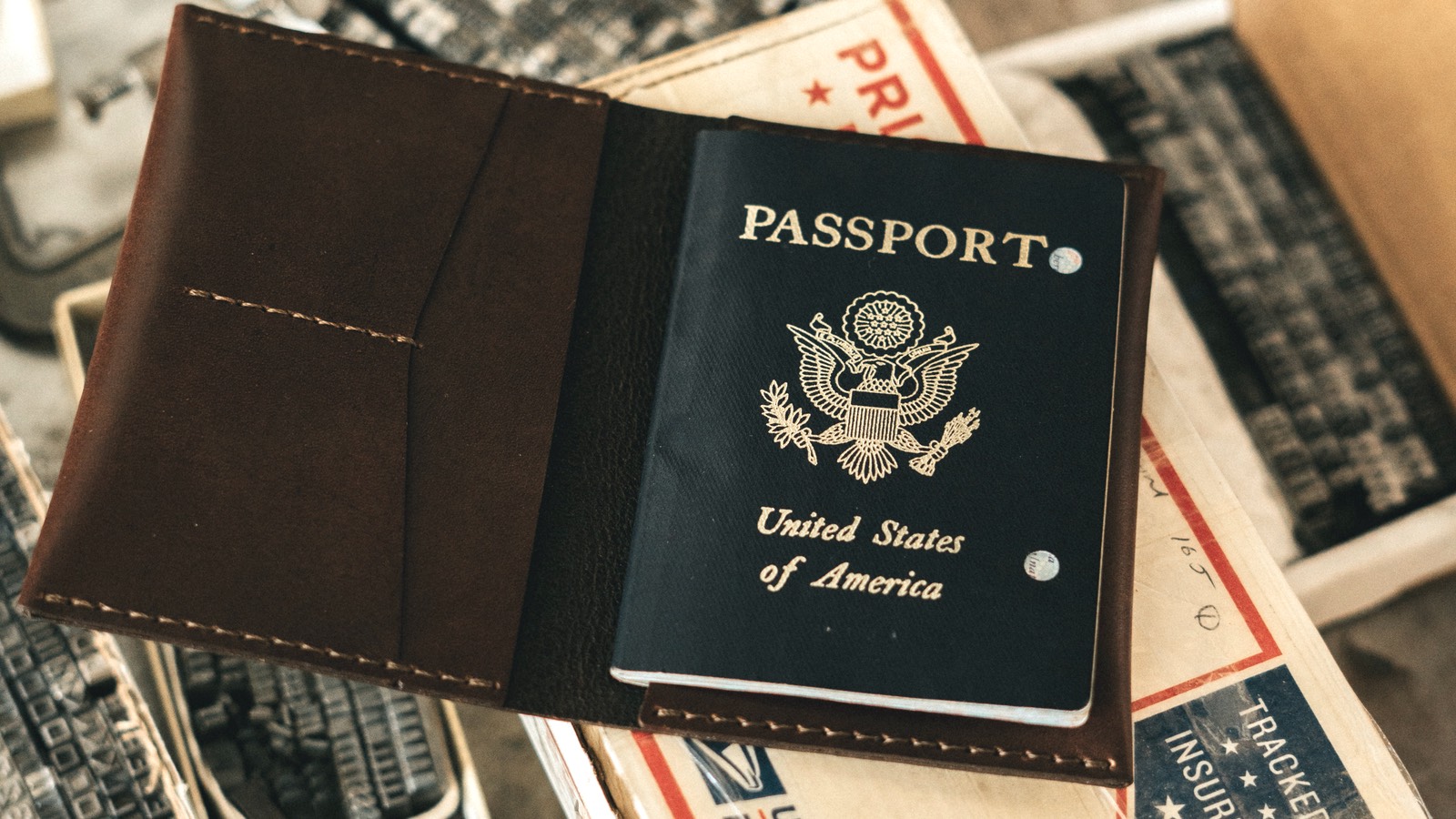 U.S. Passport Processing Delays Due to Reduced Operations
In response to the COVID-19 pandemic, the U.S. State Department has significantly reduced operations at Regional Passport Agencies and Acceptance Facilities. Effective as of April 10, 2020, Regional Passport Agencies will only accept expedited passport applications from applicants who have a qualified life or death emergency requiring international travel within 72 hours. Applicants will be required to provide documentary evidence of international travel and a qualified emergency – such as a death certificate or signed letters in English from a hospital or medical professional.
For applicants with a qualified emergency, appointments can still be made at Regional Passport Agencies by calling the National Passport Information Center. It should be noted that the State Department is still accepting regular passport applications by mail. However, all other expedited services have been suspended indefinitely and all applications will be processed under the standard processing time, which is presently between 6 and 8 weeks, but may change.
Due to local public health measures, many Passport Acceptance facilities – such as post offices, libraries, and courthouses – have been closed or are not accepting passport applications. To submit an application in person for standard processing, applicants may contact their local acceptance facility directly to confirm operations.
If you have immigration related questions, be sure to contact Berardi Immigration Law today!