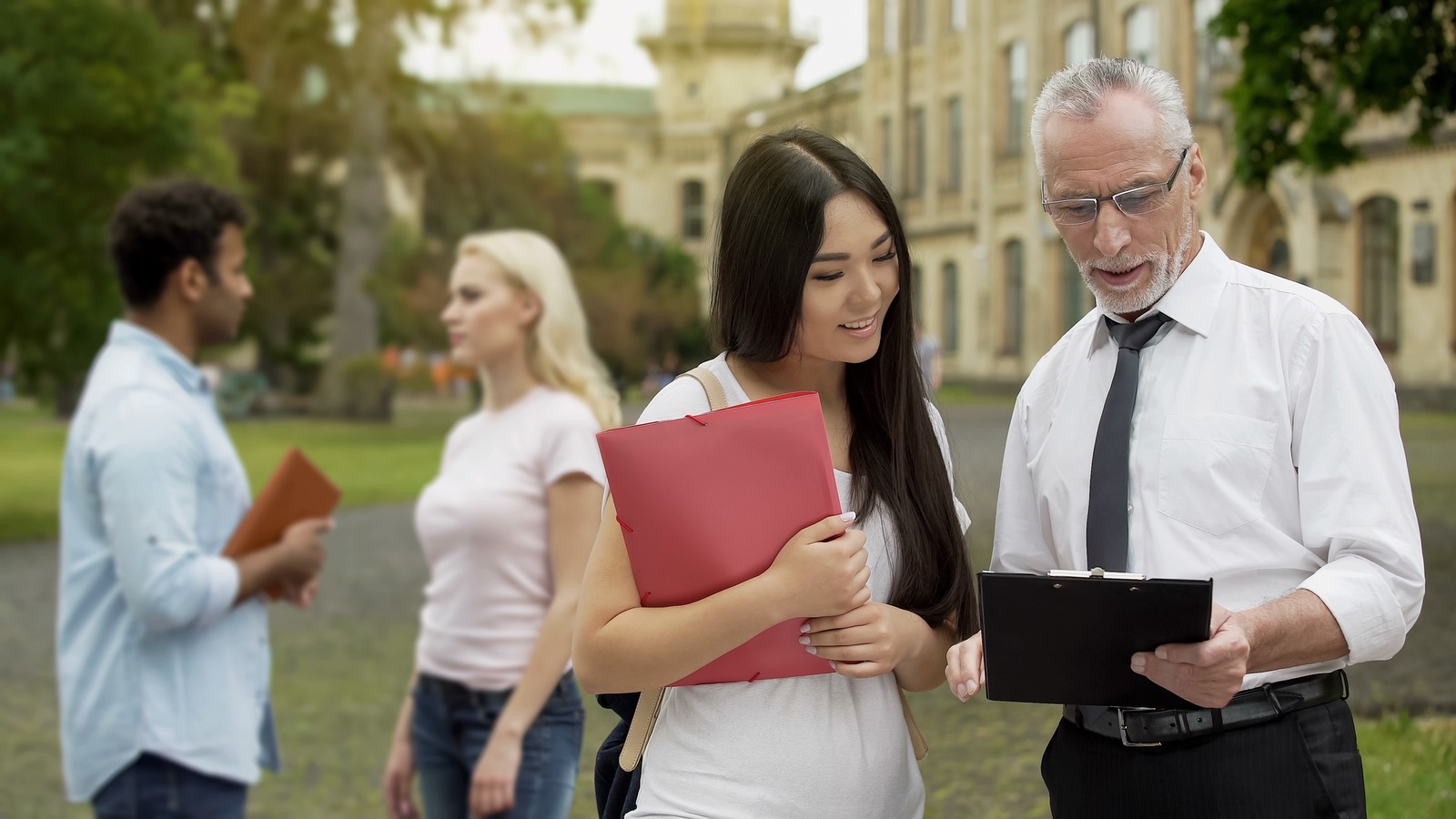 Understanding OPT Cap-Gap
The H-1B visa allows employers to temporarily employ a foreign national, who possesses at least a bachelor's degree, in a specialty occupation. The H-1B employment period generally begins on October 1, the start of the federal government's fiscal year.
There are special rules that act to automatically extend the US employment eligibility of qualified F-1 foreign student visa holders beyond the period initially authorized. The rule that relates to F-1 visa holders seeking to change to H-1B work visa status is referred to as "cap-gap." This is because it is intended to fill the gap between the date the optional practical training (OPT) period would otherwise expire and the date that the new H-1B employment authorization starts.
The 60-day grace period may not be enough to cover the "cap-gap" period until H-1B status begins. However, USCIS offers an OPT cap-gap extension if three conditions are met:
An employer timely files a Form I-129, Petition for Nonimmigrant Worker, with USCIS requesting a change of the student's status to H-1B. (Exception: Petitions requesting consular processing which do not qualify);
The H-1B petition asks for an October 1 start date; and
The student's status, including any applicable grace period, ends between April and September 30.
Situations when the OPT cap-gap protection is activated:
The student's employment authorization automatically extends to June 1, if an H-1B petition on behalf of the student has been filed with USCIS but not yet receipted. This student may request an updated Form I-20 to serve as proof of legal status.
The student's employment authorization automatically extends to September 30, while the H-1B is pending with USCIS for processing. This student may obtain an updated Form I-20 from the international students' office.
If the F-1 student's OPT has already expired and the H-1B petition is not selected or denied, the student has 60 days to depart the U.S. or take other steps to maintain lawful status.
Employers should take careful note that they are responsible for verifying the employment authorization for all employees in the U.S. and failure to do so may result in monetary penalties.
If you are interested in learning more about the H-1B visa or have questions on F-1 status and OPT, be sure to contact our office to schedule a consultation with one of our attorneys today!