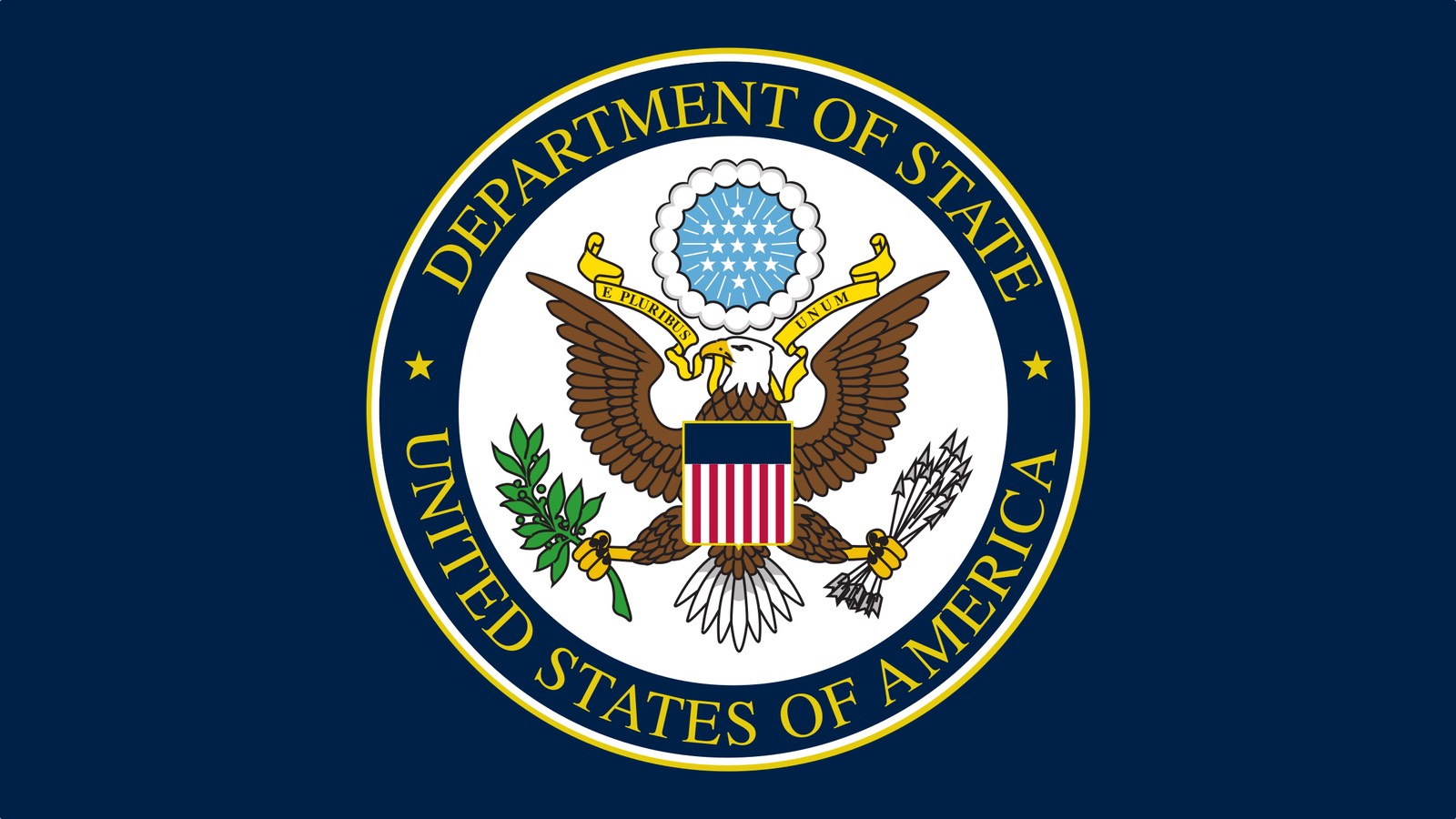 DOS Guidance on National Interest Exceptions to Visa Bans Under Presidential Proclamations
Presidential Proclamations 10014 and 10052 suspended the entry of certain immigrant and nonimmigrant visa applicants to the United States through December 31, 2020. Both proclamations provide exceptions for individuals whose entry to the U.S. would be "in the national interest" according to the Secretary of State, the Secretary of Homeland Security, or their designees; however, the proclamations provided little elaboration on the national interest exception. 
On August 12, 2020, the U.S. Department of State (DOS) issued updated guidance on types of travel that may be considered in the national interest, based on the Assistant Secretary of State for Consular Affairs' determinations. The guidance provides a non-exhaustive list of types of travel by visa category.
National Interest Travel Types
The DOS guidance details travel types that may qualify by visa classification. Some of these types include the following.
For H-1B, L-1A, and L-1B applicants
Travel as a public health or healthcare professional to alleviate the effects of the COVID-19 pandemic or conduct ongoing medical research with a substantial public health benefit;
Travel to meet critical U.S. foreign policy objectives;
Travel to resume ongoing employment in the U.S. in the same position with the same employer and visa classification;
Travel to meet a critical infrastructure need [L-1A & L-1B only]; and
Travel by technical specialists, senior level managers, or workers necessary to facilitate the immediate and continued economic recovery of the U.S. (as determined by Consular officers using a five factor test). [H-1B only]
For J-1 applicants
Travel to provide care for a child with medical, special education, or sign language needs;
Travel to provide childcare services for a child of parents who provide medical care to COVID-19 patients or conduct COVID-19 research;
Travel to participate in an exchange program designed to promote U.S. national interests;
Interns and trainees on U.S. government agency-sponsored programs; and
Specialized teachers in accredited educational institutions delivering substantial in person instruction.
For Immigrants Covered by Proclamation 10014
Applicants who will age out of their current immigrant visa classification before Proclamation 10014 expires or within 2 weeks of its expiration.
How to Request a National Interest Exception
Individuals that may qualify for a national interest exception should request an emergency appointment at the closest U.S. Embassy or Consulate, providing details about why they qualify for the exception.
If you have questions about how the national interest exception guidance may affect you, please contact Berardi Immigration Law to speak to one of our knowledgeable attorneys.