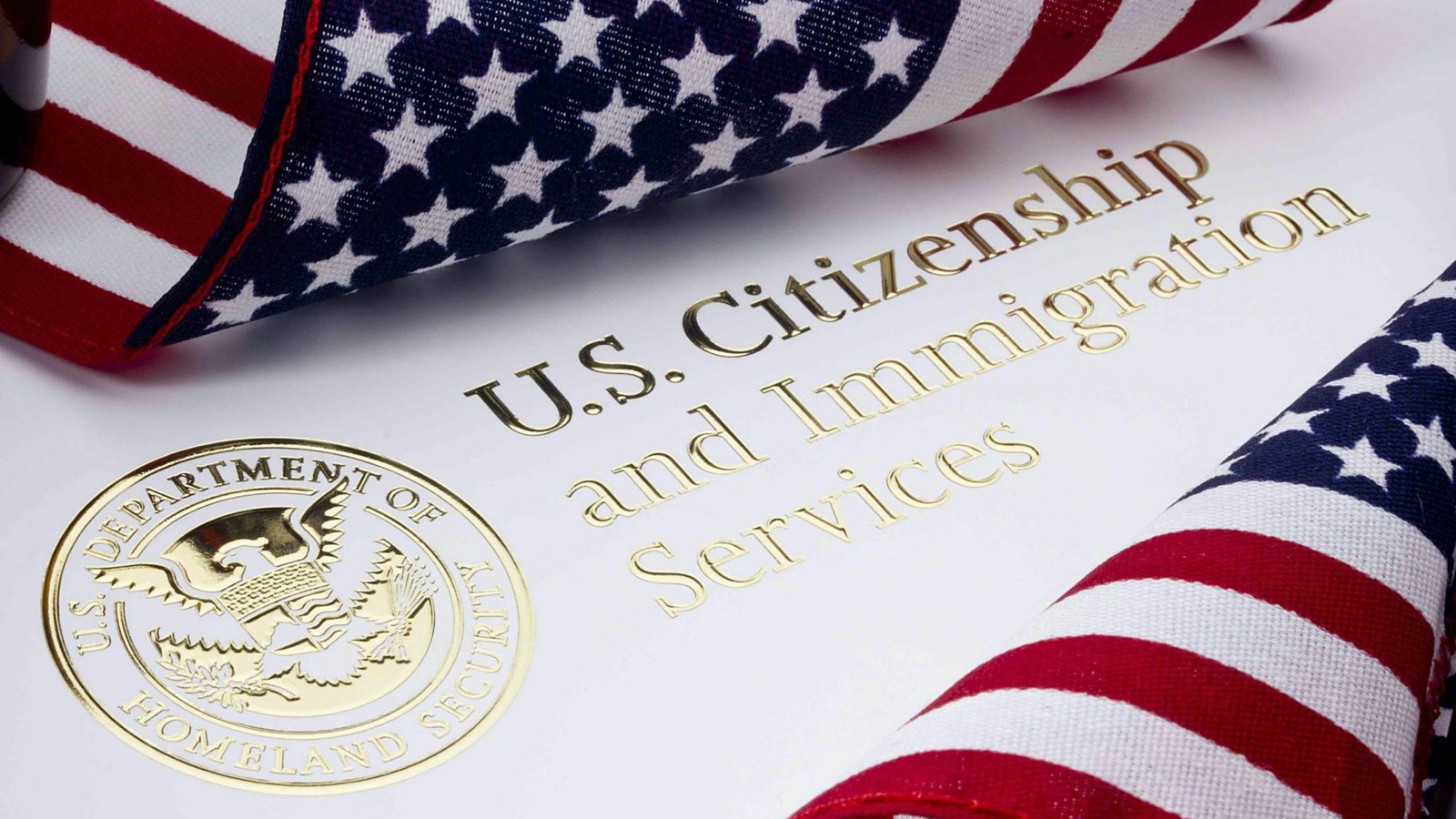 USCIS Adopts Discretionary Rules for Adjustment of Status Applications
USCIS recently amended its policy manual with a table of factors for officers to consider in exercising their discretion over whether to approve an adjustment of status (AOS) application. This update highlights the role of a USCIS officer's discretion in adjudicating AOS applications based on the totality of the circumstances (aka considering all the available information).
What Factors Will be Considered?
The updated policy manual provides a non-exhaustive list of both positive and negative factors for USCIS officers to consider in determining whether to grant an applicant lawful permanent resident status (a green card). The chart provides factors related to the applicant's:
AOS Eligibility Requirements
Family and Community Ties in the United States
Immigration Status and History
Business, Employment, and Skills
Community Standing and Moral Character
Other: considers "other indicators" positively or negatively affecting the applicant's character and desirability in the United States.
Effect of the Discretionary Factors
Because the factors presented encompass virtually all aspects of an applicant's life, the updated policy manual grants officers the ability to deny AOS applications for any reason they deem negative enough to warrant not granting lawful permanent resident status, and the privileges that come along with it, to the applicant. This may make it more difficult for applicants to apply for and receive a green card.
If you have questions about how the discretionary rules may impact your immigration plans, be sure to contact Berardi Immigration Law to speak with one of our knowledgeable attorneys.