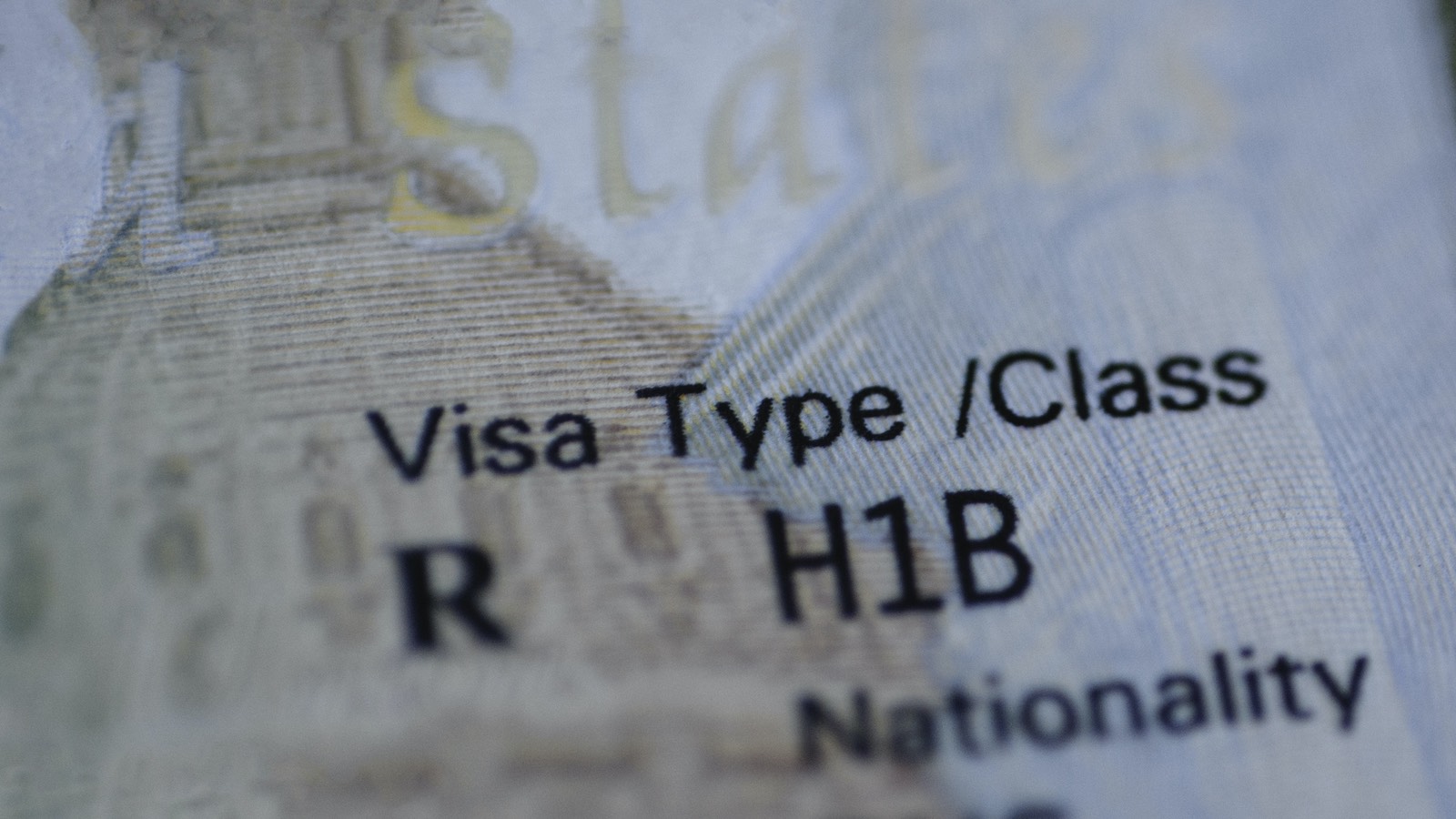 USCIS Announces How New H-1B Registration Process will be Implemented
On January 9, 2020, U.S. Citizenship & Immigration Services (USCIS) published a notice in the Federal Registerannouncing the implementation of the registration process for H-1B cap-subject petitions for Fiscal Year (FY) 2021. The initial H-1B petition registration period will begin on Sunday, March 1, 2020. Starting on this date, USCIS will require H-1B cap-subject petitioners, including those eligible for the advanced degree exemption, to first register electronically with USCIS and pay the associated $10 H-1B registration fee before being eligible to properly file an H-1B cap-subject petition for FY2021 H-1B numerical allocations.
USCIS intends to close this initial registration period on Friday, March 20, 2020. However, the agency plans to announce the actual end date on its website. After the initial registration period closes, USCIS will conduct the initial selection process, and petitioners with selected registrations will be eligible to file an H-1B cap-subject petition for those selected registrations during the associated filing period.
Participation in Registration
Before a petitioner can file an H-1B cap-subject petition, including those eligible for the advanced degree exemption, the petitioner must first electronically register with USCIS. USCIS will not consider an H-1B cap-subject petition to be properly filed unless it is based on a valid registration selection for the applicable fiscal year.
When to Register
As stated above, the initial registration period will begin March 1, 2020, and is intended to close on March 20, 2020. If USCIS determines at the end of the initial registration period that an insufficient number of registrations have been received, USCIS will extend the final registration date. It USCIS determines it is necessary to re-open the registration period, USCIS will announce the start of the re-opened registration period on their website.
How to Register
Petitioners must register using an online account. USCIS will provide step-by-step instructions on their website. Employers and authorized representatives may start setting up their registration accounts in advance of the registration period opening. USCIS will post the date permitting employers and authorized representatives to start setting up accounts of their website. A petitioner or its authorized representative must electronically submit a separate registration request naming each individual it seeks to petition for a cap-subject H-1B.
Registration Selection
USCIS will send notices electronically to all registrants with selected registrations that they are eligible to file an H-1B cap-subject petition on behalf of the individual named in the notice within the filing period indicated on the notice. The notification will be added to the registration accounts. The account holder who submitted the selected registration will also receive notification via email or text message stating an action has been added to their account, but they will need to log in to see the full notice.
USCIS intends to notify registrants with selected registrations from the initial registration period no later than March 31, 2020. Therefore, petitions can start to be filed by April 1, 2020. Petitioners will have at least 90 days to file afterwards, but if there is urgency, for example a case involving cap gap, you want to be prepared to have the entire petition ready to file by April 1.
It is important that H-1B employers be aware of this process and understand its implications on their future use of the H-1B visa program. Our attorneys at Berardi Immigration are staying up to date on the implementation of this new H-1B process and are happy to discuss any questions or concerns you may have.