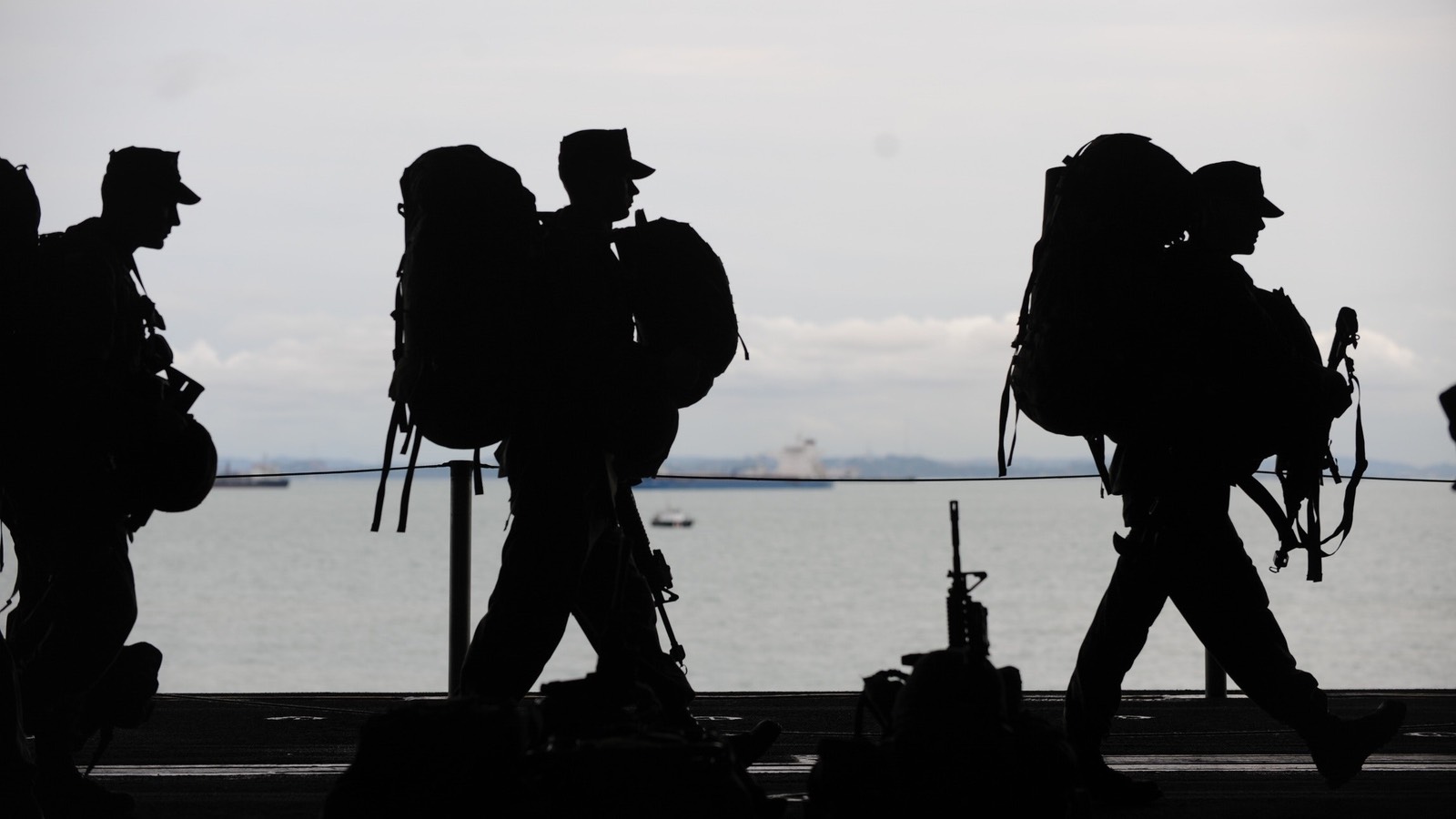 USCIS Announces Military Personnel & Veterans Can Now File Naturalization Application Online
Last week, USCIS announced that military personnel and veterans can now file Form N-400, Application for Naturalization, online. Online filing will allow individuals to submit the forms, check the status of their case, and receive notices from USCIS all electronically.
Individuals currently serving or who have served in the armed forces may also be eligible to apply for naturalization under special provisions of the Immigration and Nationality Act. Under these special provisions, the naturalization application fee is waived for military members and veterans, as are some of the requirements. Until now, U.S. service members have had to file a paper Form N-400, which can be difficult to do while abroad or on active duty. Online filing will help to make this a much easier process for those in the armed forces.
Additionally, USCIS may be able to use previously submitted biometrics for service members, if available. For U.S. service members stationed outside the United States, they may take two properly completed FD-258 fingerprint cards and two passport style photos taken by the military police or by DHS, U.S. Embassy or U.S. Consulate officials.
To file the form online, individuals will need to create a USCIS online account. This free account will allow them to:
Submit and track the status of their forms;
Pay their fees;
Track the status of their case;
Communicate with USCIS through a secure inbox; and
Respond to requests for evidence.
USCIS offers a toll-free military help line, 877-CIS-4MIL (877-247-4645, TTY: 800-877-8339) and e-mail address at [email protected] exclusively for current members of the military and their families, as well as veterans.
If you are interested in applying for U.S. citizenship, be sure to contact our office to schedule a consultation with one of our attorneys today!