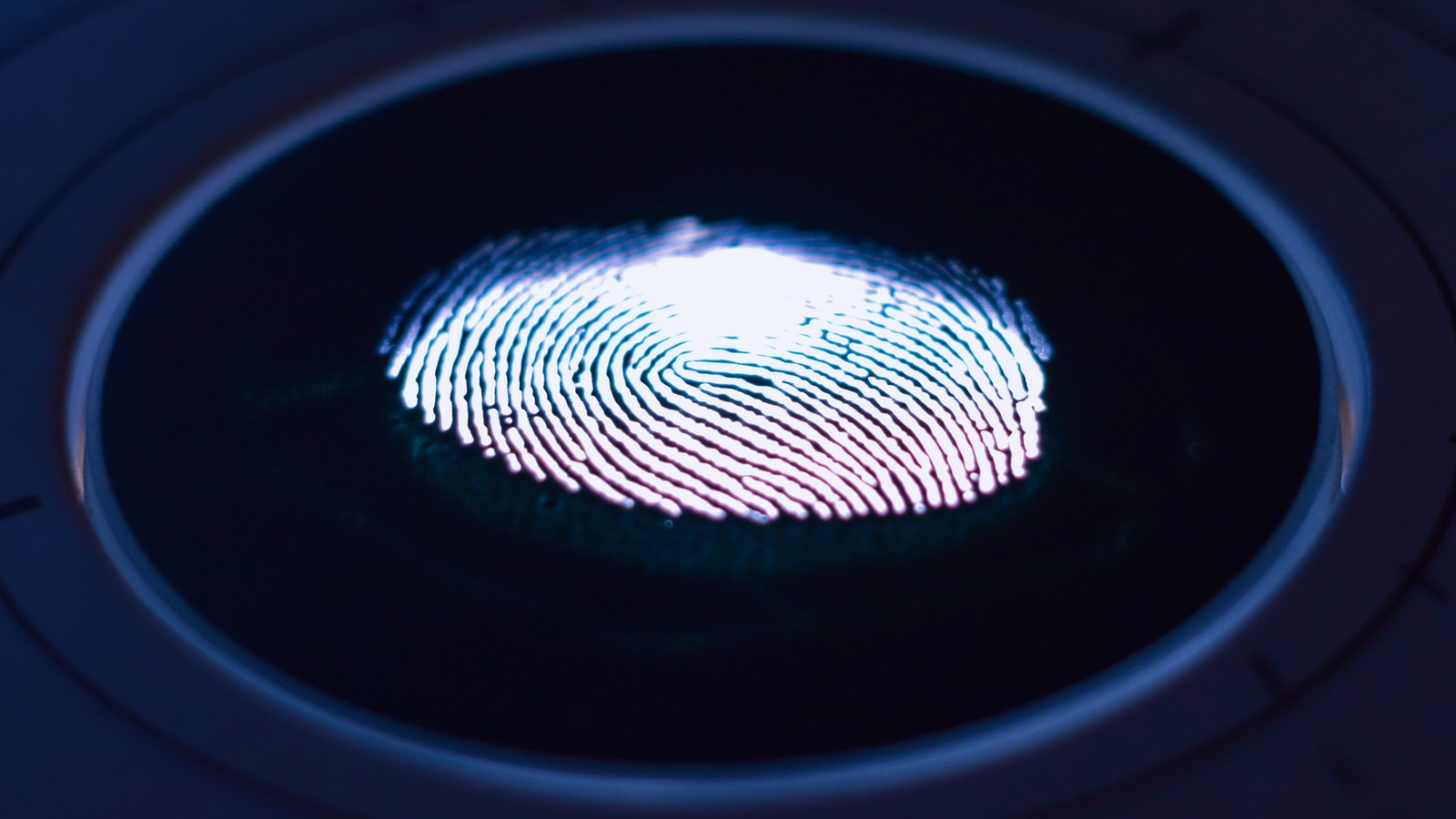 USCIS Announces New Policy Suspending Biometrics Requirement for H-4, L-2, E Applications
On May 3, 2021, Acting Associate Director of Service Center Operations (SCOPS) for the United States Citizenship and Immigration Services (USCIS) Connie Nolan signed a Declaration announcing the biometrics requirement will be suspended for H-4, L-2 and certain E Applications.
USCIS has the authority to require and collect biometrics, which include fingerprints, photographs, and digital signatures for any person seeking an immigration benefit. Beginning March 11, 2019, USCIS implemented a nationwide requirement to have all individuals submitting a Form I-539, Application to Extend/Change Nonimmigrant Status, complete biometrics. Form I-539 is filed by foreign nationals requesting an extension of stay in or change of status to certain nonimmigrant classifications.
Biometrics are typically collected at Application Support Centers (ASCs) across the United States and its territories. The outbreak of the COVID-19 pandemic led to the temporary closure of all ASC offices to the public on March 18, 2020. On July 13, 2020, USCIS began reopening ASCs in phases, with certain limitations on capacity due to COVID-19 precautions. The closure of ASCs and capacity limitations created a considerable backlog of cases awaiting biometric appointments.
The biometrics appointment delays for Forms I-539 related to H-4 and L-2 spouses resulted in adjudication delays of both the Form I-539 and related Form I-765, Application for Employment Authorization. This is because the I-765 application cannot be approved until after the dependent spouse's underlying H-4 or L-2 nonimmigrant status is granted or extended upon approval of the Form I-539. There is currently a backlog of 123,000 Form I-539 cases and 57,500 Form I-765 cases for H-4 and L-2 spouses.
In response to this substantial backlog, USCIS is finalizing a policy that will temporarily suspend biometrics submission requirements for individuals filing Form I-539 to request an extension of stay in or change of status to H-4, L-2 , E-1, E-2 and E-3 nonimmigrants. The new policy is expected to begin on May 17, 2021 and is intended to be in effect for 24 months. The suspension will automatically expire after May 17, 2023, unless otherwise extended or revoked by the USCIS Director.
The suspension of biometrics is intended to apply only to H-4, L-2 and E-1, E-2 and E-3 categories of Form I-539 applications that are pending as of the effective date of the policy and have not yet received a biometric services appointment notice, and new applications received by USCIS after the effective date of the policy through the stated expiration date. Applicants should note that USCIS plans to retain discretion on a case-by-case basis to require biometrics if deemed necessary for identity verification and other screening purposes.
Berardi Immigration Law is committed to providing our clients with the most up to date immigration news. Be sure to subscribe to our blog and follow our social media accounts for more important updates!