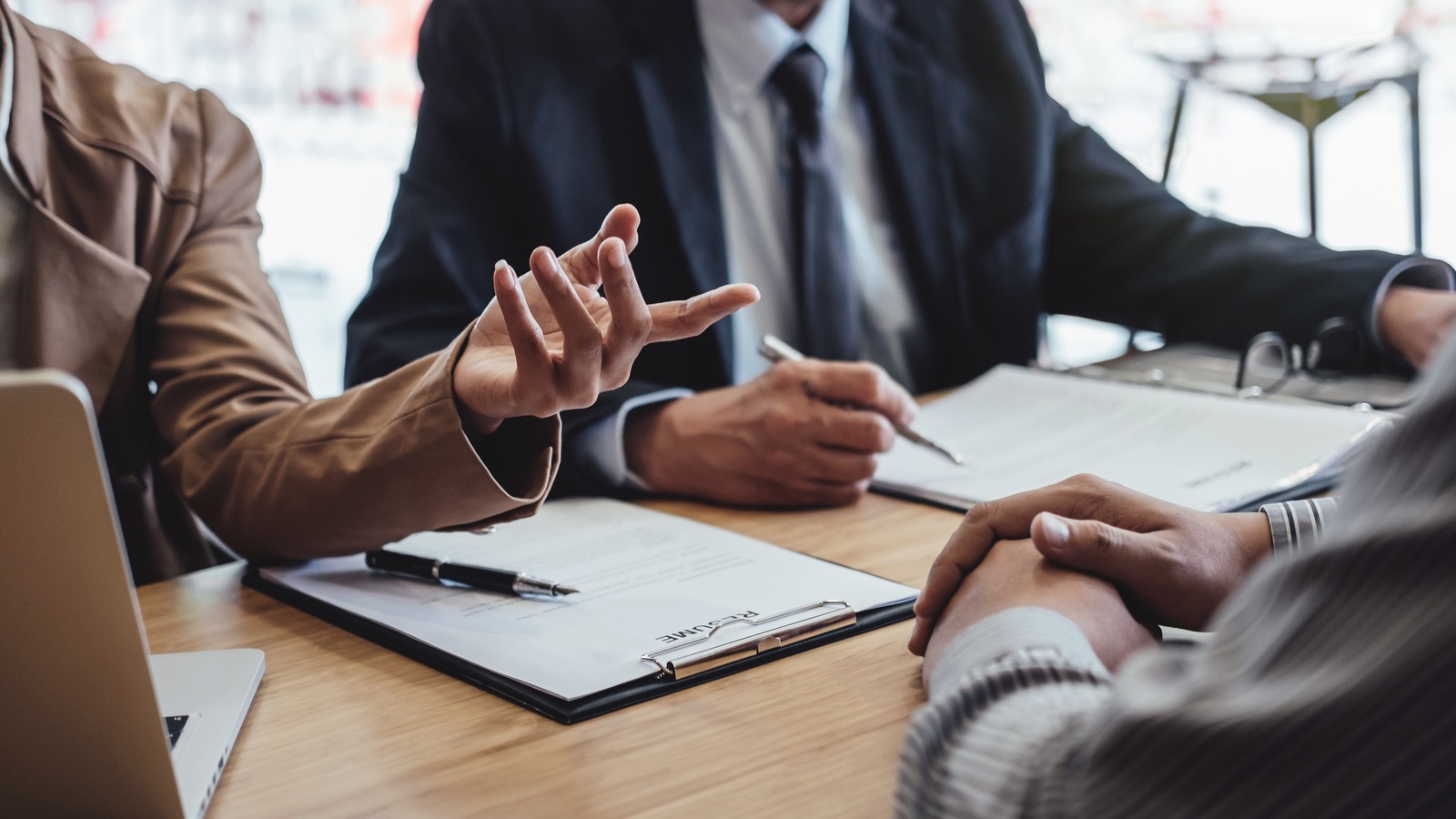 USCIS Announces Strategy to Decrease Processing Times for Naturalization and Adjustment of Status Applications
On June 17, 2019, USCIS announced that it will be implementing a national strategy to decrease differences in processing times based on location for both naturalization applications and adjustment of status applications.
Since 2015, USCIS has experienced an increase in processing times due to higher than expected volumes received during fiscal years 2016 and 2017 that did not decrease as originally expected. Fiscal year 2017 receipts were up 15.6% from fiscal year 2016, and fiscal year 2016 receipts were up 25.5% from fiscal year 2015. The increased filing volumes did not affect field offices equally, which resulted in some disparity among processing times.
USCIS will now begin to shift caseloads between field offices to decrease processing times. As a result, applicants may be scheduled to appear for an interview at a field office outside of their normal jurisdiction. This change will not affect where applicants attend their biometrics appointments.
If you are interested in learning more about adjustment of status or naturalization, please contact our office to schedule a consultation with one of our attorneys today!