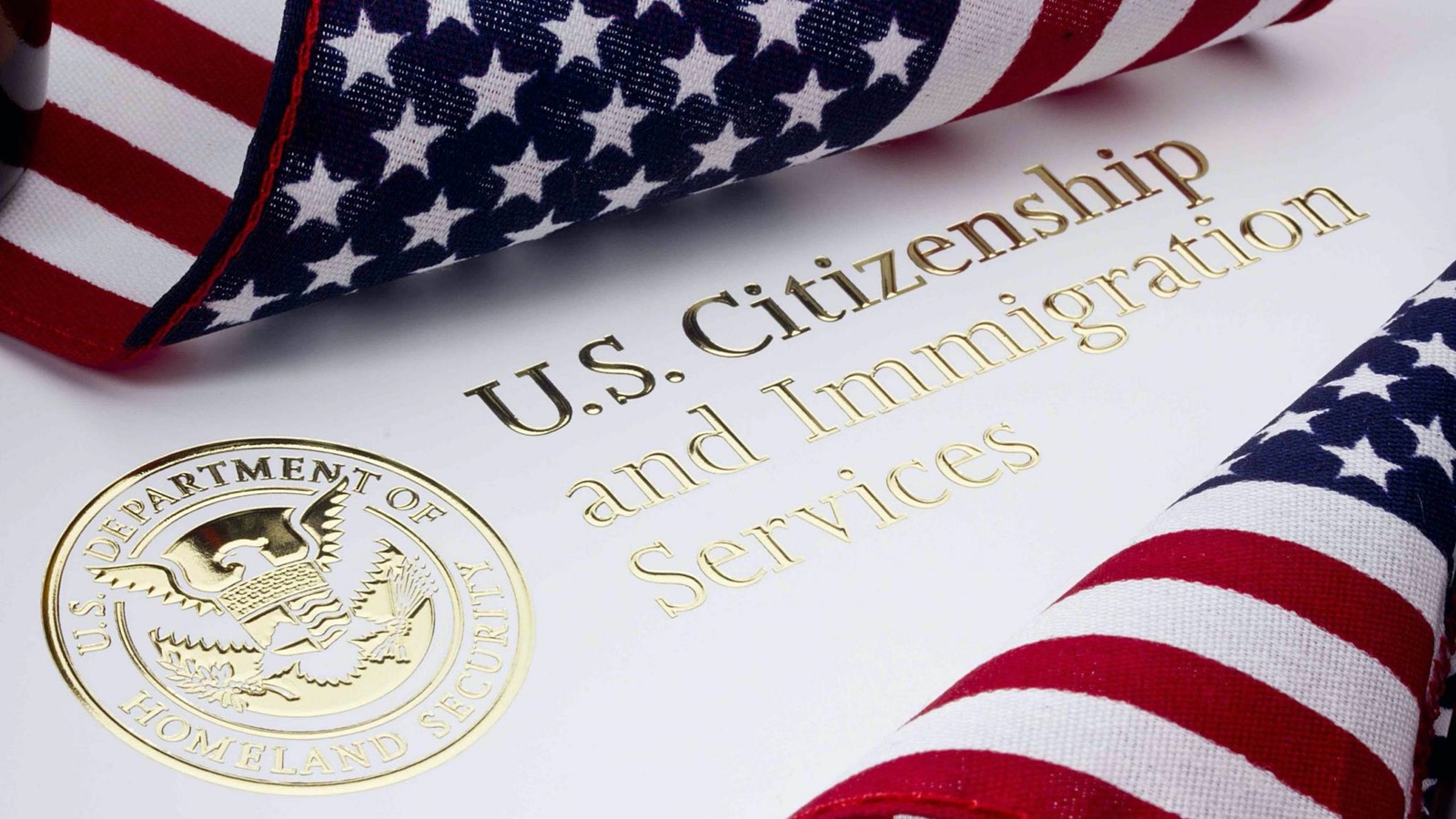 USCIS Awards $20 Million to Citizenship and Integration Grants
On September 29, 2022, USCIS awarded nearly $20 million in grants to 66 organizations in 35 states to help prepare lawful permanent residents (LPRs) and those with a clear pathway to lawful permanent residency for naturalization. These grants were made possible thanks to funding provided by Congress, which doubled the funding available for fiscal year (FY) 2022.
This year, USCIS focused on reaching remote, underserved, and isolated communities by awarding these Citizenship and Integration Grants to organizations that prepare immigrants for naturalization and promote civic integration through programs that provide knowledge of English, US history, and civics. In addition to these traditional programs, Department of Human Services (DHS) expanded the FY 2022 grants to include opportunities for creative and innovative approaches to preparing immigrants for naturalization. Additional grants were made available to fund regional or statewide hubs: citizenship support networks that build capacity among their affiliates to provide direct services to immigrants.
The Citizenship and Integration Grant program has awarded approximately $132 million through 579 competitive grants to immigrant-serving organizations in 39 states and the District of Columbia since it began in 2009. Now in its 14th year, the program has helped more than 300,000 LPRs prepare for citizenship.
USCIS awarded the grants through four competitive funding opportunities:
Citizenship Instruction and Naturalization Application Services
Community and Regional Integration Network Grant
Regional Hub Program
Innovations in Citizenship Education Program
If you are interested in applying for U.S. citizenship, contact Berardi Immigration Law to setup a consultation with one of our attorneys today! We would love to hear from you!