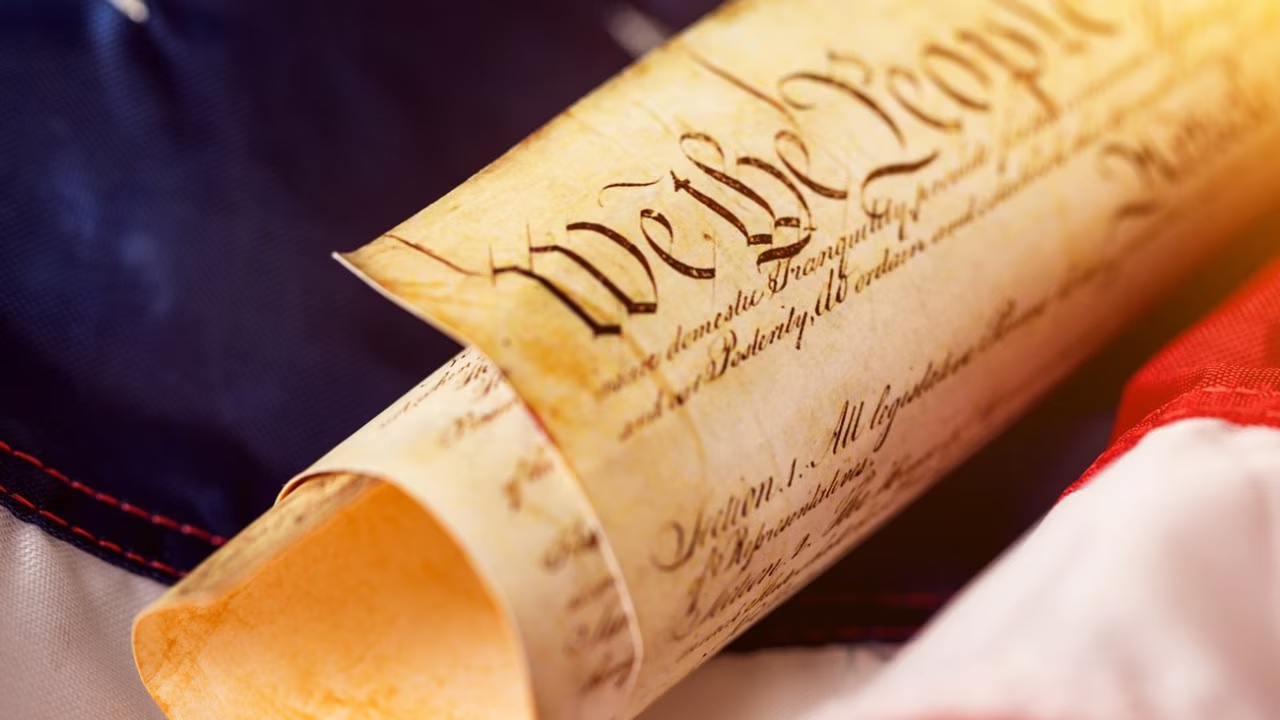 USCIS Celebrates Constitution Week by Welcoming More Than 6,900 New Citizens
United States Citizenship and Immigration Services (USCIS) plans to celebrate Constitution Day and Citizenship Day during a weeklong celebration from September 17th to September 23rd. Throughout "Constitution Week," USCIS will welcome more than 6,900 new citizens in more than 130 naturalization ceremonies across the nation.
Constitution Week is a way for citizens old and new alike to remember the signing of the U.S. Constitution on September 17, 1787. For USCIS, Constitution Week is a way to commemorate the Constitution and acknowledge the meaning it has for those who choose to become Americans. According to USCIS, "the Constitution not only establishes the rule of law, but it also creates the framework for an immigration system that enables immigrants to become citizens." This week, USCIS will celebrate more than 6,900 new U.S. citizens while also reflecting on what it means to be a citizen of the United States through special naturalization ceremonies. Naturalization ceremonies are particularly important because they are the last steppingstone on the path to U.S. citizenship. USCIS is dedicated to promoting citizenship and making the naturalization process easily accessible for those who are eligible.
USCIS also uses Constitution Week to highlight its other programs that encourage naturalization such as the Citizen Ambassador Initiative. Through this initiative, USCIS collaborates with local community leaders to promote the naturalization process in diverse locations across the country.
If you are interested in applying for naturalization, be sure to contact our office to schedule a consultation with one of our attorneys today!