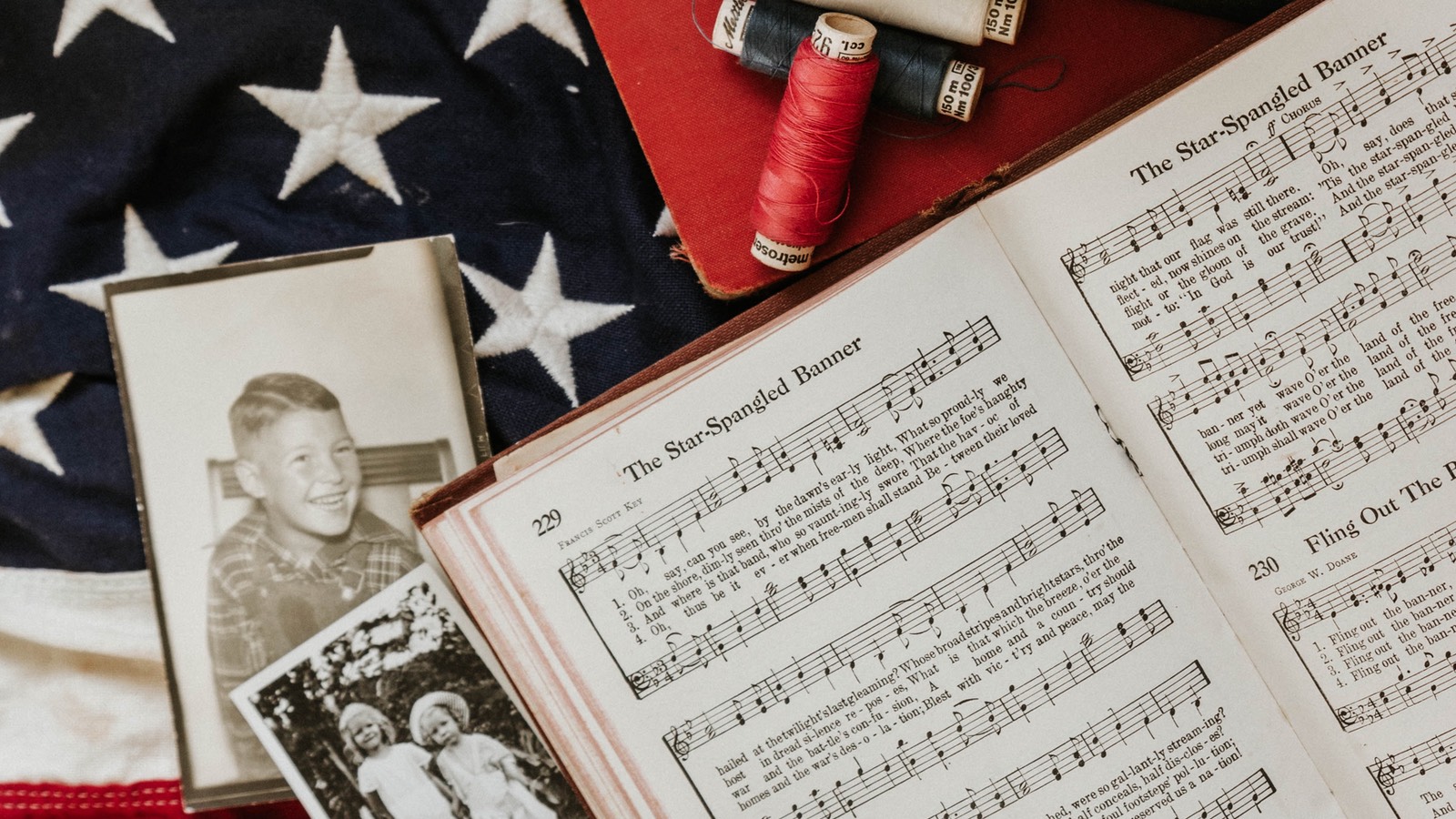 USCIS Commemorates Veterans Day with Special Naturalization Ceremonies
Every year on November 11th the nation honors those individuals who have served in the United States armed forces and defended our freedom. U.S. Citizenship and Immigration Services (USCIS) has announced that it will honor this year's Veterans Day by holding more than 90 naturalization ceremonies that will naturalize more than 4,400 current and former members of the military and their families.
Some special events being held on Veterans Day by USCIS include:
Department of Homeland Security (DHS) Deputy Secretary John K. Tien delivered a keynote address during a naturalization ceremony in the New York City Federal Building, where 78 candidates received their citizenship. Deputy Secretary Tien served 24 years in the Army and administered the Oath of Allegiance to several members of the U.S. armed forces.
USCIS will host Veteran Affairs Secretary Denis McDonough for a special naturalization ceremony for current and former members of the military at the agency's headquarters in Maryland. During this ceremony USCIS Director Jaddou will present retired Major Gen. Viet Xuan Luong with the Outstanding Americans by Choice award. This award recognizes outstanding achievements of naturalized U.S. citizens, Major Gen. Luong is a great example, fleeing Vietnam and serving in the U.S. military for 34 years.
Secretary of Homeland Security Mayorkas will administer the Oath of Allegiance to 17 naturalization candidates, all of whom are military veterans or active duty servicemembers.
Recently there have also been some policy initiatives within USCIS to facilitate the naturalization process for current and former U.S. service members and their families. These initiatives include:
Overseas Military Naturalization Video Oath Ceremonies: As of December 2020, USCIS began to conduct video interviews at overseas DOD facilities for eligible military members and qualifying family members stationed overseas. As of March 2021, the USCIS began administering the Oath of Allegiance by video at overseas DOD facilities, allowing them to complete the entire naturalization process for military members stationed overseas.
Military Veterans Residing Abroad Policy Manual Update: In May 2021, USCIS updated their guidance to ensure eligible former service members who served honorably during designated periods of hostility and who meet all other standard requirements for naturalization can naturalize and become U.S. citizens.
We here at Berardi Immigration Law want to thank all our U.S. military members for their service! Be sure to stay tuned to Berardi Immigration Law's social media channels for the latest immigration news.