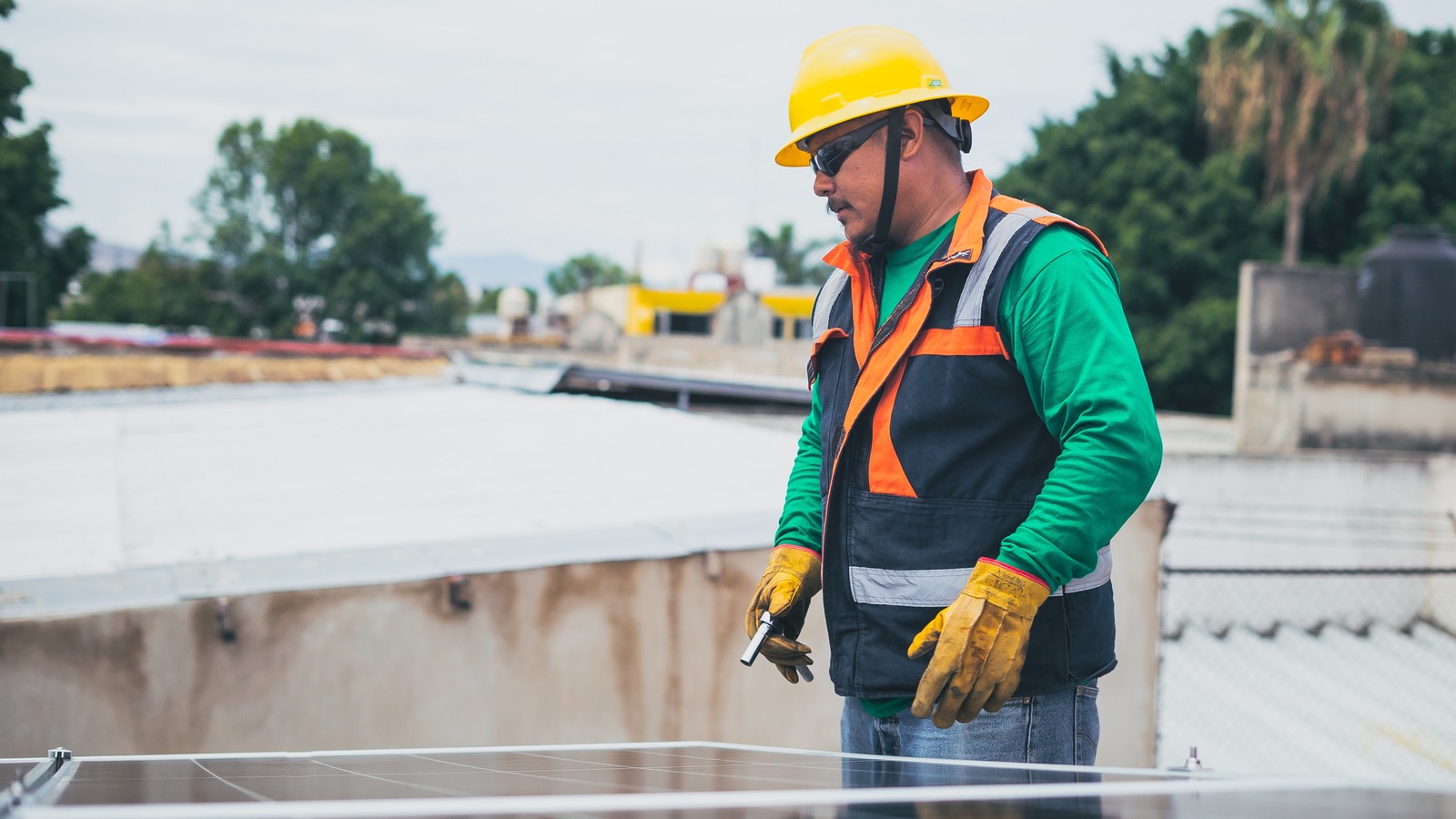 USCIS Conducts Second Round of H-1B Selections for the 2022 Cap
The H-1B program allows U.S. employers to temporarily hire foreign workers in a "specialty occupation", which is defined as a position that requires the theoretical and practical application of a body of highly specialized knowledge and a bachelor's degree or higher in the specific specialty. Each year, Congress caps the number of H-1B visas for first-time applicants at 65,000. There are also an additional 20,000 visas reserved for applicants with U.S. Master's degrees, bringing the total number of available visas to 85,000.
In March 2021, USCIS conducted an initial random selection of H-1B applications for the 2022 H-1B cap. These selections included beneficiaries eligible for the advanced degree exemption and regular cap-subject applicants.
USCIS recently determined that it needed to select additional registrations to reach the FY 2022 numerical allocations. As such, on July 28th, the Service selected previously submitted electronic registrations using a random selection process. The petition filing period based on registrations selected on July 28 will begin on August 2nd and close on November 3rd. Individuals with selected registrations will have their myUSCIS accounts updated to include a selection notice, which provides details of when and where to file.
An H-1B cap-subject petition must be properly filed at the correct service center and within the filing period indicated on the relevant registration selection notice. Online filing is not available for H-1B petitions. Petitioners filing H-1B petitions must do so by paper and must include a printed copy of the applicable registration selection notice with the FY 2022 H-1B cap-subject petition.
Registration selection only indicates that petitioners are eligible to file H-1B cap-subject petitions; it does not indicate that the petition will be approved. Petitioners filing H-1B cap-subject petitions, including those petitions eligible for the advanced degree exemption, must still submit evidence and establish eligibility for petition approval based on existing statutory and regulatory requirements.
If you would like more information about the H-1B program, please do not hesitate to contact our office. We help clients navigate this difficult system each year, and our experienced attorneys would be happy to assist.