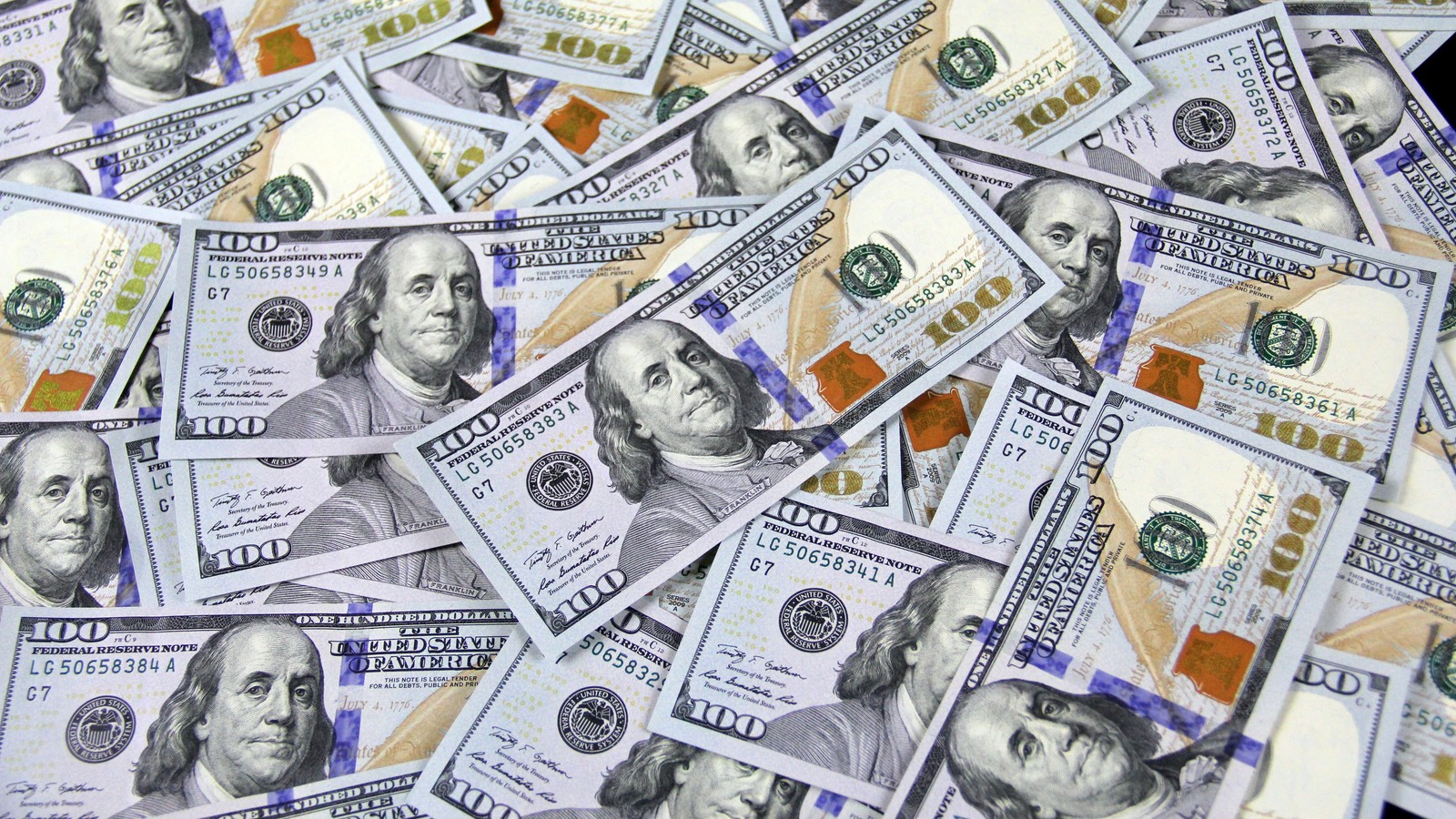 USCIS Eliminating "Bundled" Fee for Adjustment of Status Filings Effective October 2, 2020
On July 31, 2020, USCIS announced a final rule adjusting fees for many immigration and naturalization benefits. USCIS conducted a comprehensive biennial fee review and determined that current fees do not recover the cost of providing adjudication and naturalization services. This final rule will apply to all applications and petitions postmarked on or after October 2.
One of the biggest changes is to the adjustment of status filing fee structure. Presently, USCIS "bundles" the filing fees for the adjustment of status application (Form I-485), as well as the accompanying employment authorization application (Form I-765) and advance parole travel document application (Form I-131) for one total fee of $1,225.
However, effective October 2, 2020, USCIS will no longer be bundling the fees for all three forms and applicants will need to pay a separate fee for the adjustment of status, employment authorization, and advance parole travel document. The fees will be as follows:
Form I-485, Adjustment of Status: $1,130
Form I-765, Application for Employment Authorization: $550
Form I-131, Application for Advance Parole: $590
TOTAL = $2,270
This is a more than 85% increase from the original filing fee of $1,225. This will certainly have an impact on the hundreds of thousands who apply for adjustment of status each year.
If you have questions on this change or any of the other changes from the final rule, be sure to contact us to schedule a consultation with one of our attorneys today!