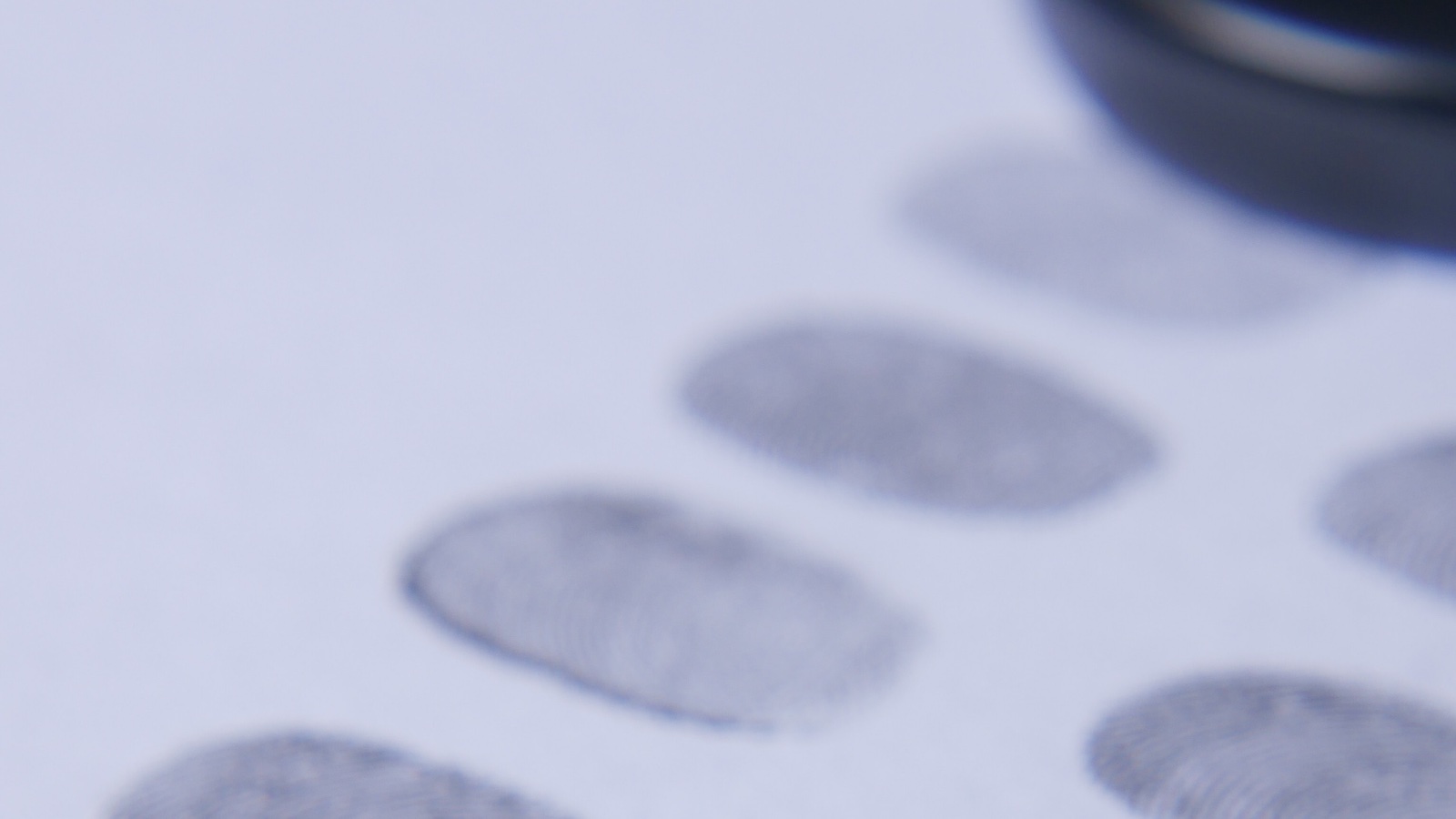 USCIS Exempts Form I-539 Biometric Services Fee for All Applicants
In a significant move, U.S. Citizenship and Immigration Services (USCIS) has announced a new exemption that will have a positive impact on applicants filing Form I-539, the Application to Extend/Change Nonimmigrant Status. Effective from October 1st, 2023, USCIS has waived the biometric services fee, simplifying the application process for many individuals seeking to extend or change their nonimmigrant status in the United States. Here is everything you need to know about this development.
Background
USCIS's decision to exempt the biometric services fee is part of an ongoing effort to streamline the immigration application process. Back on April 19th, USCIS announced a temporary suspension of the biometrics submission requirements for certain Form I-539 applicants, which was initially set to last until September 30th. This suspension was a precursor to the broader exemption that is now set to take effect.
Policy Highlights
Starting October 1st, USCIS will no longer require applicants filing Form I-539 to pay the $85 biometric services fee. This fee exemption applies to applications postmarked on or after this date.
However, it is important to note that certain applicants who submit Form I-539 before October 1st may still be scheduled for an ASC (Application Support Center) appointment for biometrics collection. These applicants should follow through with their appointments as scheduled.
In most cases, applicants will no longer be required to attend a biometric services appointment. USCIS will determine if biometrics are necessary, and if so, the applicant will receive a notice with instructions on how to proceed with the appointment.
If, by mistake, an applicant submits the biometric services fee separately from the Form I-539 fee, USCIS will return the biometric services fee and process the Form I-539 application as usual.
However, if an applicant combines the biometric services fee with the paper-based Form I-539 filing fee, this will be considered an incorrect filing, and USCIS will reject the Form I-539 application.
If an applicant accidentally authorizes a credit card payment that combines the biometric services fee with the application fee, USCIS will accept the application and only charge the application fee.
Stay Informed
For further details regarding this announcement, you can visit the USCIS Form I-539 webpage. To keep up with the latest news and updates on USCIS and its programs, you can visit the official USCIS website at uscis.gov. Additionally, you can stay connected with USCIS on various social media platforms, including Twitter, Instagram, YouTube, Facebook, and LinkedIn.