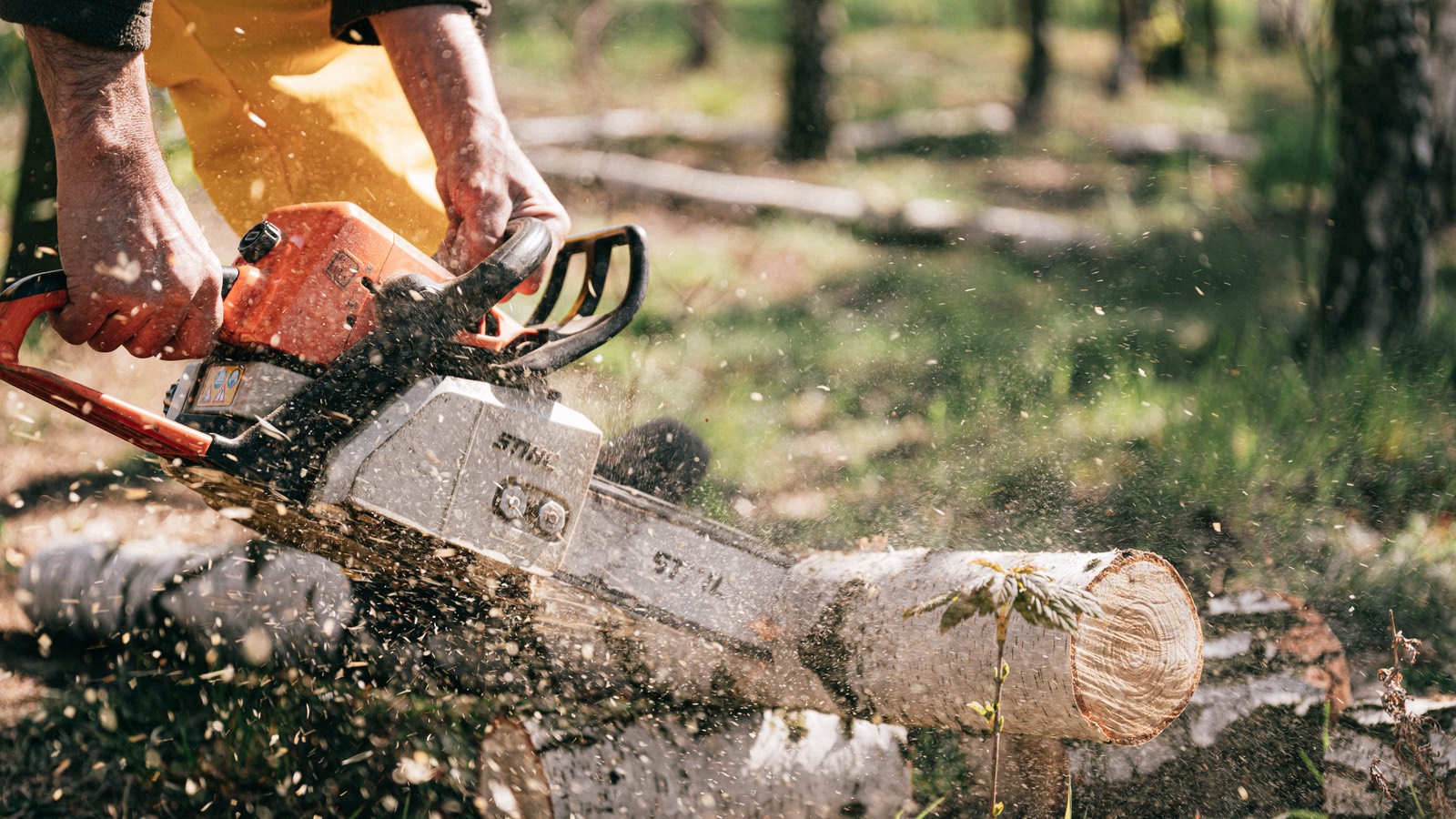 USCIS Has Reached Their H-2B Visa Capacity for the First Half of 2022
U.S. Citizenship and Immigration Services (USCIS) has received enough petitions for H-2B visas to reach the congressionally mandated capacity for the first half of the fiscal year 2022. USCIS allows for 66,000 total H-2B recipients per year, with 33,000 recipients each half-year. H-2B visas are granted specifically for companies to bring foreign nationals to work in the United States temporarily in nonagricultural jobs. The final date for submitting H-2B visa applications was September 30th which would enable these applicants, if approved, to begin employment before April 1st, 2022. However, the capacity was reached as of August 13th, 2021.
There are some H-2B petitions that are exempt from the congressionally mandated capacity that are still open for recipients. These include petitions for:
Current H-2B workers in the United States who extend their stay, change employers, or change the terms and conditions of their employment;
Fish roe processors, fish roe technicians, and/or supervisors of fish roe processing; and
Workers performing labor or services in the Commonwealth of Northern Mariana Islands and/or Guam from Nov. 28, 2009, until Dec. 31, 2029
While the first half of 2022's H-2B visas have reached their limit, the second half of the year (April 1st to September 30th) will have applications open sometime in the near future. Be sure to stay tuned to Berardi Immigration Law's social media channels for the latest news!