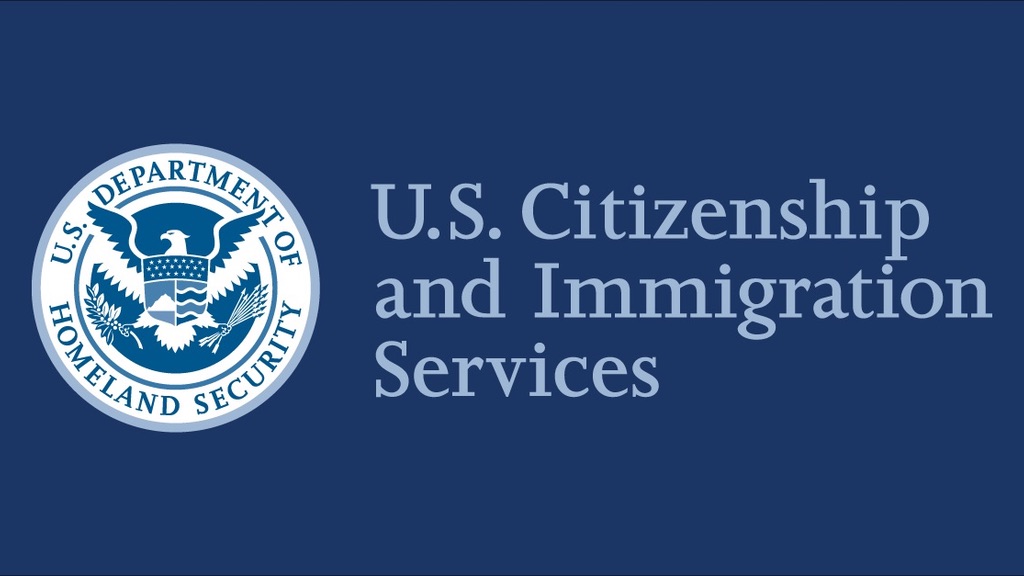 USCIS: Humanitarian Services and Backlog Reduction
Recently, U.S. Citizenship and Immigration Services (USCIS) released its Fiscal Year (FY) 2022 progress report, which identified its effective backlog reduction in certain programs and how it has supported various humanitarian missions. Specifically, the report summarized the numerous steps that USCIS has taken, including the strengthening of its fiscal stability and implementation of adjudicatory efficiencies, policy measures, and agency-wide backlog reduction efforts. It also demonstrated that USCIS has continued to meet the extraordinary demands on its humanitarian programs by helping those in need of assistance or protection from oppression, violence, and other urgent circumstances.
The data demonstrated how both backlog reduction and humanitarian services were successfully supported by crucial appropriations by Congress in FY 2022. For example, there was a 62 percent reduction in the net backlog of naturalization applications (Form N-400) from the end of FY 2021 to FY 2022. In addition, USCIS expanded its existing humanitarian mission and responded to emerging priorities for the U.S. government, such as Operation Allies Welcome, Uniting for Ukraine, and the recently announced Process for Venezuelans.
The report also highlights how COVID-19 critically impacted USCIS' ability to keep pace with incoming applications, heightening the need for USCIS to pursue an upcoming fee rule to prevent the accumulation of new backlogs in the future. Although there have been effective backlog reductions, USCIS Director Ur M. Jaddou claims there is still more work to be done to reduce processing times for the people the agency serves, and that congressional support is critical in eliminating current backlogs and helping support humanitarian services.
Additionally, backed by crucial fiscal support from Congress, USCIS was able to restore fiscal stability with its hiring surge and enhanced technology investments. This allowed the agency to achieve greater operational efficiency. Looking forward, USCIS plans on implementing premium processing for all petitions for immigrant workers (Form I-140) and certain employment authorization applications (Form I-765) for students and exchange visitors; establishing a permanent biometrics exemption for all applicants for change of nonimmigrant status and extension of nonimmigrant stay (Form I-539); and simplifying several common forms, including the applications for employment authorization (Form I-765), adjustment of status (Form I-485), and naturalization (Form N-400). The agency also plans on taking further steps to advance its humanitarian mission, including online filing and notices, new rulemakings, and increased staffing and public engagement.
If you have any questions, contact Berardi Immigration Law today!