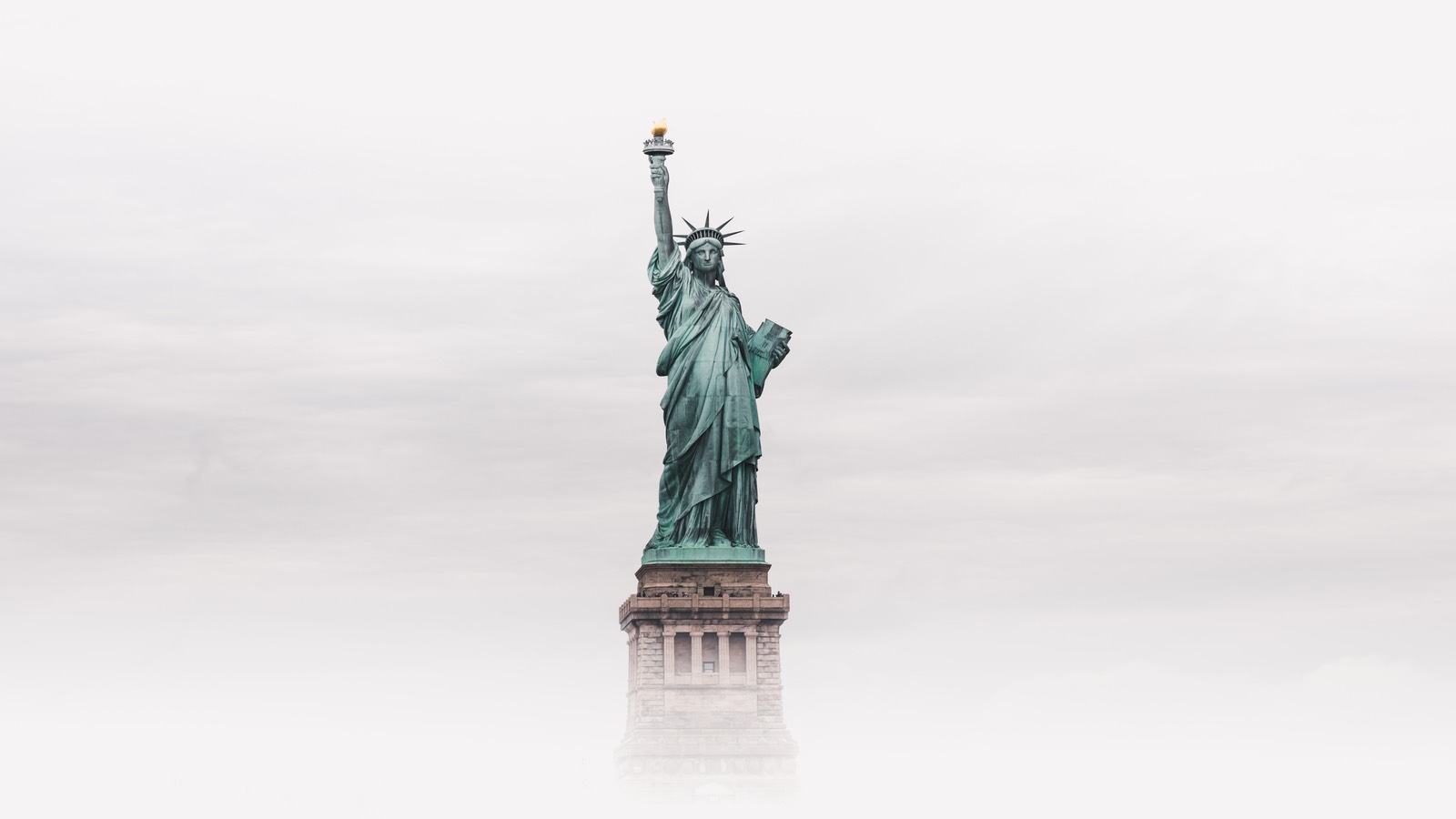 USCIS Issues Updated Guidance Regarding the Educational Requirements for Naturalization
On February 22, 2021, U.S. Citizenship and Immigration Services (USCIS) updated policy guidance in the USCIS Policy Manual regarding the educational requirements for naturalization. Specifically, USCIS announced it will be reverting to the 2008 naturalization civics test starting March 1, 2021, thereby eliminating the revised naturalization civics test that was implemented on December 1, 2020 ("2020 civics test").
The naturalization process requires applicants to demonstrate a basic knowledge and understanding of the fundamentals of the history, principles, and form of government of the United States. Thus, all applicants are required to pass a civics test administered by USCIS in order to naturalize.
The 2020 civics test implemented in December was part of a "decennial test review and update process" and increased the number of questions applicants need to study from 100 possible questions to 128 possible questions. It also increased the number of questions applicants must answer correctly to pass from 6 out ten to twelve out of twenty. USCIS received thousands of public comments regarding the revised 2020 civics test, with many criticizing the minimal notice of the revised test. Because the lack of notice raised concerns about applicants' ability to study and prepare for the revised test, USCIS has decided to revert back to the 2008 civics test.
To accommodate applicants who have been studying for the 2020 civics test, USCIS will give applicants who filed for naturalization between December 1, 2020 and March 1, 2020, and who have an interview scheduled before April 19, 2021, the option to take either the 2020 civics test or the 2008 civics test. USCIS will administer the 2008 civics test to all applicants who filed for naturalization before December 1, 2020, or who will file on or after March 1, 2021. The 2008 civics test will also be the exclusive test for those who have an interview on or after April 19, 2021—regardless of their filing date.
A reversion back to the 2008 civics test will allow many applicants to breathe a sigh of relief, as they will no longer need to scramble to prepare for a lengthier, more in-depth civics exam.
Berardi Immigration Law is committed to providing our clients with the most up to date immigration news. Be sure to subscribe to our blog and follow our social media accounts for more important updates!