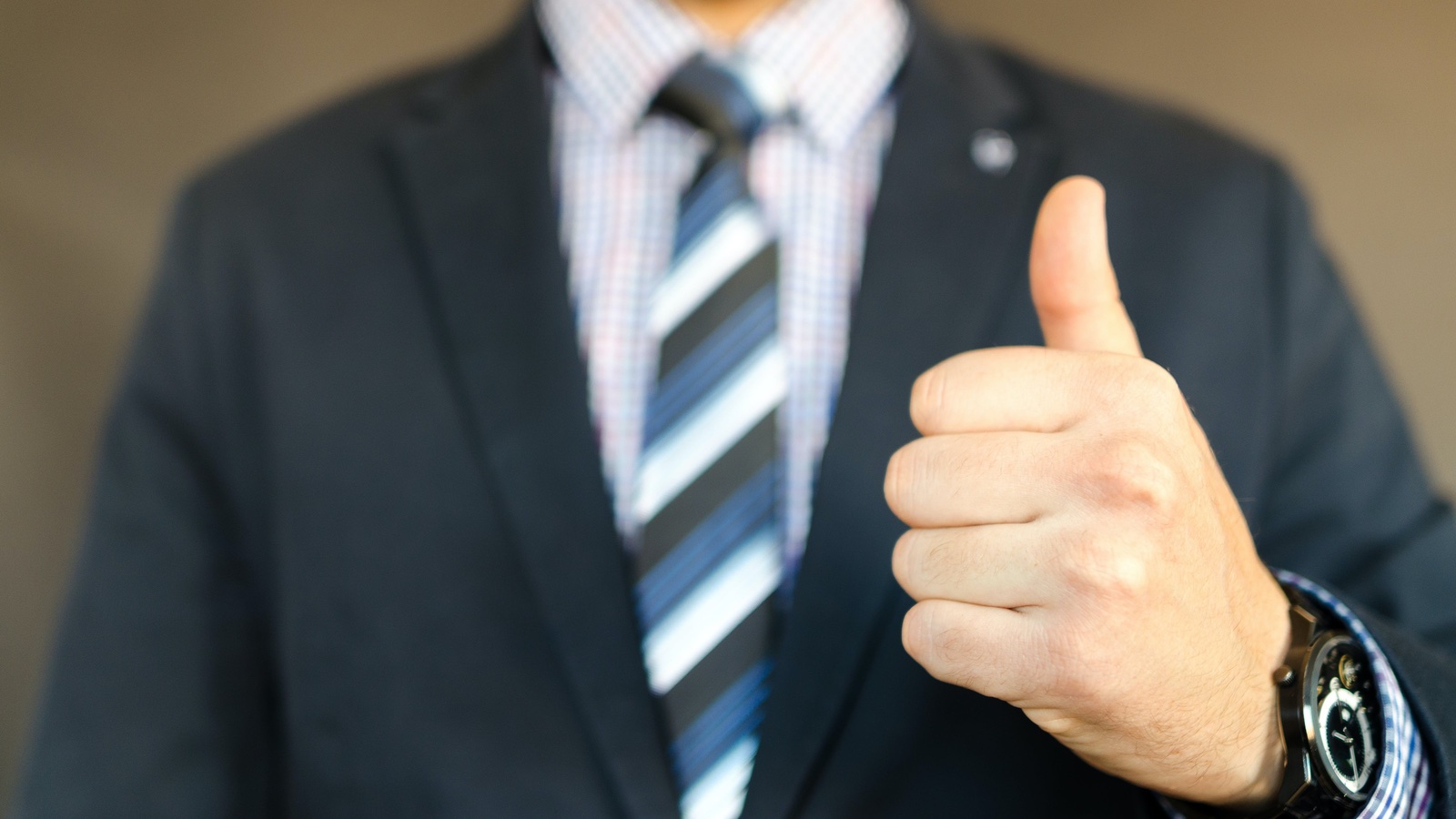 USCIS Notice to Amend H-1B Regulations
The U.S. Department of Homeland Security (DHS) recently proposed to amend its regulations governing H-1B specialty occupation workers to modernize and improve the efficiency of the H-1B program, add benefits and flexibilities, and improve integrity measures. Some of the proposed provisions would narrowly impact other nonimmigrant classifications, including: E-3, F-1, H-2, H-3, L-1, O, P, Q-1, R-1, and TN.
What You Need to Know
Streamlining Eligibility Requirements
DHS proposes to streamline requirements for the H–1B program by: (1) revising the regulatory definition and criteria for a ''specialty occupation''; (2) clarifying that ''normally'' does not mean ''always'' within the criteria for a specialty occupation; and (3) clarifying that a position may allow a range of degrees, although there must be a direct relationship between the required degree field(s) and the duties of the position.
Improving Program Efficiency
The proposed rule codifies that adjudicators generally should defer to a prior determination when no underlying facts have changed at time of a new filing. DHS also proposes to update the regulations to expressly require that evidence of maintenance of status must be included with the petition if a beneficiary is seeking an extension or amendment of stay. This policy would impact all employment-based nonimmigrant classifications that use Form I–129.
Providing Greater Benefits & Flexibilities
Certain exemptions to the H-1B cap would be expanded for certain nonprofit entities or governmental research organizations. Certain exemptions to the H-1B cap would also be expanded for beneficiaries who are not directly employed by a qualifying organization, but still provide essential work, even if their duties do not necessarily directly further the organization's essential purpose. DHS would also extend certain flexibilities for students on an F-1 visa when students are seeking to change their status to H-1B. Additionally, DHS would establish new H-1B eligibility requirements for rising entrepreneurs.
Strengthening Integrity Measures
DHS proposes to address H–1B cap registration abuse by changing the way USCIS selects registrations. Instead of selecting by registration, USCIS would select registrations by unique beneficiary, thereby reducing the potential for gaming the process to increase chances for selection and helping ensure that each beneficiary would have the same chance of being selected, regardless of how many registrations are submitted on their behalf. DHS also proposes to clarify that related entities are prohibited from submitting multiple registrations for the same beneficiary, similar to the prohibition on related entities filing multiple cap-subject petitions for the same beneficiary for the same fiscal year's numerical allocations.
Additionally, DHS proposes to codify USCIS's ability to deny H–1B petitions or revoke an approved H–1B petition where the underlying registration contained a false attestation or was otherwise invalid.
DHS further proposes to improve the integrity of the H–1B program by: (1) codifying its authority to request contracts; (2) requiring that the petitioner establish that it has an actual, non-speculative position in a specialty occupation available for the beneficiary as of the requested start date; (3) ensuring that the labor condition application (LCA) properly supports and corresponds with the petition; (4) revising the definition of ''United States employer'' by codifying the existing requirement that the petitioner has a bona fide job offer for the beneficiary to work within the United States as of the requested start date, consistent with current DHS policy; and (5) adding a requirement that the petitioner have a legal presence and be amenable to service of process in the United States.
DHS additionally proposes to clarify that beneficiary-owners may be eligible for H–1B status, while setting reasonable conditions for when the beneficiary owns a controlling interest in the petitioning entity. DHS also proposes to codify USCIS's authority to conduct site visits and clarify that refusal to comply with site visits may result in denial or revocation of the petition. Additionally, DHS proposes to clarify that if an H–1B worker will be staffed to a third party, meaning they will be contracted to fill a position in the third party's organization, it is the requirements of that third party, and not the petitioner, that are most relevant when determining whether the position is a specialty occupation.
Through these provisions, DHS aims to prevent fraud and abuse and maintain H–1B program integrity.
If you have any questions on these proposed changes, please contact us to set up a consultation with one of our attorneys today!