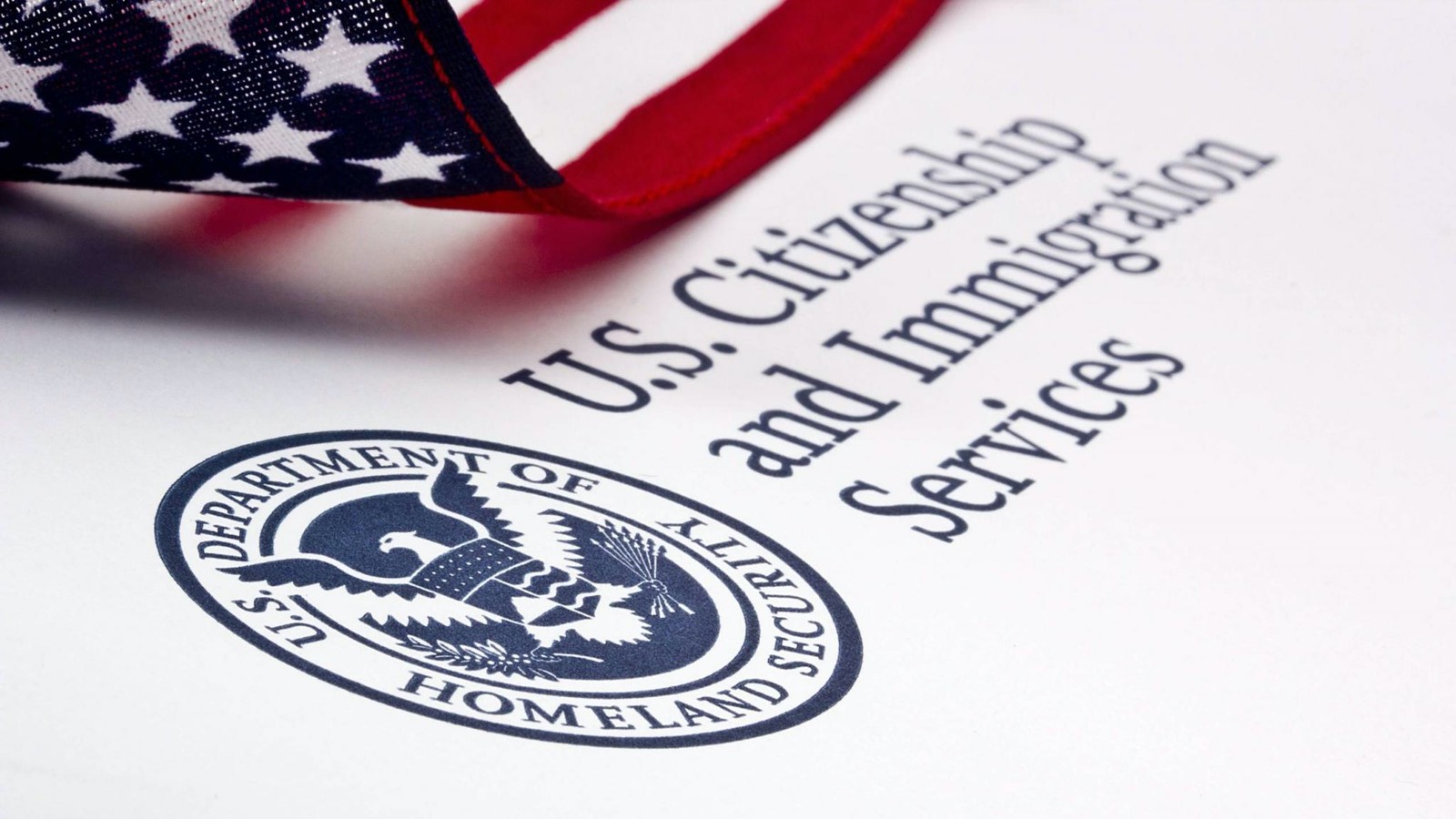 USCIS Opens a New Lockbox Facility
USCIS announced recently that they have opened a new lockbox facility in Elgin, Illinois, and are beginning to transition incoming work to the new facility.
As of February 1, 2022, USCIS added Elgin as a filing location for certain applicants who are filing Form I-751, Petition to Remove Conditions on Residence. In the next few weeks, USCIS will be moving more work to the Elgin lockbox location including certain applicants filing Form N-400, Application for Naturalization, and Form I-130, Petition for Alien Relative. USCIS expects to complete the transition to the Elgin location by late summer 2022.
USCIS also expects their lockbox facility in Arizona to move from Phoenix to Tempe in fall of 2022.
Be sure to subscribe to Berardi Immigration Law's social media channels to stay up to date on all of the latest immigration-related news!