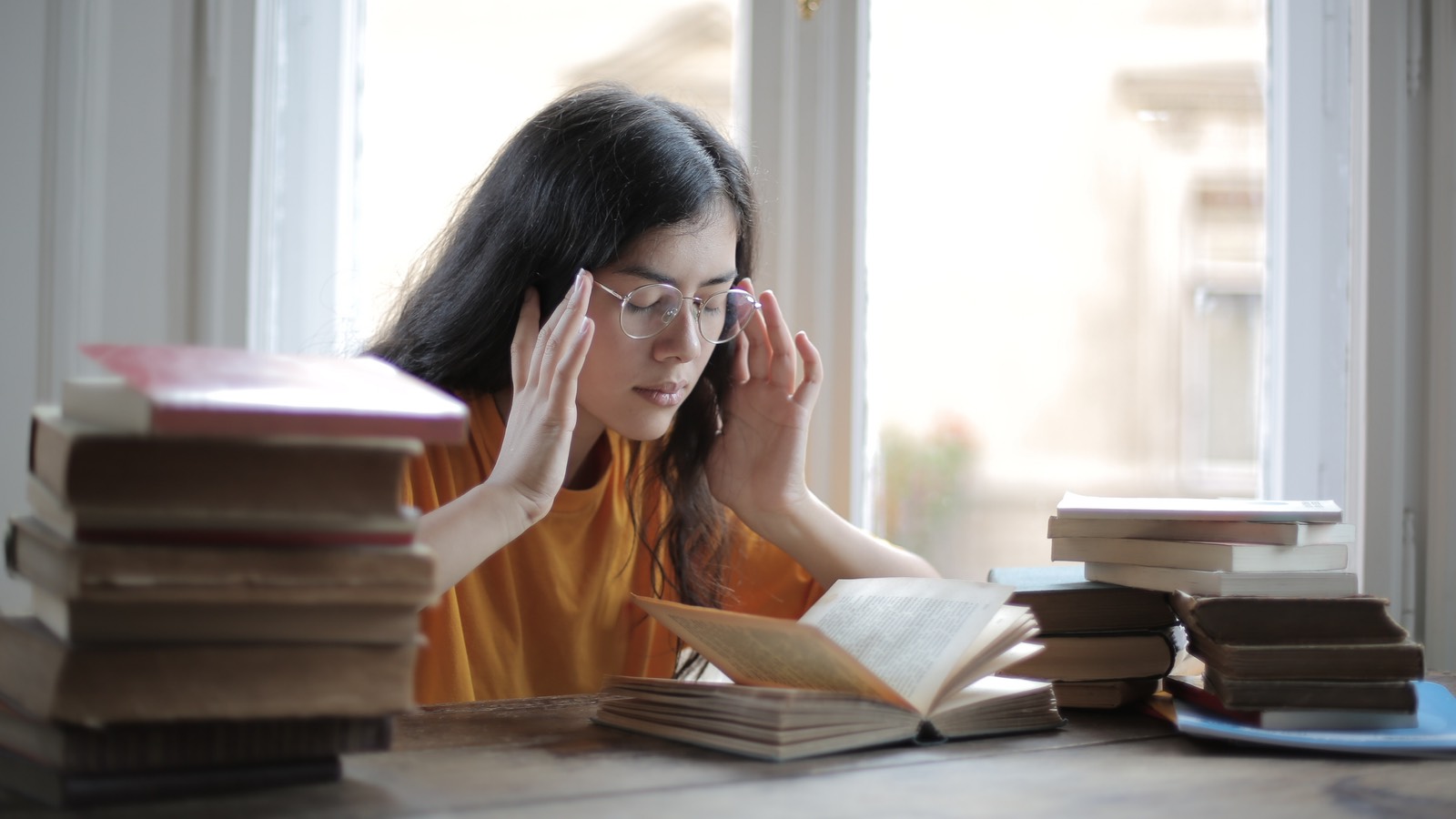 USCIS Policy Change Regarding Change of Status to F-1
Historically, USCIS has only approved applications requesting a change to F-1 status if it falls within 30 days of the program start date listed on the applicant's Certificate of Eligibility for Nonimmigrant Student Status (Form I20). As such, USCIS has required nonimmigrants who are applying for a COS to continuously apply for and obtain nonimmigrant status up to 30 days before the program start date. Because of very lengthy government processing times, the adjudication of F-1 COS applications has been difficult to align with varying program start dates, and the current policy has often resulted in an applicant having to file several subsequent extensions to avoid a "gap" in lawful status.
To limit costs to applicants and the government, USCIS is no longer requiring applicants to submit subsequent applications for extension or change of nonimmigrant status while a COS application is pending with USCIS. For this to work, however, the applicant's nonimmigrant status must not be expired at the time of filing the initial COS application, and the applicant must otherwise be eligible for a COS. To prevent a "gap" in status, USCIS will grant the COS to F-1 effective on the day of the COS approval. If an application is approved more than 30 days prior to the program start date, these nonimmigrants must ensure that they do not violate their F-1 status during that time. An example of a violation would be engaging in unauthorized employment, including on-campus employment, more than 30 days prior to the start of classes.
This new policy goes into effect immediately. USCIS anticipates that it will reduce the workloads and costs for both applicants and USCIS officers.