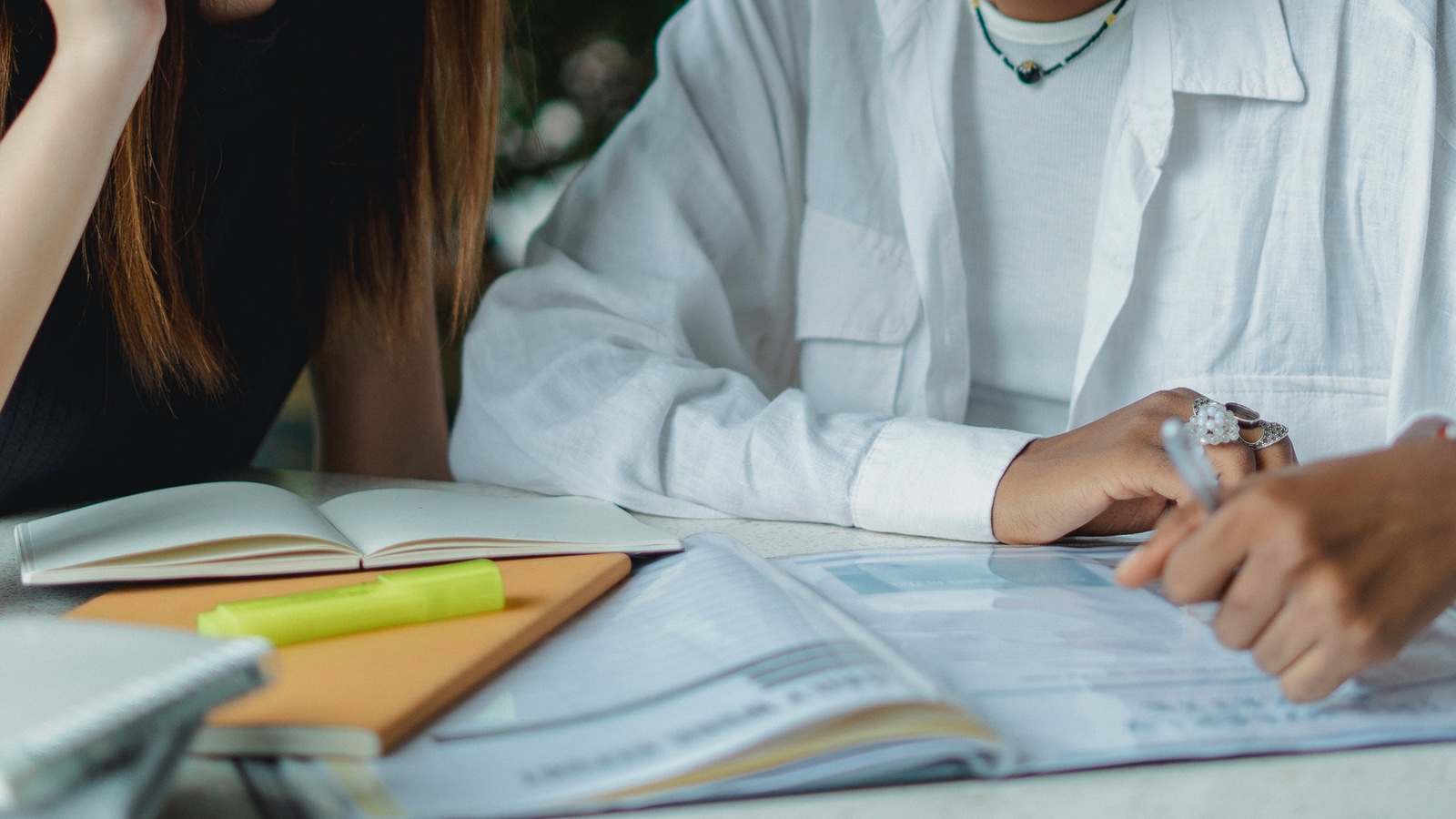 USCIS Policy Update: Clarifications on the 2-Year Foreign Residence Requirement for J-1 Visa Holders
U.S. Citizenship and Immigration Services (USCIS) has recently issued an important policy update regarding the 2-year foreign residence requirement for nonimmigrant exchange visitors holding J-1 visas. This update brings welcome clarity to various aspects of the J-1 visa program.
Understanding the J-1 Nonimmigrant Classification
The J-1 visa is designed for exchange visitors who come to the United States to participate in approved programs, which can encompass activities such as teaching, studying, conducting research, consulting, demonstrating special skills, and receiving training or graduate medical education. This visa category fosters cultural exchange and academic collaboration, contributing to international relations.
Key Highlights of the Policy Update
Determination of Compliance: The USCIS policy update seeks to provide clarity on how the agency assesses whether J-1 visa holders have met the 2-year foreign residence requirement. This requirement mandates that exchange visitors must return to their home countries for a minimum of two years before they can seek certain immigration benefits.
Evidence of Compliance: The updated policy offers guidance on the type of evidence that benefit requestors can submit to demonstrate their compliance with the 2-year foreign residence requirement.
Exceptional Circumstances: USCIS acknowledges that there may be situations in which compliance with the 2-year foreign residence requirement is nearly impossible. The policy update outlines how such exceptional situations will be considered and managed.
Foreign Medical Graduates: An important aspect of this update is the correction of an omission in the existing Policy Manual concerning grounds for waivers of the foreign residence requirement, specifically for foreign medical graduates. This update not only includes this ground but also provides much-needed clarity on the associated employment requirements.
Immediate Implementation
One noteworthy aspect of this policy update is its immediate effect upon publication. This means that these clarifications and corrections are already in place, ensuring that they are applied to ongoing cases.
In summary, the USCIS policy update concerning the 2-year foreign residence requirement for J-1 visa holders represents a significant stride in improving the clarity of the J-1 visa program. These amendments cover critical areas like compliance assessment, evidence submission, exceptional circumstances, and waivers for foreign medical graduates. 
If you have questions on the J-1 visa, be sure to contact our office today!