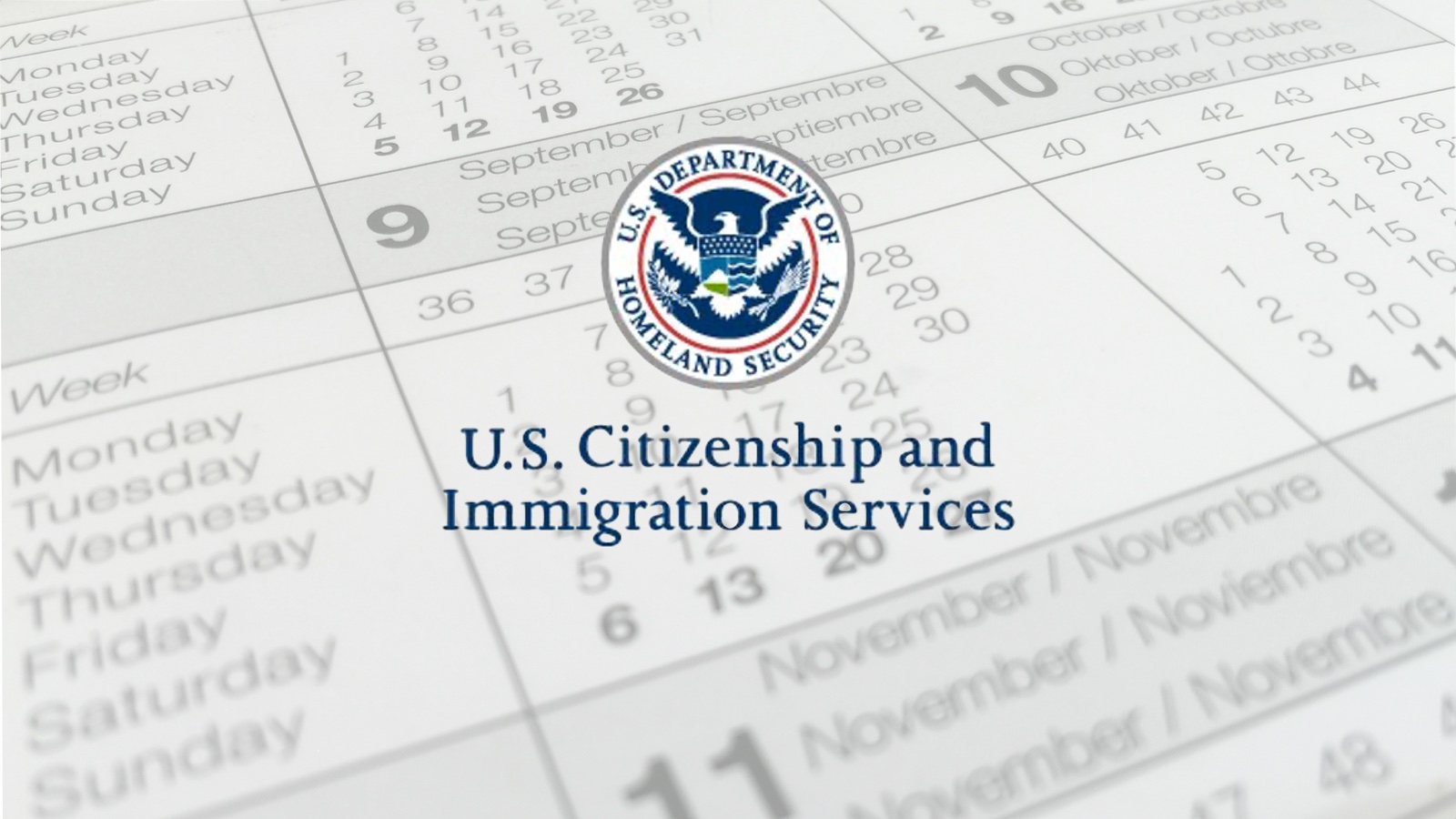 USCIS Processing Times
When applying for a visa, waiver, or green card through U.S. Citizenship and Immigration Services (USCIS), the government provides an approximate processing time. Many factors may affect how long it takes USCIS to complete an application, petition or request, such as the number of applications, petitions, or requests they receive, workload and staffing allocations, the time a benefit requestor takes responding to a request for more information, as well as policy and operational changes, among other factors.
Throughout the years, the approximate processing times have varied, especially due to the COVID-19 pandemic. Listed below is a chart including some of the popular forms and the median processing times (in months) from fiscal years (FY) 2019-2022. The number of months shown is the median. It represents the time it took to complete half of the cases in a given time period.
Median Processing Times (in Months)
Please see the Median Processing Times in the image below. If you have any questions about the current processing times for any of these forms, please contact our office today to set up a consultation with one of our attorneys.