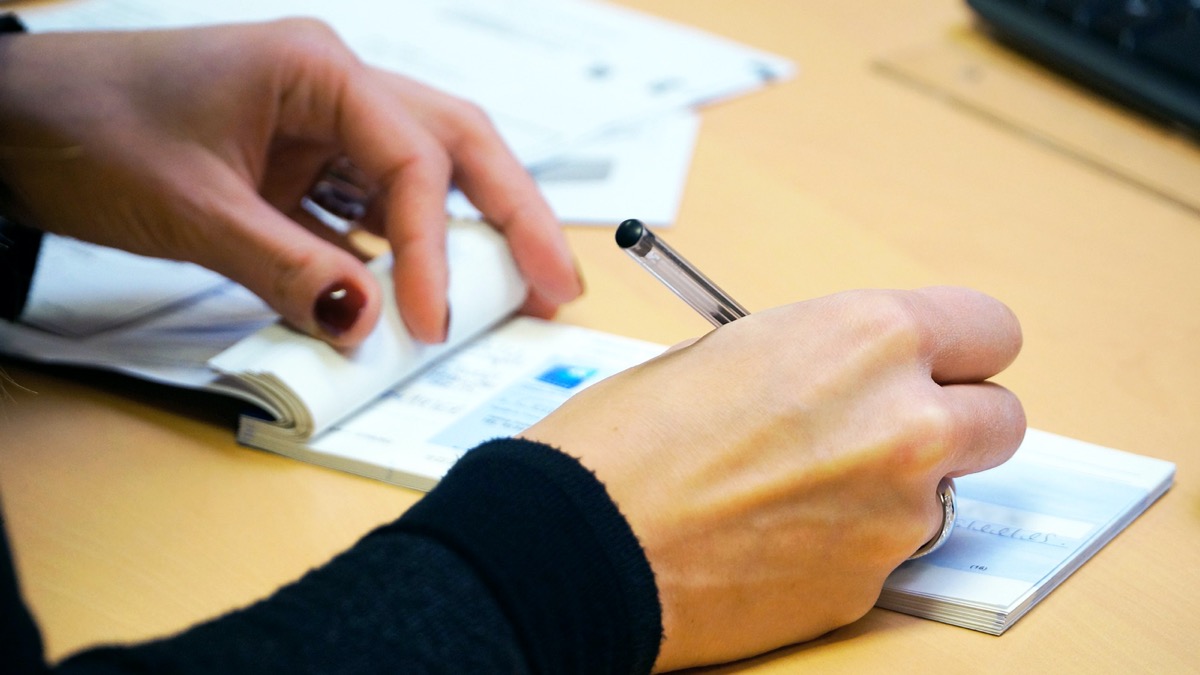 USCIS Proposes Filing Fee Increases
On November 14, 2019, United States Citizenship and Immigration Services (USCIS) issued a proposed regulation, which would substantially increase the filing fees for many types of immigration benefits. The agency's notice of proposed rulemaking, which is published in the Federal Register, explains that the proposed regulation would increase costs for most petitioners and applicants, including new filing and fee requirements for many case types. USCIS justifies the filing increase as a measure to cover the "incoming and outgoing expenditures".
Under this proposed filing fee increase, fees for adjustment applications and ancillary benefits would nearly double, as would fees for naturalization. Employers petitioning for nonimmigrant employees would be subject to fee increases of up to 77%, depending on the nonimmigrant classification sought. For example, adjustment of status applicants would have to pay over $1,000 extra in order to cover the costs of applying for work permits and travel documents. Additionally, adjustment applicants would have to pay each time they renew their work and travel permits.
In addition to fee increases, the proposal seeks to increase the premium processing timeline from 15 calendar days to almost three weeks, impose new fees on asylum and DACA applicants, and require employers with a high proportion of H-1B and L-1 employees to make additional border security fee payments when petitioning for these employees.
With respect to nonimmigrant petition case preparation and processing, the Department of Homeland Security (DHS) is proposing to separate the standard Form I-129 nonimmigrant worker petition into different forms for each visa classification, and to impose different fees for each classification. Instead of the current Form I-129 fee of $460, an employer would need to file a visa-specific I-129 form with its new accompanying fee under the proposed rule. The change would affect all classifications sought through the Form I-129, including H-1B, H-2A/B, L-1, O, and TN.
If the proposed changes go into effect, asylum applicants would no longer be exempt from paying filing fees. USCIS seeks to abolish most fee waivers, except for those listed in the law. Among the fee waivers eliminations are those for naturalization, adjustment of status, green card replacement, and renewals and employment authorization.
Our team here at Berardi remains constantly up to date on changes to immigration policies, practices, and fees.  We use that knowledge to ensure the smoothest possible immigration processing for our clients.  If you are beginning a new immigration matter, we encourage you to contact our office to schedule a consultation.