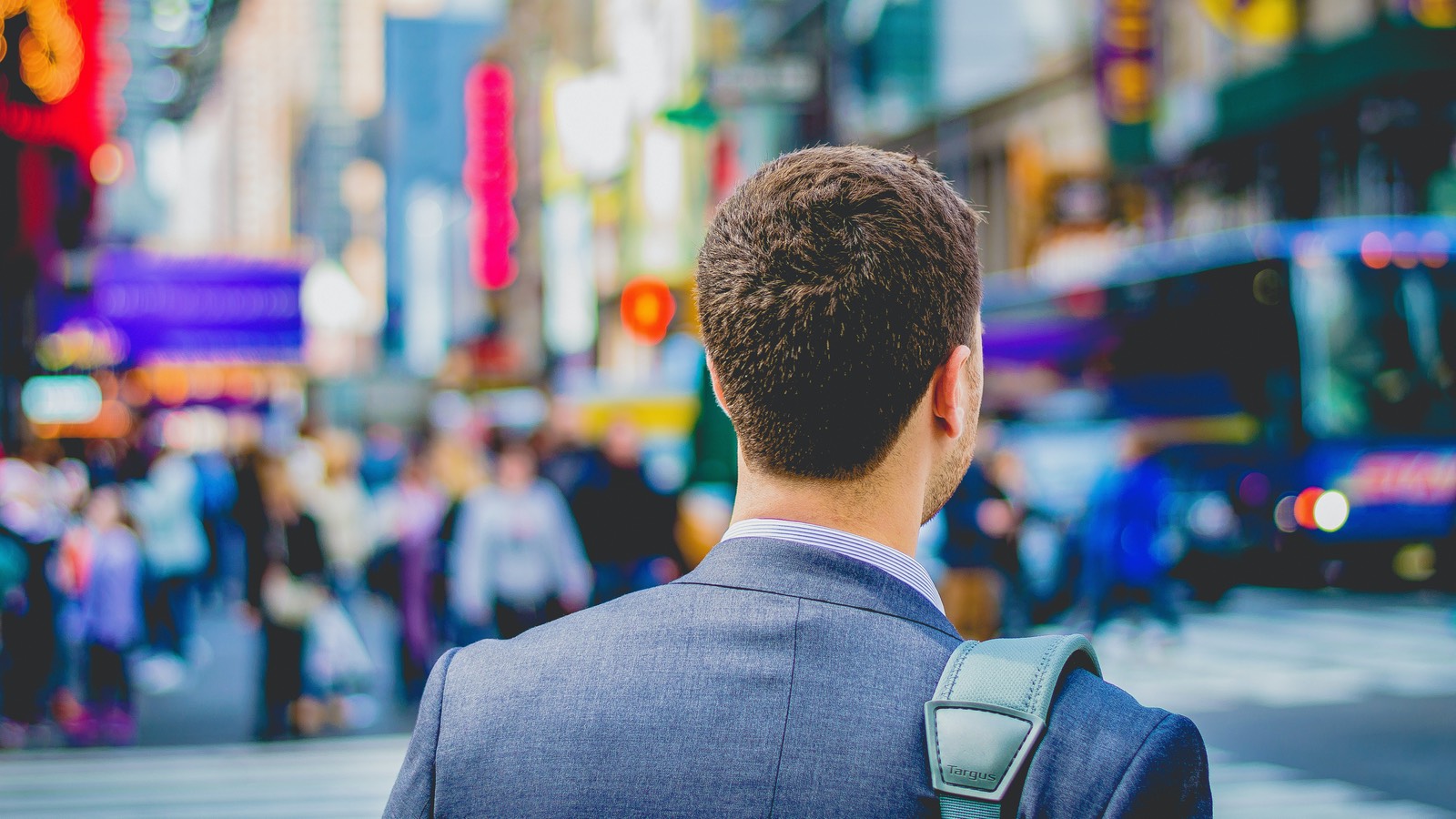 USCIS Revises Policy Guidance on Naturalization Applicants Who Erroneously Obtained Lawful Permanent Resident Status
On November 18, 2020, U.S. Citizen and Immigration Services (USCIS) updated its policy manual to reflect new guidance on when applicants would be ineligible for naturalization based on their lawful permanent resident (LPR) status. All naturalization applicants must establish that they were lawfully admitted to the U.S. for permanent residence at the time of filing the application, in addition to satisfying all the other requirements under the relevant naturalization provision.
When Does LPR Status Make an Applicant Ineligible for Naturalization?
Unlawfully Obtained LPR Status
The new guidance clarifies that applicants who unlawfully obtained LPR status are ineligible for naturalization. Applicants are deemed to have unlawfully obtained LPR status when it was obtained in error, through fraud or misrepresentation, or though other unlawful means. Applicants who were granted LPR status due to U.S. government error are also deemed to have unlawfully obtained LPR status, even if there was no fraud or willful misrepresentation by the applicant.
Abandoned LPR Status
Additionally, the guidance clarifies that USCIS will deny a naturalization application if it determines that the applicant has abandoned his or her LPR status. Abandonment occurs when an LPR demonstrates his or her intent to no longer reside in the U.S. as an LPR after departing the U.S. During adjudication, USCIS reviews the following factors in determining whether an applicant intended to abandon his or her LPR status:
Length of absence from the U.S.;
Purpose of travel outside the U.S.;
Intent to return to the U.S. as an LPR; and
Continued ties to the U.S.
If an applicant fails to establish that he or she maintained LPR status, USCIS generally denies the naturalization application and places the applicant in removal proceedings through issuance of a Notice to Appear (NTA).
Applicants in Removal Proceedings
Finally, the revised guidance provides that an application, filed on or after November 18, 2020, will be denied if the applicant is in removal proceedings pursuant to a warrant of arrest.
If you have questions about how the updated policy guidance may affect your naturalization plans, be sure to contact Berardi Immigration Law to speak to one of our knowledgeable attorneys.