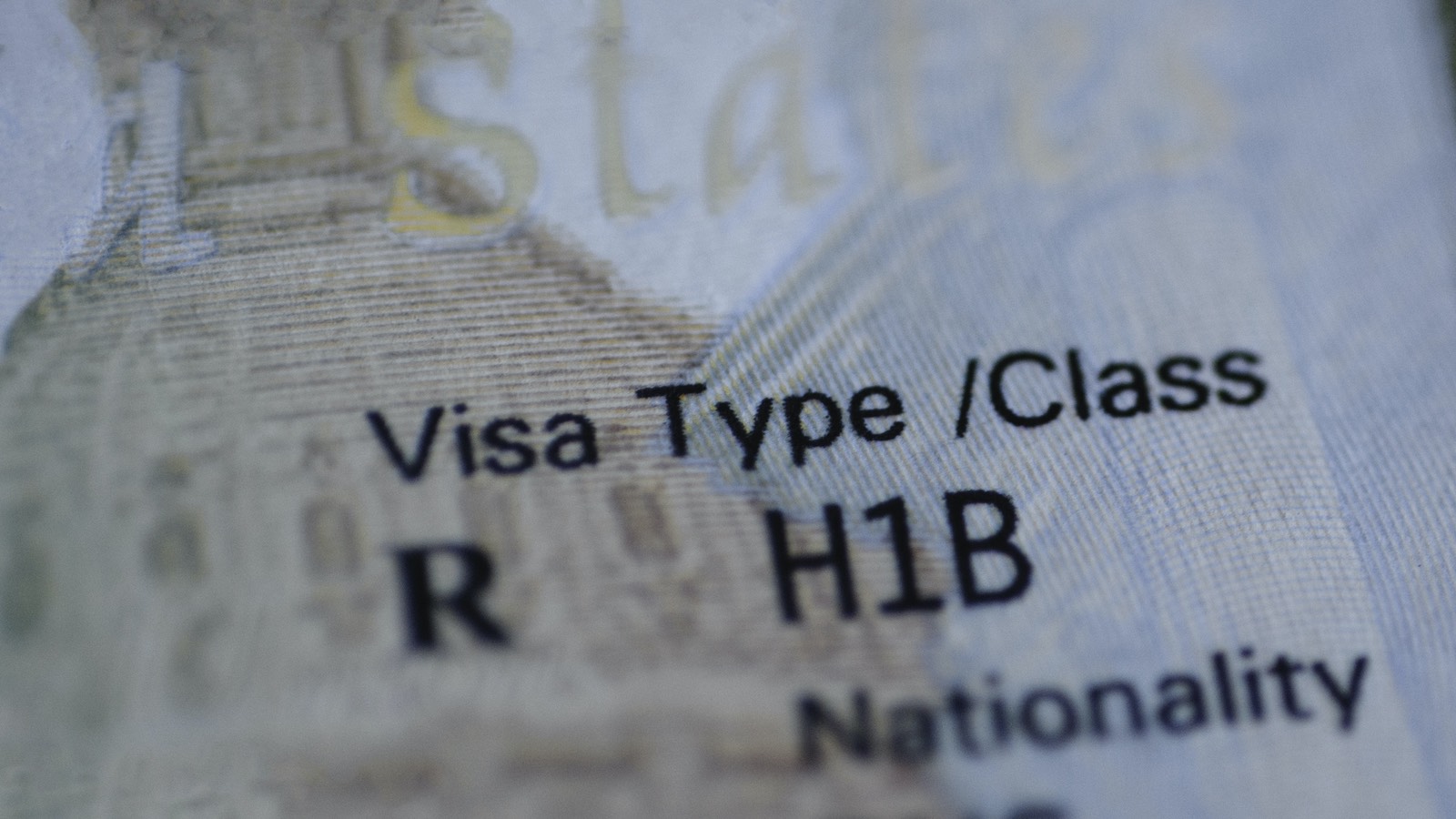 USCIS Set to Conduct Third Random Selection on Submitted H-1B Cap Registrations
USCIS recently announced that they will be selecting additional registrations to reach the fiscal year (FY) 2022 H-1B visa numerical allocations that include the advanced degree exemption. Currently, Congress has set the FY H-1B visa cap to 65,000, with this third random selection hopefully meeting the cap. The petition filing period based on registrations selected on November 19 will begin on November 22, 2021, and close on February 23, 2022. Those who are selected in this round will have their myUSCIS account updated to include a selection notice that will include instructions as to how to file their petition.
Only those petitioners with selected registrations for FY 2022 are eligible to file H-1B cap-subject petitions. An H-1B cap-subject petition must be properly filed at the correct service center and within the filing period as noted on the relevant registration selection notice. Online filing is not available for H-1B visa types, these petitions must be made by paper and must include a printed copy of the applicable registration selection notice with the FY 2022 H-1B cap-subject petition.
Registration selection only means that petitioners are eligible to file H-1B cap-subject petitions; it does not mean that petitions will be approved. Individuals filing petitions, including petitions eligible for the advanced degree exemption, are required to submit evidence and establish eligibility for petition approval based on existing regulatory requirements.
Make sure to subscribe to Berardi Immigration Law's social media channels for all the latest immigration news!