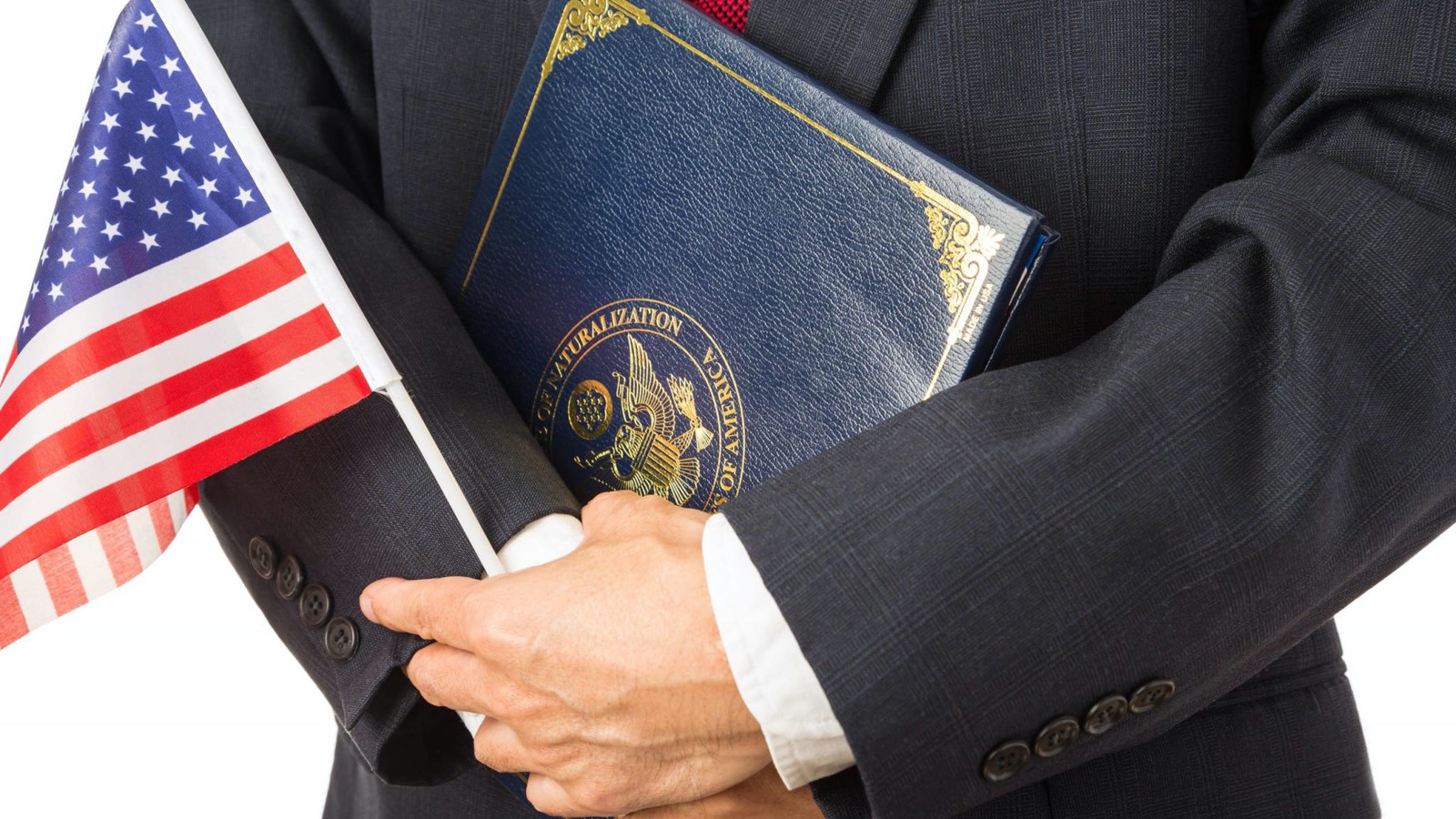 USCIS to Begin Using a Revised Civics Test for Naturalization Applications
USCIS announced last week that it plans to implement a revised version of the civics test for naturalization applications. The agency first made this announcement in July of 2019. USCIS stated that it revised the civics test as part of an update that it performs every 10 years to ensure that it continues to comprehensively assess applicants' knowledge of American history, government, and civic values.
The civics test is administered to applicants applying for U.S. citizenship and is one of the statutory requirements for naturalizing. Applicants who apply for naturalization on or after December 1, 2020, will take the updated version of the test. Those who apply before December 1, 2020 will take the current version of the test. 
The revised test includes more questions that test the applicant's understanding of U.S. history and civics in line with the statutory requirements and covers a variety of topics that provide the applicant with more opportunities to learn about the United States as part of the test preparation process. The revised test will not change the passing score, which will stay 60%. Applicants must now answer 12 questions out of 20 in order to pass the civics test, as opposed to the current test which requires six correct answers out of ten. 
USCIS will continue to maintain the current guidelines statutorily established for applicants who are 65 years old or older and have at least 20 years of lawful permanent resident status. These applicants will be asked 10 questions and must answer a minimum of six questions correctly in order to pass. 
USCIS piloted the revised test with community-based organizations and volunteers across the country in the summer of 2020. The data collected from this pilot was used to help determine the language and the grammatical structure of test terms, linguistic and cognitive weights assigned to each test item, and to identify items appropriate for applicants who are 65 years old or older, have held lawful permanent resident status for at least 20 years and are granted special consideration by statute. 
If you have questions on the new naturalization civics test or are interested in applying for U.S. citizenship, be sure to contact Berardi Immigration Law to schedule a consultation with one of our attorneys today!
Published 17 November 2020