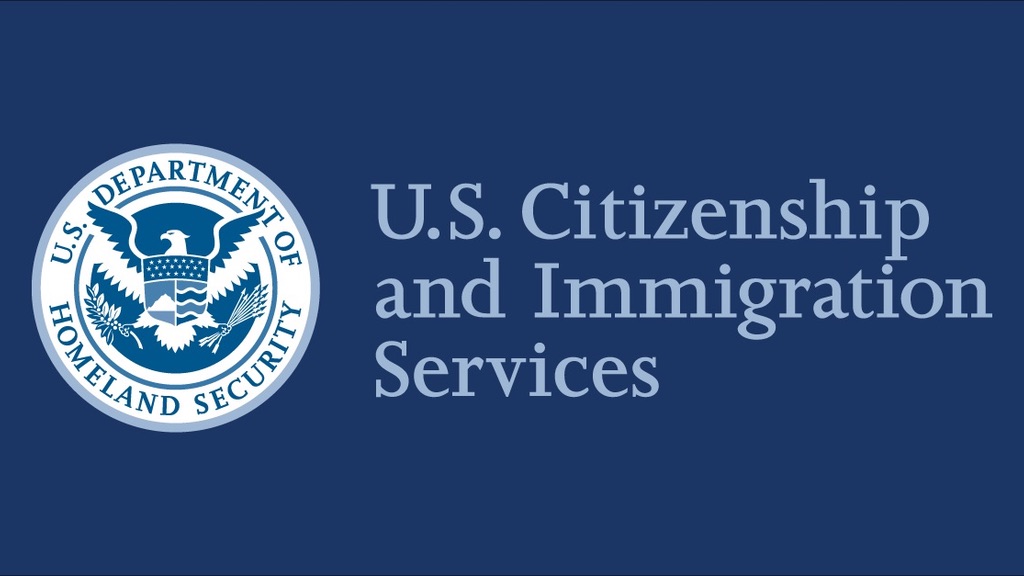 USCIS to Impose 10% Surcharge to Application Fees in Coming Months
United States Citizenship and Immigration Services (USCIS) has announced that it is presently set to run out of money this summer and will begin attaching a 10% surcharge to application fees. Unlike most federal agencies, USCIS operates almost entirely on the money it raises from collected fees. A steep drop in applications for green cards, citizenship, and other immigration benefits has threatened the agency's solvency, prompting it to ask Congress for a $1.2 billion cash infusion in order to stay afloat.
A spokesperson for the agency has noted that due to the COVID-19 pandemic, USCIS has seen a dramatic decrease in revenue, noting that received applications could plummet by more than 60 percent by the close of the fiscal year, which ends September 30. Far fewer people are applying for visas and other benefits due to the virus.
The 10% surcharge is on top of the already previously proposed fee increases USCIS is expected to implement in the coming months.
The spokesperson also stated that the agency is already trying to limit spending on things like paying salaries and critical expenses in order to avoid a "financial crisis." He noted that USCIS may need to take "drastic action" in order to keep operating, which could include staff reductions which would impact the adjudication and processing times of citizenship applications, green cards, asylum, and work visas.
Berardi Immigration Law will continue to monitor this issue very closely and will provide our clients with the most up to date information possible. If you are interested in applying for an immigration benefit, be sure to contact Berardi Immigration Law today.