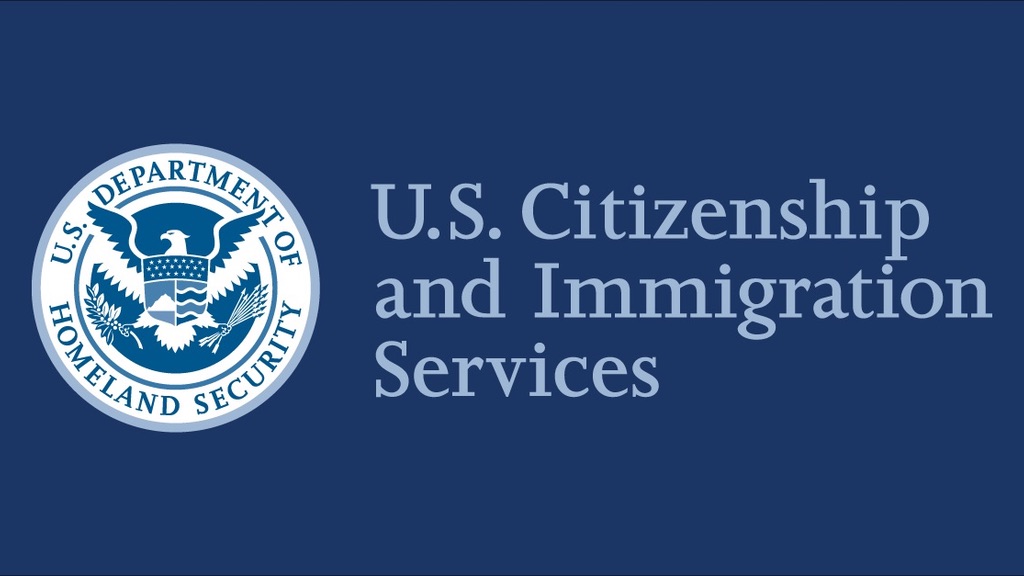 USCIS to Rescind the 2018 Third-Party Worksites Memorandum
2018 Third-Party Worksites Memorandum
In 2018, USCIS issued a policy memorandum mandating burdensome documentation requirements for employers placing H-1B workers at off-site locations. The mandate required employers to provide detailed itineraries illustrating "the dates of each service or engagement, the names and addresses of the [off-site] employers, and the names and addresses of the establishment, venues, or locations where the services will be performed."
Under the mandate, USCIS reserved the right to limit the length of the H-1B visa to the duration of work illustrated by the evidence submitted. In order to receive the maximum initial visa period of three years, employers had to produce copies of client contracts and other documentation demonstrating the availability of concrete assignments for the H-1B employee for the entire three-year period; if the employer was unable to do so, USCIS shortened the validity of the visa to the period for which concrete assignments were demonstrated. 
The third-party worksites memorandum created increased costs and efforts for H-1B employers placing employees at third-party client sites and resulted in shortened visa validity periods for H-1B employer's unable to supply the required documentation.
Challenge to the Memorandum: ITSERVE Alliance, Inc. v. Cissna
In ITSERVE Alliance, Inc. v. Cissna, several information technology companies filed suit against USCIS in the U.S. District Court for the District of Columbia, challenging the new policy memorandum's stipulations as arbitrary and capricious. The court held that the new policy memorandum requirements were inconsistent with the unambiguous text of the 1991 INS regulation that maintained an employer must demonstrate a qualifying specialty occupation position, requiring "theoretical and practical application of a body of highly specialized knowledge," to sponsor an H-1B visa. The court determined that employers could submit detailed itineraries and client-contracts as evidence of "specialized and complex duties" to demonstrate the employment qualifies as a specialty occupation, but the requirement could also be satisfied by the position's degree requirements. Accordingly, the court held that the USCIS policy focusing solely on itineraries and contract duration to determine whether there was qualifying employment was unenforceable because of its inconsistence with the 1991 regulation.
Settlement
Following the decision in ITSERVE Alliance, Inc. v. Cissna, USCIS agreed to rescind the third-party worksites memorandum within 90 days (with extensions available for COVID-19 related delays). The memorandum's recission should alleviate some of the burden for H-1B employers placing employees at third-party sites, and make it easier for employers to obtain longer H-1B validity periods – particularly in industries that saw shortened periods as a result of the 2018 policy memorandum.
If you have questions on how this policy update impacts your H-1B application, be sure to contact Berardi Immigration Law to schedule a consultation with one of our knowledgeable attorneys today!