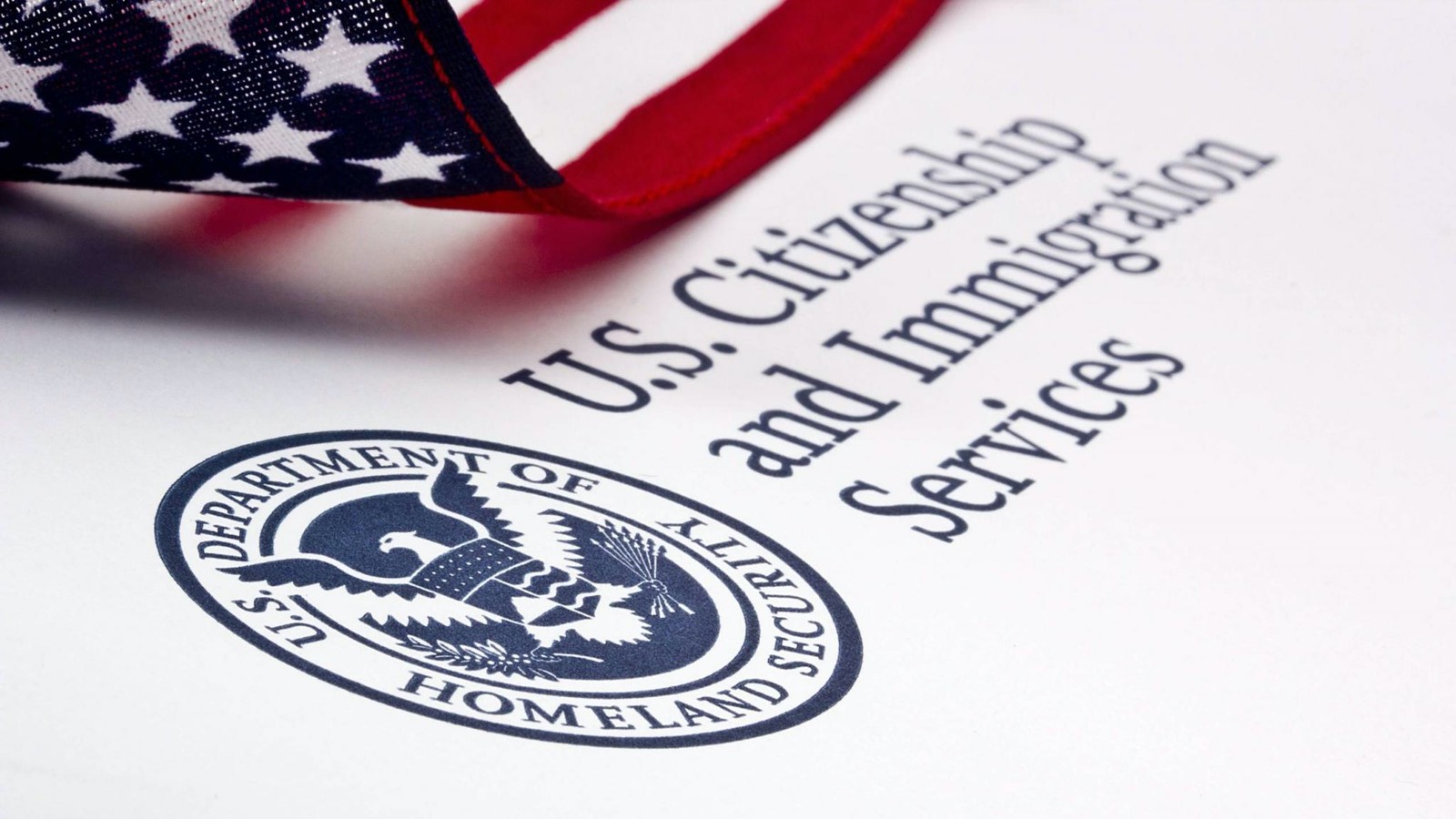 USCIS to Resume Public Services at Some Offices on June 22
U.S. Citizen and Immigration Services (USCIS) announced its plan to resume offering public services at some of its domestic offices on June 22, 2019. USCIS has been offering only emergency in-person public services for almost three months since it temporarily suspended in-person services at its field offices, asylum offices, and application support centers on March 18 due to COVID-19. 
USCIS' announcement of its plans to reopen many offices included new office and appointment practices to adhere to social distancing guidelines including:
Reducing the number of appointments and interviews to support social distancing, reduce waiting room occupancy, and allow time for cleaning between scheduled appointments
Conducting asylum interviews via video with applicants and interviewing officers in separate rooms
Shortening naturalization ceremonies and limiting attendance to candidates and those assisting disabled candidates
Limiting the number of visitors permitted at interviews and appointments
In addition to USCIS' new practices for offering public services, it released guidelines for visitors entering its facilities:
Visitors will be denied entry to USCIS facilities if they:

Have been in close contact with an individual known or suspected to have COVID-19 within the last 14 days

Have been directed to self-quarantine by a medical provider or public health official within the last 14 days.

Visitors may not enter the facility until 15 minutes prior to their appointment or 30 minutes prior to naturalization ceremonies
Visitors must wear facial coverings over their mouth and nose to enter
Visitors must follow markings and physical barriers in facilities to adhere to social distancing
USCIS will provide hand sanitizer for visitors at entry points to its facilities
Visitors are encouraged to bring their own black or blue ink pens to their appointments
More information about individual offices reopening, changes to how specific services are being offered, and rescheduling cancelled interviews and appointments can be found on the USCIS website.
If you have questions about how USCIS reopening its offices may affect you, be sure to contact Berardi Immigration Law to schedule a consultation with one of our knowledgeable attorneys today!