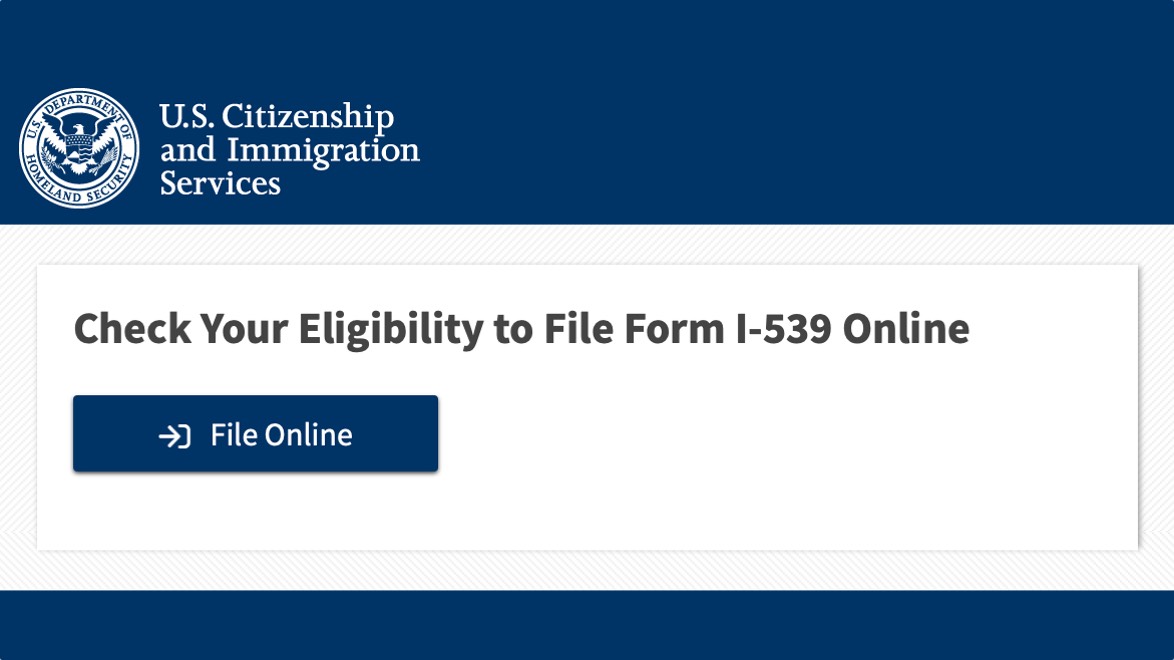 USCIS Unveils New Technology Approach to Enable Expansion of Online Filing
To assist in transitioning to a digital business model, USCIS has announced a strategy known as eProcessing. This process allows for digitally filing of a benefit, communicating with USCIS online, as well as being notified of a decision on a case.
Initially, this new process allows certain visitors for business and pleasure and vocational students to apply online to extend their stay in the U.S. Applicant eligibility requirements currently available for eProcessing can be found online at uscis.gov/i539online.
Agency technology has been integrated to improve decision timeliness, increase transparency during the application process, and accelerate the availability of online filing of benefits.
USCIS is seeking to modernize processes toward the goal of creating a paperless solution. eProcessing will create official digital immigration records to allow faster access to applicant data and provide a more responsive experience.
Additional immigration classifications will be available for eProcessing and announced in the future.
If you are interested in immigrating to the United States, be sure to contact our office to schedule a consultation with one of our attorneys today!