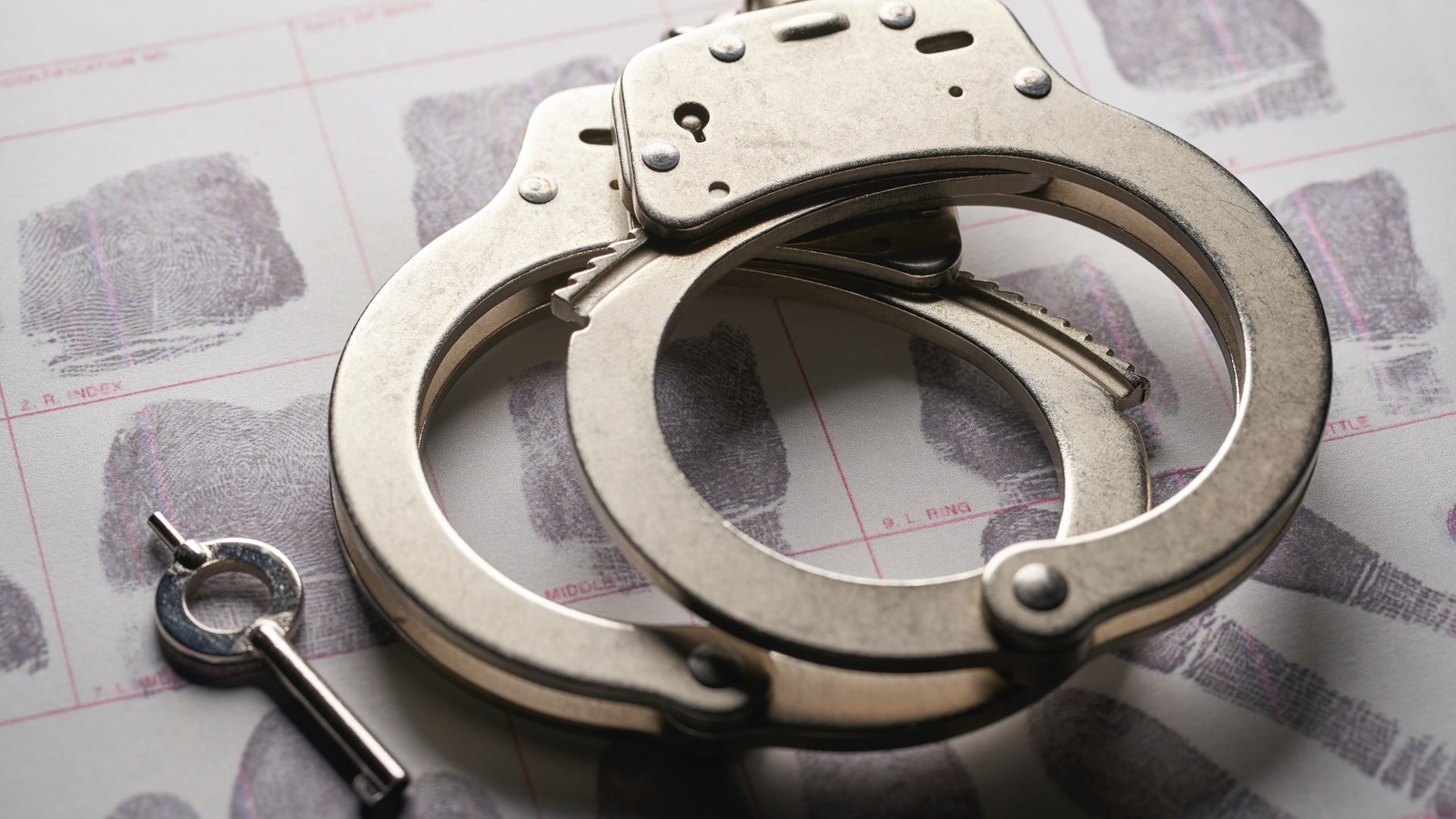 USCIS Updates Guidelines for Naturalization Requirement of Good Moral Character
The Immigration and Nationality Act (INA) requires naturalization applicants to demonstrate good moral character (GMC). Some offenses, such as murder and aggravated felony, can permanently bar applicants from establishing GMC. Lesser offenses can conditionally bar applicants from proving GMC, requiring them to wait until they have established the statutory period without an offense to reapply for naturalization. The conditional bars include controlled substance violations, offenses punished by incarceration of 180 days or more, and crimes involving moral turpitude, among others. The INA also lists "unlawful acts" as a conditional bar. Until recently, USCIS did not provide concrete guidelines for what constituted unlawful acts, which granted USCIS adjudication officers a great deal of discretion in determining GMC on a case-by-case basis.
In December 2019, USCIS updated its policy guidelines relating to unlawful acts that could prevent applicants from meeting the GMC requirement. The update detailed a list of example unlawful acts, including:
bail jumping
bank fraud
conspiracy to distribute a controlled substance
failure to file or pay taxes
false claim to U.S. citizenship
falsification of records
forgery uttering
insurance fraud
obstruction of justice
sexual assault
Social Security fraud
unlawful harassment
unlawful registration to vote
unlawful voting
violation of a U.S. embargo
USCIS emphasized that the examples provided do not represent an exhaustive list of unlawful acts, and USCIS officers will still analyze each case to determine whether an act adversely impacts an applicant's GMC; however, the examples can help inform applicants whether their own behavior may qualify as an unlawful conditional bar to GMC and adversely affect their naturalization applications.  
If you have questions on how unlawful acts may impact your naturalization application, contact Berardi Immigration Law to schedule a consultation with one of our knowledgeable attorneys today!