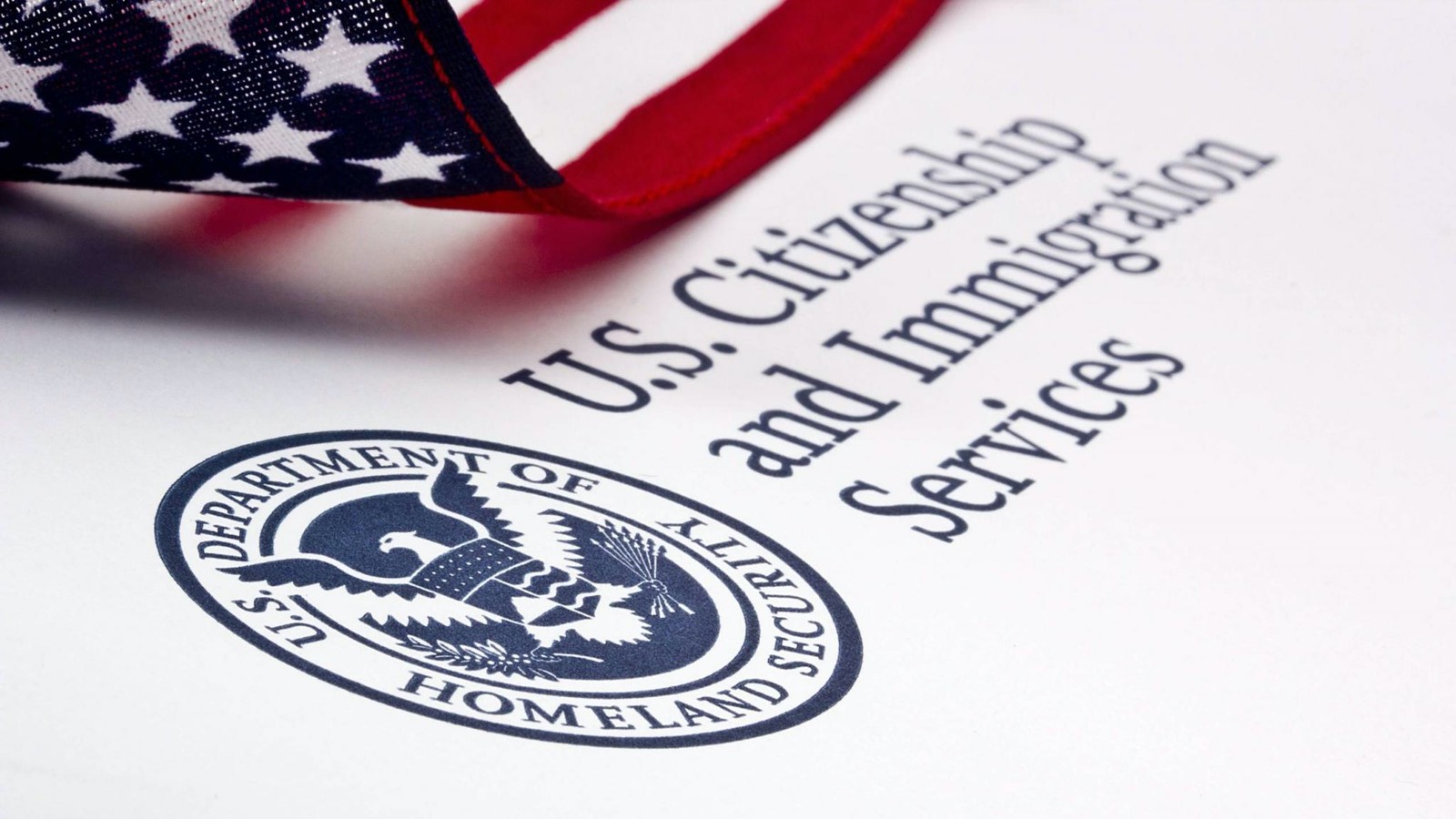 USCIS will Issue Policy Guidance Regarding Schedule A Designations
USCIS will be issuing new policy guidance in the USCIS Policy Manual regarding Schedule A designations. The purpose of the new guidance is to describe and clarify current Schedule A requirements, and it will not represent any policy changes.
When it comes to filing employment-based petitions, current regulations require many employers to obtain a labor certification from the U.S. Department of Labor (DOL) before filing an immigrant visa petition with USCIS. This means that DOL must certify to USCIS that there are not sufficient U.S. workers able, willing, qualified, and available to accept the job opportunity in the area of intended employment and that employment of the foreign worker will not adversely affect the wages and working conditions of similarly employed U.S. workers. This is meant to "protect U.S. workers and the U.S. labor market by ensuring that foreign workers seeking immigrant visa classifications are not displacing equally qualified U.S. workers."
For certain occupations, however, the DOL has predetermined that there are not sufficient U.S. workers who are able, willing, qualified, and available to work. When an employer seeks to classify a foreign national in one of these pre-certified occupations, the employer can file both their petition and the labor certification application with USCIS. These are known as Schedule A occupations. Current groups of occupations that fall under Schedule A include registered nurses, physical therapists, and "aliens of exceptional ability."
The new policy guidance from USCIS will shed light on when Schedule A designation is appropriate. Specifically, the policy guidance:
Clarifies how Department of Labor (DOL) and USCIS eligibility requirements work together;
Provides the prevailing wage determination and notice of filing process and substantive requirements for Schedule A designation;
Clarifies the evidentiary requirements to establish that the beneficiary's occupation and the beneficiary qualify for consideration under either Group I or Group II of Schedule A; and
Explains that the petitioner must also demonstrate that the position and the beneficiary meet USCIS requirements for the classification the petitioner seeks.
The new policy guidance will ultimately allow petitioners to file more complete petitions as they will understand, from the outset, the types of evidence they are expected to submit and how they will be evaluated by USCIS. This is desirable because more complete filings will result in fewer requests for evidence.
If you have any questions about how the new policy guidance will affect your petition, be sure to contact Berardi Immigration Law to speak with one of our knowledgeable attorneys today!