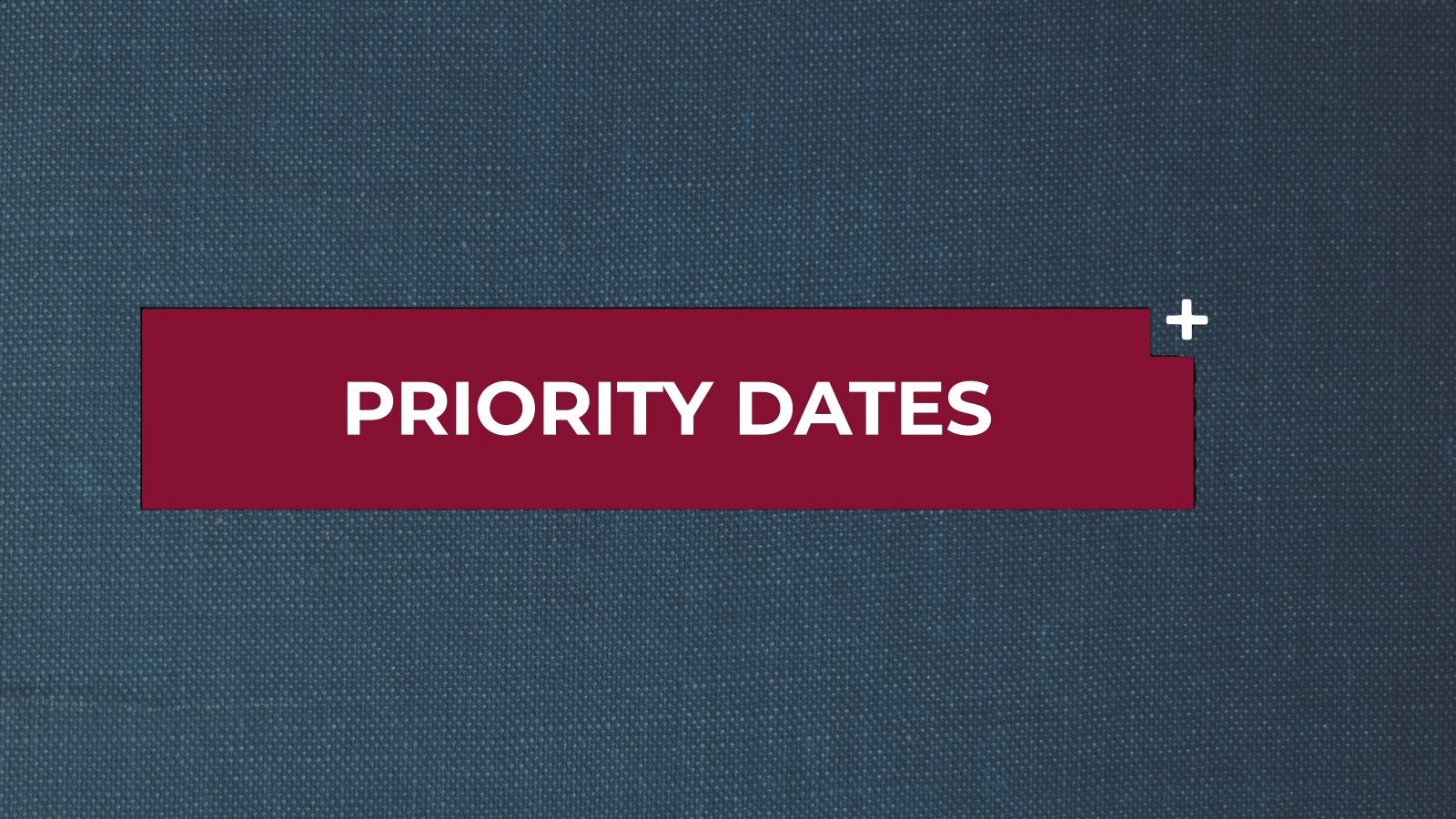 Visa Bulletin, Priority Dates, & PERMs
In PERM green card cases, you might often hear the term "priority date." So what exactly is that, and how does it relate to the Visa Bulletin?
Well, the number of employment-based green cards issued each year is limited to a statutory threshold. Since there are more people who apply than the number of immigrant visas that will be issued on an annual basis, a backlog is created. Additionally, Congress also limits the number of available green cards based on country of origin. This is where the Visa Bulletin comes in.
To distribute the visas among applicants, the government allocates green cards according to immigrant's preference category (like EB-2 and EB-3), country of birth and chargeability, and priority date. The Department of State (DOS) uses the priority date to determine an immigrant's place in line. For employment-based green card categories, the applicant is issued a priority date based on when the PERM labor certification is filed with the Department of Labor. 
When the priority date becomes available, or is "current," the applicant can file an adjustment of status application, or apply for an immigrant visa with DOS if they are outside the U.S. These dates are listed in the monthly Visa Bulletin published by the US Department of State.
In short, the Visa Bulletin gives PERM employers and applicants a timeframe of when the employee might have a green card in hand. Sometimes this can be within months of having an I-140 approval. For other applicants – like Indian and Chinese nationals, the backlog can be well over five, even 10 years! One thing to note is that a priority date can be transferred from one application to another, so the applicant won't necessarily "lose their place in line" if switching jobs.
The visa bulletin can be a tricky thing to understand. If you have questions on this, please give me a call or connect with me on social today. I'd love to help!