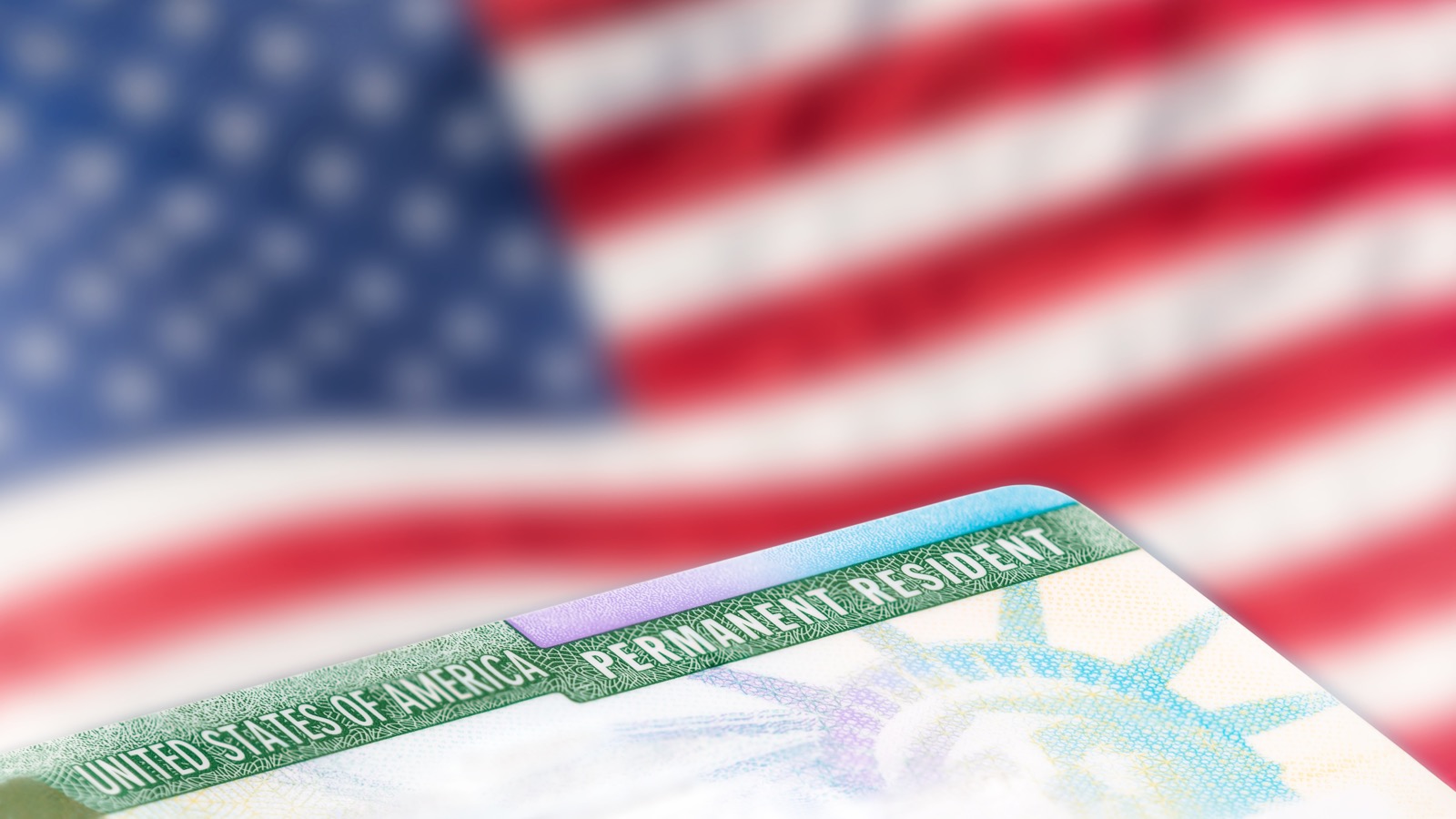 Visa Bulletin Retrogressions Explained
The Visa Bulletin is a monthly publication released by the U.S. Department of State that provides information on the availability of immigrant visas (aka "green cards"). The bulletin is organized into family-sponsored (FB) and employment-based (EB) categories, and each category has a priority date. The priority date determines an applicant's "place in line" to file an Adjustment of Status (AOS) application.
It is important to note that the visa bulletin is subject to change on a monthly basis, and priority dates may move forward or backward depending on a variety of factors. This happens to "control the flow" of green card approvals, which is limited by Congress to 140,000 annually for EB cases. When demand for green cards in a particular category exceeds the supply, priority dates on the bulletin may retrogress, or move backwards, resulting in longer wait times for individuals seeking to obtain their green cards.
Employment-Based (EB) RETROGRESSION for the May Visa Bulletin
For the month of May, we saw a retrogression in the visa bulletin for certain employment-based categories. The "All Chargeability Areas" ("ACA" except China, Indian, Mexico and Philippines) priority dates moved backwards:
EB2 went from July 1, 2022 in the April Visa Bulletin, backwards to February 15, 2022.
EB3 went from "current" in the April Visa Bulletin, backwards to June 1, 2022.
Additionally, the May 2023 Visa Bulletin notes include predictions of continued retrogression (backwards movement) in the months ahead.
Why Is This Happening?
There are several factors that have contributed to these regressions. One of the primary factors is the high demand for visas in certain EB categories which has significantly increased in recent years – particularly for the EB-2 and EB-3. This has put a strain on the limited number of visas that are available across each EB category. Further, for FY 2023, USCIS has processed I-485 applications a bit faster than usual, "using up" the numbers. The retrogressed cut-off dates exist to "control the flow" of new cases being filed before October 1 (the start of the government's new fiscal year), and to ensure the number of approvals stays within the annual allotment.
What's to Come?
For the remainder of the fiscal year, there is not expected to be much movement forward in the EB-2 or EB-3 categories. Our team is closely monitoring the visa bulletin and working with our clients to ensure that they are prepared for any potential changes. If you have any questions or concerns about the visa bulletin regressions or the employment-based immigration process, please do not hesitate to contact us. We are here to support you throughout the process and will do our best to provide you with the most up-to-date information.